You Are There To Serve Our Country; We Are Here To Serve You!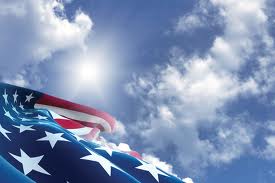 Military AutoSource serves all U.S. Military personnel – both stationed in the United States as well as currently stationed or deployed outside the United States – through our Overseas programs. Your eligibility for these programs depends on where you are physically located when you purchase your vehicle.
Overseas Program Eligibility Requirements
To purchase through the Military AutoSource Overseas Program, for stateside or European delivery of your new vehicle, you must be:
A member of the U.S. Military or civilian component
(DOD or Government Contractor) on active duty;
Stationed overseas (outside of the 50 United States) on either PCS, TDY
or other assignment orders of 30 days or more.
You must be able to provide us with proof of your military status.
Find out how much we can save you!