Customer satisfaction is number 1 at Military AutoSource! See what our customers have to say about their car buying experiences at MAS.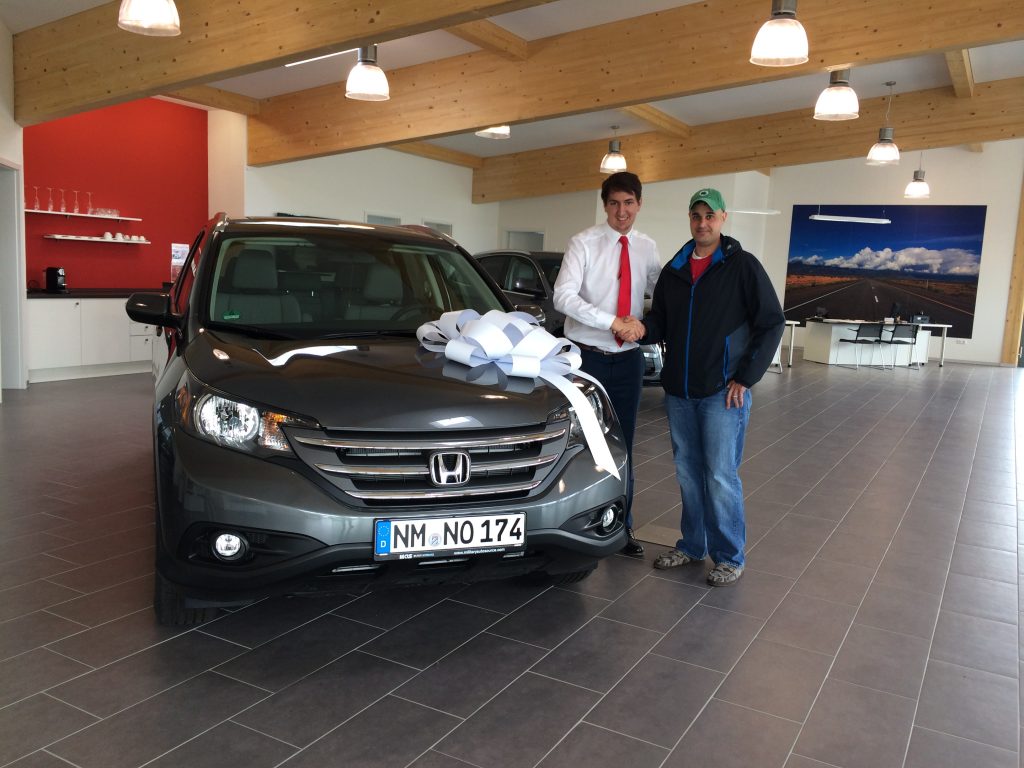 "Overall we had an excellent experience. Sam is a professional that made the car buying experience less of a headache and more of an enjoyable thing. I highly recommend him to all the people I know . He did a fabulous job taking care of us and we are happy with the services he provided us especially consider[ing] we bought in a foreign country"
– Nathan H.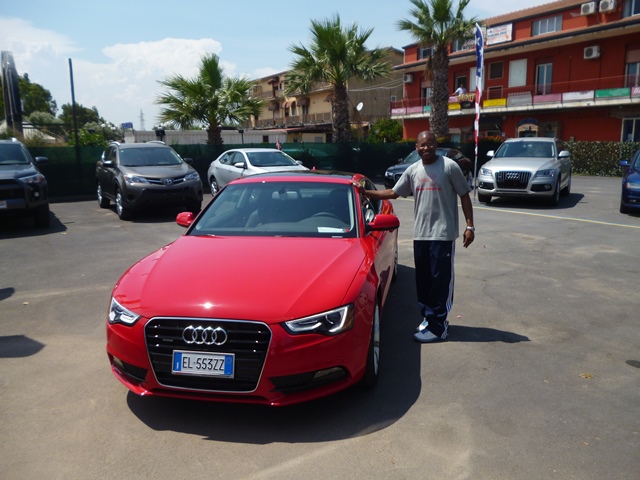 "Great and friendly staff who are very knowledgeable!!! Great experience overall!!"
– Kevin M.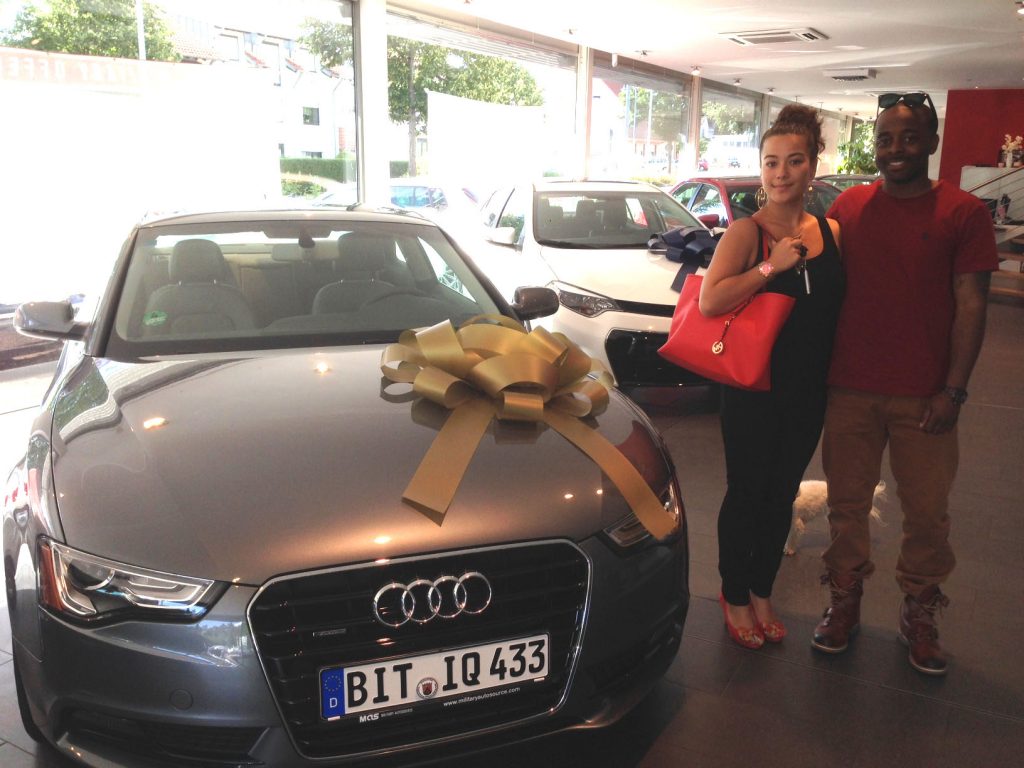 "I just want to say that the service at MAS in Ramstein is superb. I've purchased 2 cars in my life and never experienced service from everyone quite like this. Trina was exceptional and i could really tell that she is all about the customer and not just the check. lol Everyone was extremely friendly and helpful with getting me the Audi i wanted with a sweet deal attached."
– Nikko M.