The Audi A3 was declared
the 2014 World Car of the Year!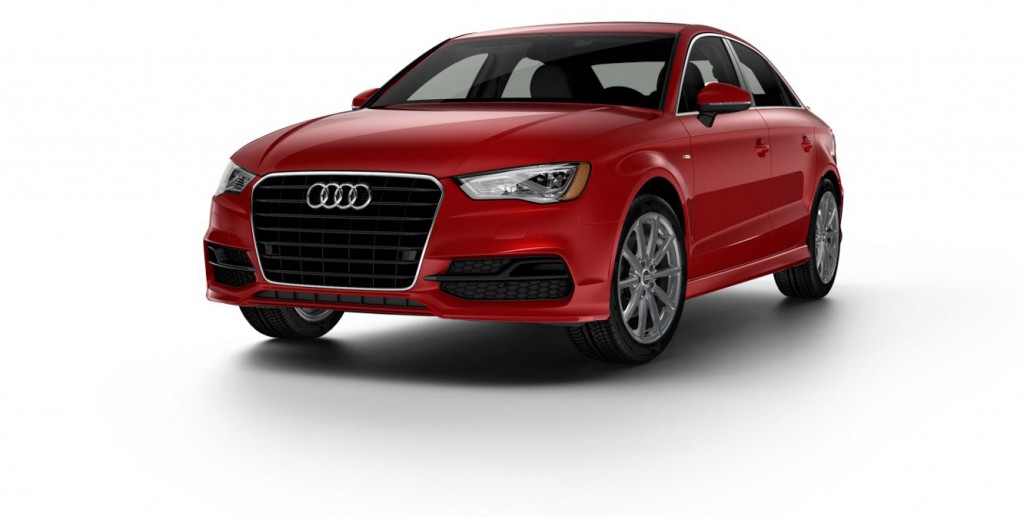 Rupert Stadler, Chairman of the Board of Management of AUDI AG, said: "The Audi A6 was the first ever winner of this award and we are delighted that the Audi A3 has repeated that achievement by being voted 2014 World Car of the Year.  The Audi A3 showcases Audi's technical competence in all aspects of carmaking, not least in the areas of lightweight technology, drivetrain, mobile infotainment and driver assistance systems.  This major award win is an achievement that the whole company can celebrate".
WE'RE GIVING AWAY AN ALL-NEW AUDI A3!