Explore the Q50's interior. Designed with unmatched materials and meticulous attention to detail to appeal to every sense.
2014 Infiniti Q50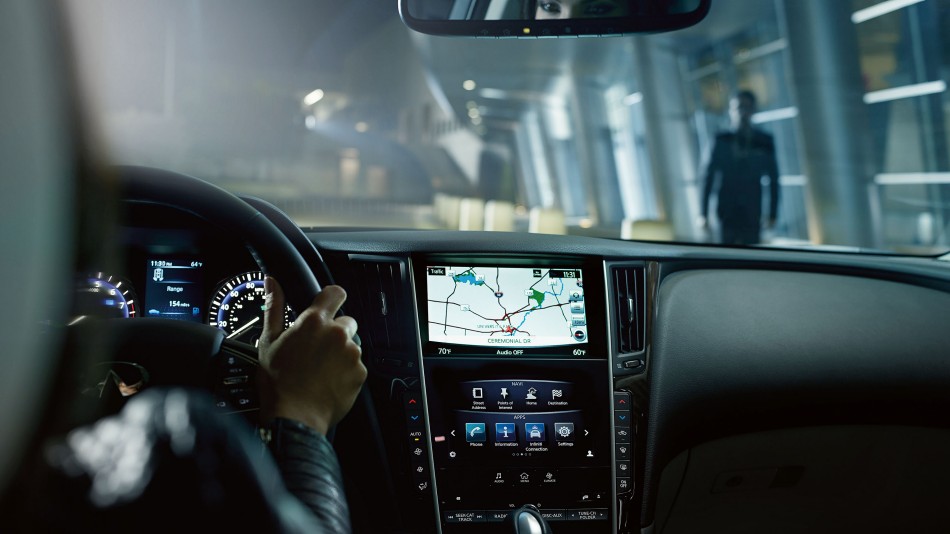 Direct Adaptive Steering made for better control, precision, and adaptability.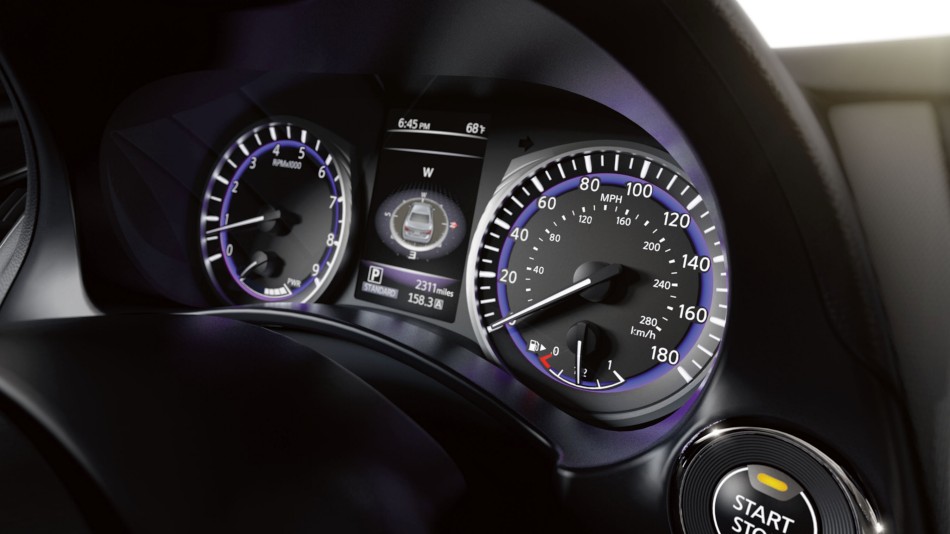 The hi-resolution display is designed to present an astonishing range of vehicle data and alerts while minimizing driving distraction.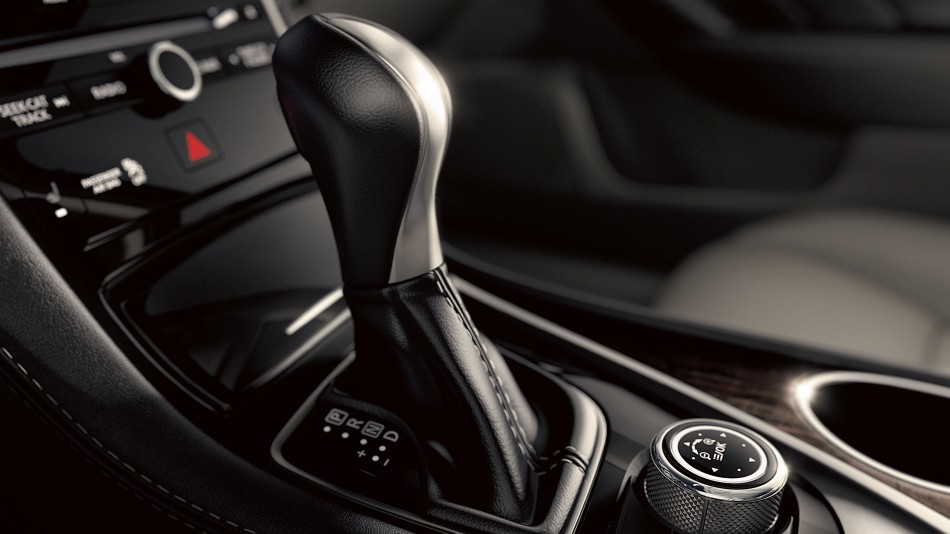 Every aspect of the center console is designed to be convenient and intuitive, giving the driver ultimate control.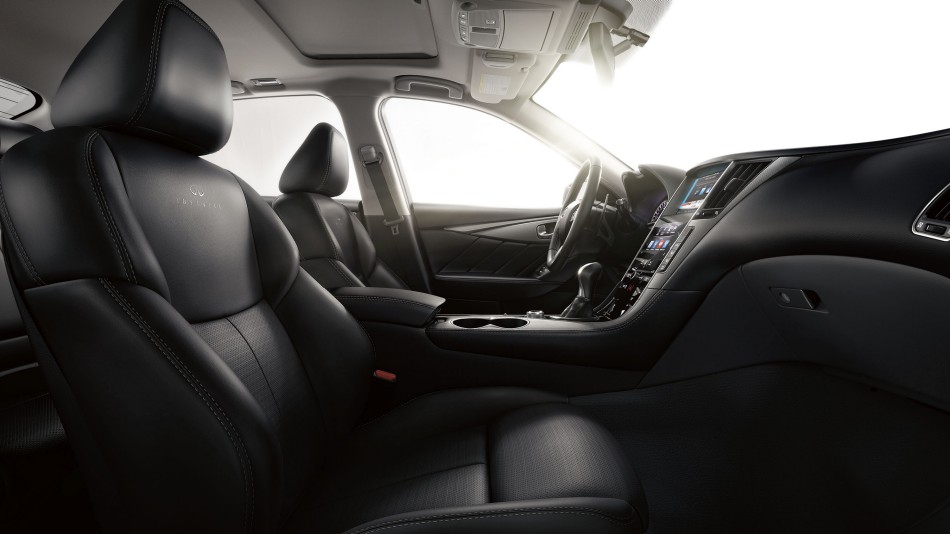 Whether your trim is hand-polished maple wood trim or Kacchu aluminum, the interior accents work in concert to elevate your experience.