Check out our new offers on custom built vehicles, or choose from our Spring inventory clearance specials on Chrysler, Dodge, Jeep, and Ram vehicles!
Offers available to U.S. Military members stationed in the Middle East. Visit your local on-base Military Auto Source location to speak to a Sales Representative about these special Chrysler Military offers that are ONLY available while you are deployed overseas.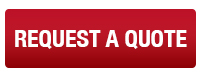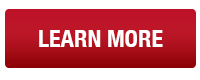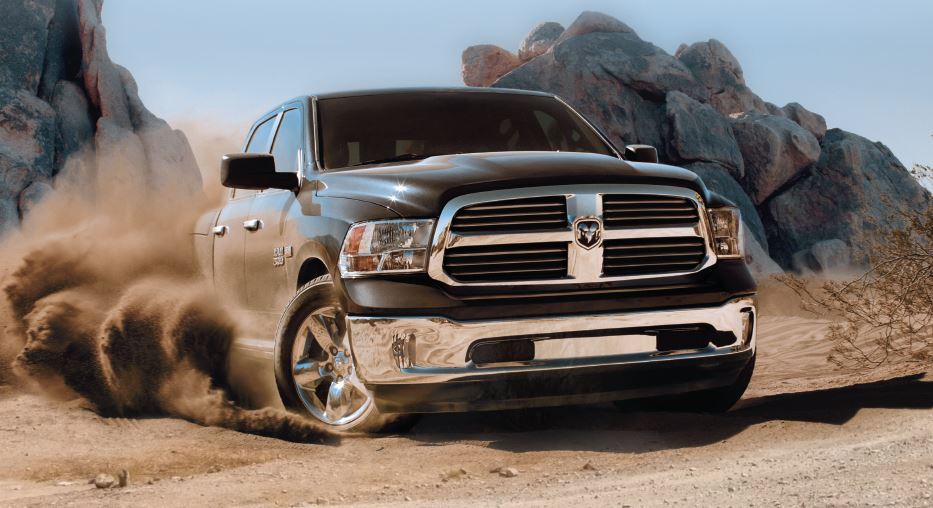 Military AutoSource (MAS) is the only on-base, factory-authorized distributor for Chrysler to military personnel stationed overseas, or on TDY assignment for at least 30 days outside of the United States. MAS was formerly known as Exchange New Car Sales.
All programs and guarantees are subject to terms and conditions.Visit www.militaryautosource.com/chrysler or see your Sales Representative for complete details. All illustrations and specifications are to the best of our knowledge correct as of the date of publication.They are subject to changes made by the manufacturer and the laws or regulations of any federal, state or local government agency.Overseas Military Sales Corporation is an authorized contractor of the Exchange and NEXCOM. Military AutoSource is an authorizeddistributor to sell and distribute Fiat Chrysler Automobiles. This advertisement does not express or imply endorsement by the Exchange, NEXCOM, DOD components, or the Federal Government and is not sponsored by them.