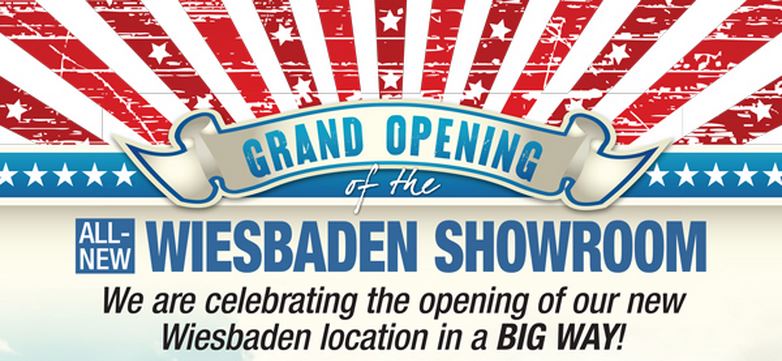 Military AutoSource is celebrating the grand opening of the Wiesbaden Showroom by giving U.S. Military Members the chance to win a 2015 Harley-Davidson Street 500!
 The Harley-Davidson Street 500 features: 
All-New Liquid-Cooled Revolution X™ Engine
Six Speed Transmission
Light Lift Off Force
Low Seat Height 25.7 inches
Easy Lock-To-Lock Handlebar Sweep
Mid-Mount Controls
and more!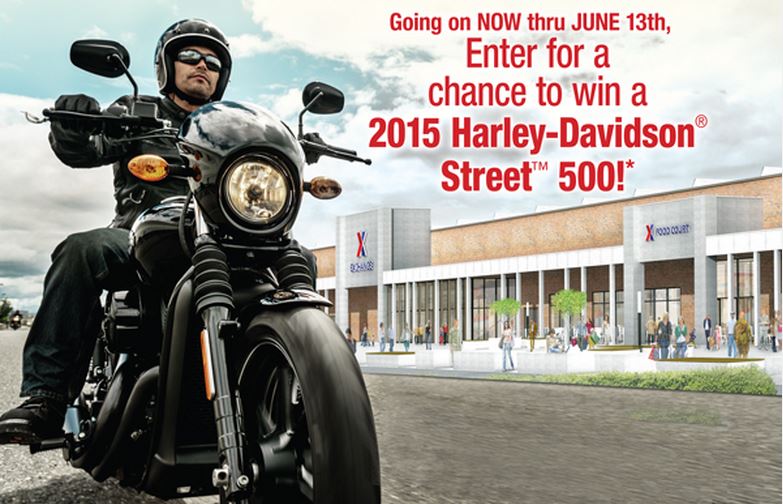 Military AutoSource (MAS) is the only on-base, factory-authorized distributor for Harley-Davidson to military personnel stationed overseas, or on TDY assignment for at least 30 days outside of the United States.
As the official overseas military motorcycle-buying program for Harley-Davidson, we have provided our military customers with superior value, service and convenience for over 50 years. Each military experience is personalized based on each member's location and financing needs to provide you with the most hassle-free, secure and trustworthy motorcycle-buying process – We've Got Your Back!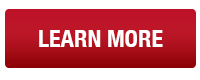 No purchase necessary to enter. All programs and guarantees are subject to terms and conditions. See your Sales Representative for complete details. All illustrations and specifications are to the best of our knowledge correct as of the date of publication. They are subject to changes made by the manufacturer and the laws or regulations of any federal, state or local government agency. Overseas Military Sales Corporation is an authorized contractor of the Exchange and NEXCOM. Military AutoSource is an authorized distributor to sell and distribute Harley-Davidson® vehicles. This advertisement does not express or imply endorsement by the Exchange, NEXCOM, DOD components, or the Federal Government and is not sponsored by them.