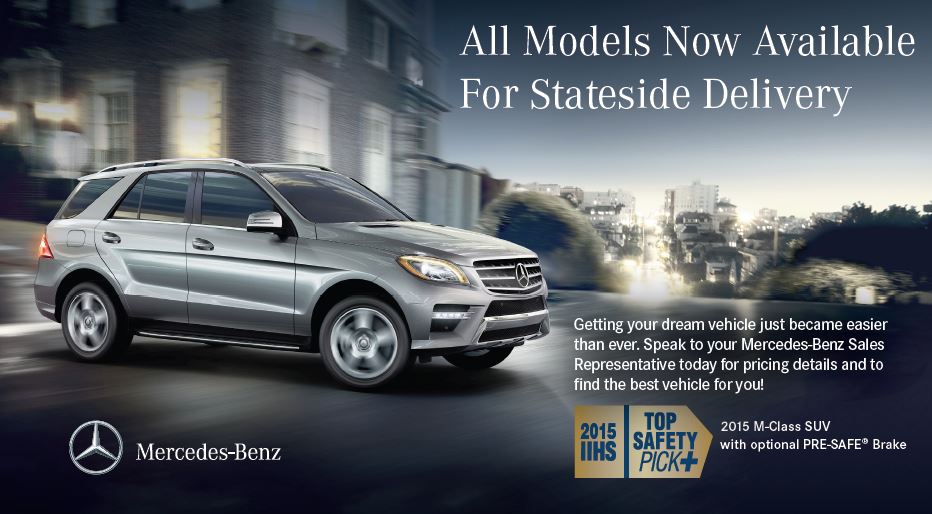 Military AutoSource welcomed Mercedes-Benz into our military program in 2014, and we are excited to announce the expansion of the program to include Stateside delivery on ALL MODELS!
Take advantage of your military benefits that are only available to you while you're stationed overseas, and have your brand-new Mercedes-Benz shipped Stateside to your chosen location.
Getting your dream vehicle just became easier than ever. Speak to your Mercedes-Benz Sales Representative today for pricing details and to find the best vehicle for you!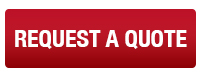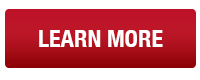 Military AutoSource will help you find the right Mercedes-Benz to fit your needs while providing you with superior value, service, and convenience. We are the factory-authorized military distributor for U.S. specification Mercedes-Benz vehicles. For over 50 years we have provided our customers with a program that offers direct access to the widest range of factory military programs available to active duty military, civilian, DOD employees, and members of the diplomatic community stationed outside the United States.