Purchasing your first vehicle is an exciting milestone, but it is also one that requires careful consideration and financial planning.
Military AutoSource created a two-part series to educate military members on their first vehicle purchase. As a young military member, it is important to be financially conscious when making major purchase decisions. Purchasing your first vehicle is a great investment with many benefits, do your research and be prepared and you will enjoy the perks of owning your vehicle. Remember to take advantage of cost-saving military privileges offered to you, such as the First Time Buyers program offered through Military AutoSource. 
Missed PART ONE: Interest Rates and Credit Scores? – check it out here!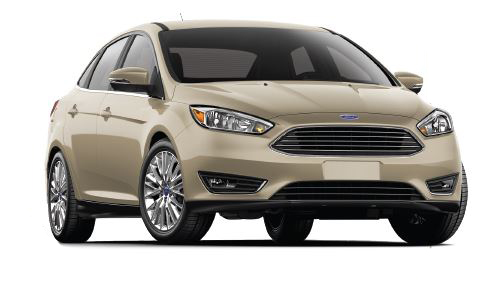 PART TWO: Budgeting for Your Vehicle
Creating a Budget
Before your start shopping for your vehicle you should create a budget for yourself. There are four factors to consider when creating your budget:
1. How much money can you afford as a down payment?
2. How much money are you willing to spend monthly?
3. What will your insurance rates be?
4. How is your credit score?
Finance Value
The bank you finance your vehicle through will determine your interest rate based on three factors:
1. Your Credit Score
2. Amount of Down Payment
3. The Total Vehicle Value
If the car you're buying is worth $20,000, but you're only paying $18,000, you will get a better interest rate.
If the car is worth $20,000, but you pay $22,000, you will have a higher interest rate.
DO YOUR RESEARCH! Make sure you know how much your car is worth before your buy it.
Military AutoSource created the First Time Buyers program for overseas U.S. Military members looking to purchase their first vehicle at a great value. First Time Buyers allows customers with lower credit scores to buy a brand new vehicle at a low monthly payment!
Military AutoSource has several customer protections built in, including:
Lowest Price Guarantee
Finance Assistance
Satisfaction Guaranteed
Emergency Payment Protection.
Contact your local sales representative today to learn more about the First Time Buyers program!