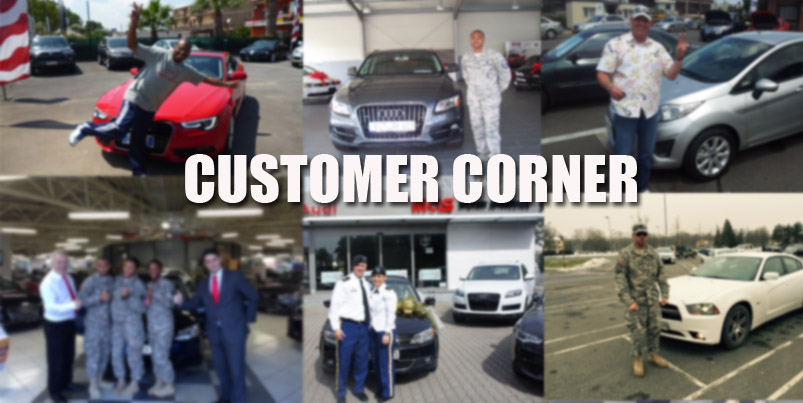 Customer satisfaction is #1 at Military AutoSource!
We're the overseas U.S. Military car program for Audi, Chrysler, Dodge, Ford, Harley-Davidson, Honda, Infinti, Jeep, Lincoln, Mercedes-Benz, Nissan, Ram, Toyota, and Volkswagen
See photos and read reviews from our Military AutoSource customers!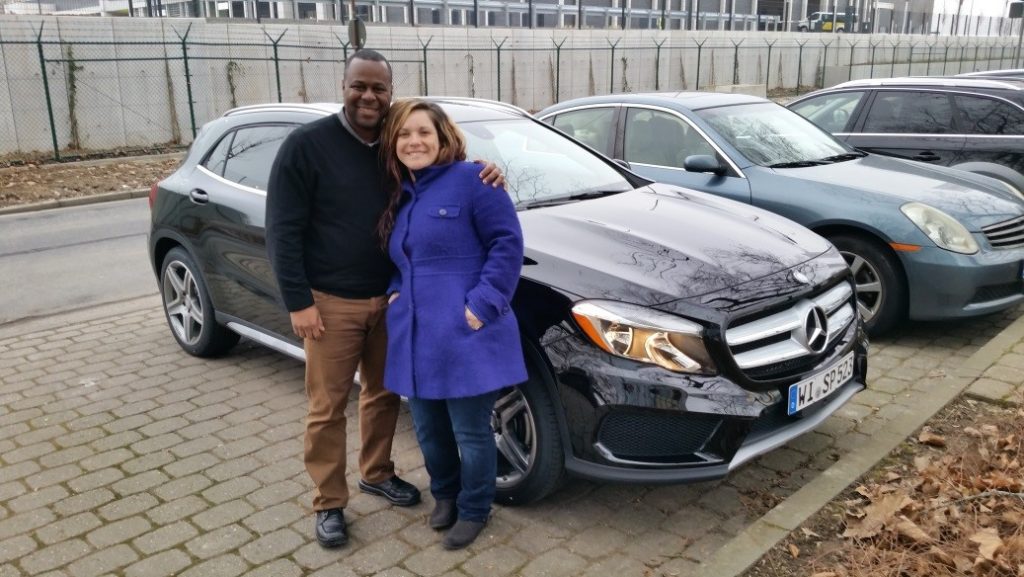 "We are absolutely satisfied with the purchase of the GLA. Our sales representative Stephen Kelly was great and we were astonished at the professionalism and courtesy we were shown. This is the best car purchase experience we ever had. Thanks again for the first class service!" – Cleveland T.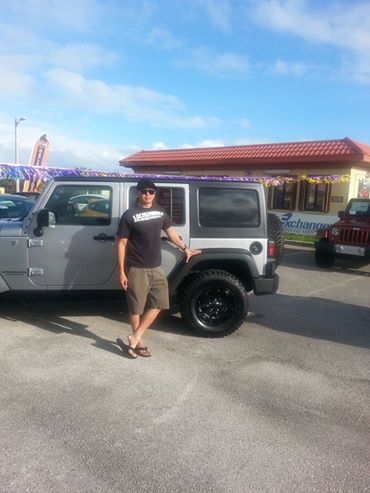 "The Jeep has been fantastic for us.  We arrived in Virginia on February 17th to be greeted by several inches of snow.  My wife was driving my Dodge Challenger and wound up getting stuck in the snow three times in one day.  The next day we received the Jeep and had no problems getting around afterwards.The process was pretty seamless and you did a fine job with helping us.  I would recommend this service to a friend." – Ryan S.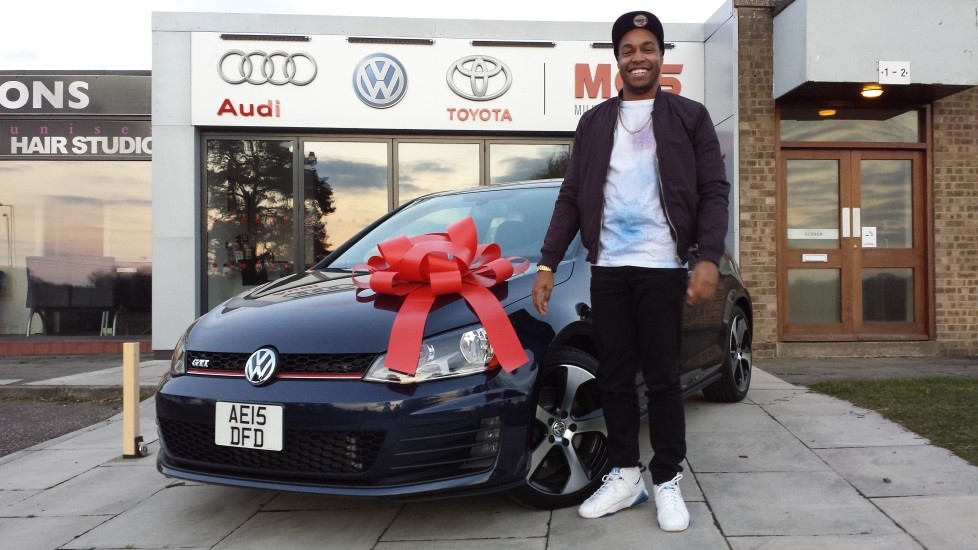 "I must say Graeme was such a big Assistance through this process. Without his guidance or help throughout the duration of purchasing the vehicle, I doubt it would have been as seemingly stress free. He was available night and day for questions and was only a phone call away. He made me feel appreciated and a valued customer." – Jihan C.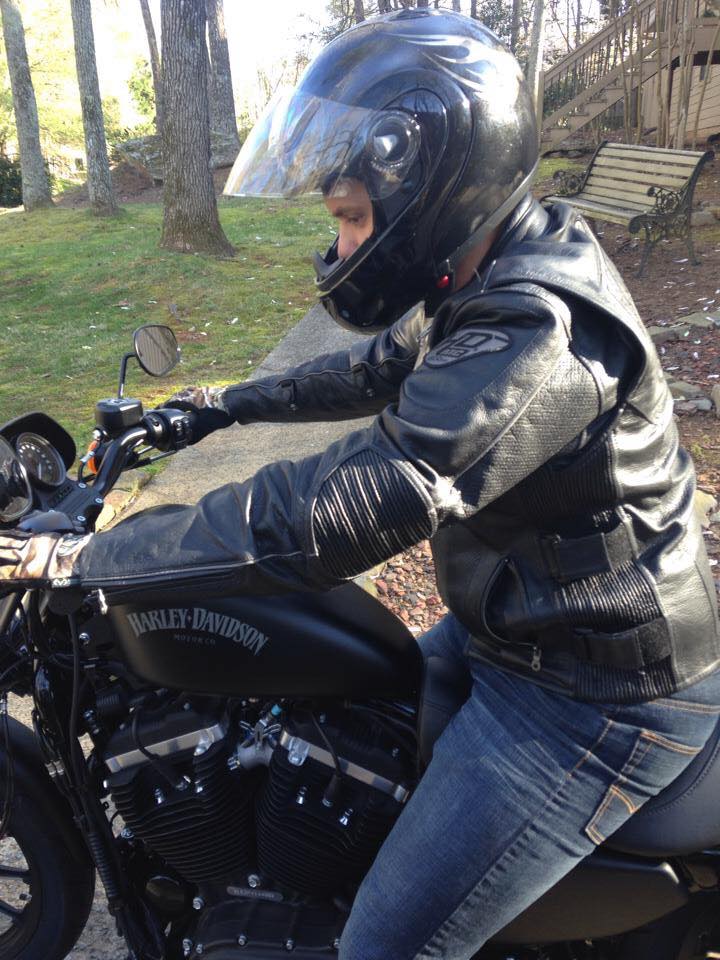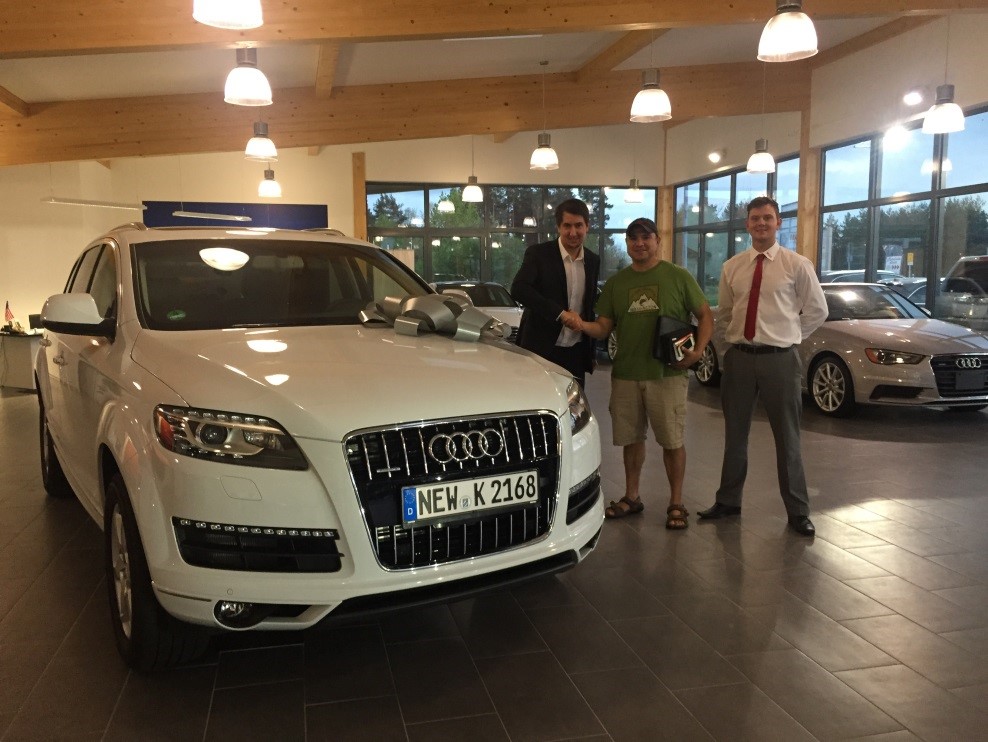 "The experience was the best we ever had in purchasing a new auto. We were extremely nervous at first but will never regret this decision. Mr. Sam Childs is by far the most humble and honest sales man we have ever dealt with. Thank You!"  – Ivan R.