Military AutoSource's Factory Direct Hometown Delivery gives U.S. Military overseas privileged pricing and stateside delivery on vehicles from Fiat Chrysler Automobiles, Ford Motor Company, and Harley-Davidson Motor Company.
Military members can check one thing off their list upon returning home, and that is purchasing a new vehicle. The on-base Exchange new car program, Military AutoSource (MAS), offers active U.S. Military stationed overseas exclusive program benefits and pricing, including Factory Direct Hometown Delivery. Military personnel have the convenience of ordering a new vehicle on-base overseas, and taking deliver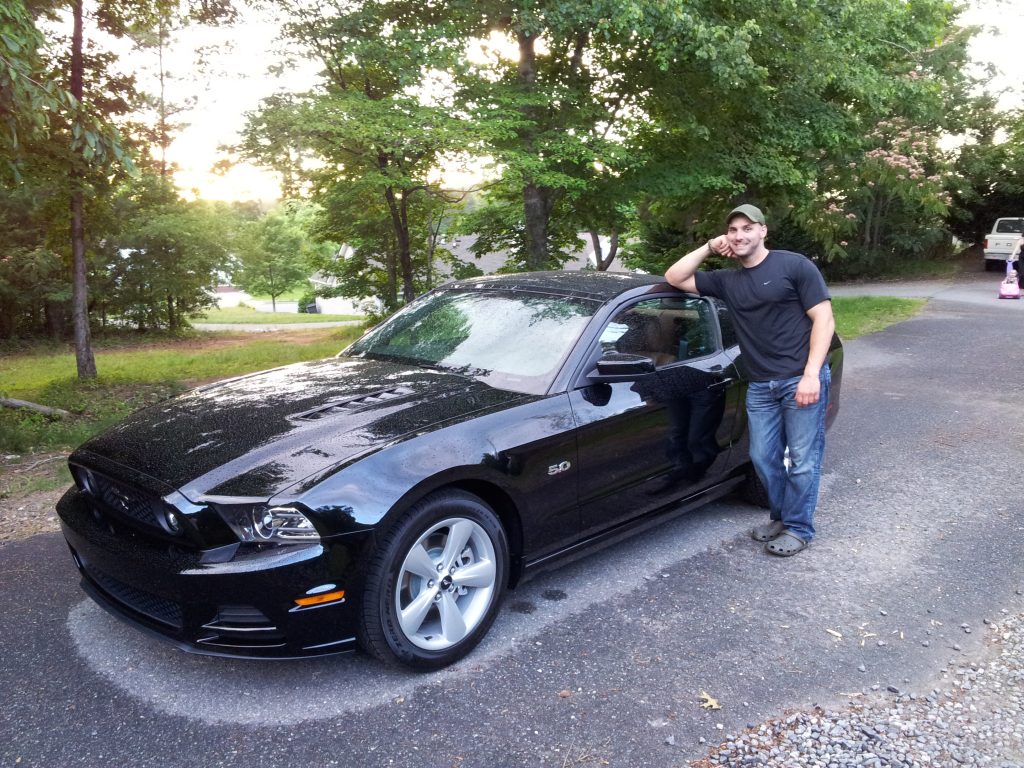 y once returning stateside at one of over 1,200 U.S. dealerships. MAS works with American vehicle manufacturers to offer Chrysler, Dodge, Jeep, RAM, Ford, Lincoln, and Harley-Davidson vehicles.
Military AutoSource is a factory-direct program, serving active-duty military, civilian, Department of Defense employees, and the diplomatic community stationed outside the USA. Personnel stationed outside of the 50 United States on assignment orders of 30 days or more are eligible to take advantage of the MAS program. Military members can order their vehicle during their deployment and schedule their delivery date for their return stateside, even if that date is a year or more away. This convenience allows customers to lock-in savings and pricing early on, with program flexibility allowing for a modified delivery date if assignments are changed.
After purchasing the vehicle overseas with exclusive military savings and protections, the vehicle is then built and shipped from the manufacturer's U.S. factory. MAS partners with a large manufacturer dealer network established in the United States, allowing customers to have their vehicle delivered virtually anywhere in the United States. Eligible personnel are also able to order a vehicle for their spouse and have it delivered to their spouse's location in the United States before returning home.
You were able to get the car delivered to where I wanted it and it saved me almost $500. The dealership was extremely helpful and drove the car to us, picked my wife up, and let her drive to the MVD where they helped her register it. Thank you for all your assistance. – Frederick Fell, Military AutoSource customer.
The exclusive pricing and benefits offered by Military AutoSource, including Factory Direct Hometown Delivery, are only available to United States Military members while they are stationed overseas. Additional program benefits include exclusive military rebates, finance assistance, and guaranteed satisfaction. Military personnel interested in learning more about these military benefits through Military AutoSource can visit www.militaryautosource.com/onbase, or speak to a Sales Representative on-base overseas.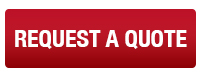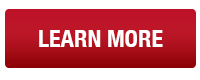 </

>


About OMSC
Military AutoSource provides new, U.S. specification automobiles to active duty military, civilian, DOD employees and the diplomatic community stationed outside the United States. It offers cars, trucks, SUVs and motorcycles. The company, founded in 1961, is based in Woodbury, New York with additional offices in North America, Europe, the Middle East, and Asia. Overseas Military Sales Corporation operates as a subsidiary of Military Car Sales, Inc.