What's keeping you from owning the Harley-Davidson of your dreams? For many young military members, the answer is price. Military AutoSource operates the Harley-Davidson military program overseas, offering deployed personnel Privileged Pricing.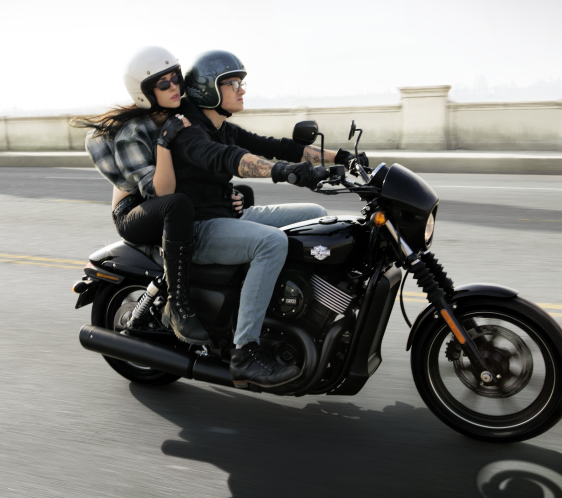 For many young members of the military, saving money or finding a bike within your budget is extremely important. That is why careful consideration and research should go into all major purchases, such as buying a motorcycle. If you're going to buy, you want to make sure you are getting the best option for your needs… right? That's where Military AutoSource comes in.
Did you know that Military AutoSource offers Privileged Military Pricing? That means you ALWAYS receive an exclusive military price on every motorcycle. Military AutoSource is the only motorcycle program created BY the military FOR the military. We know the unique needs of the military, and just what you're looking for in a Harley-Davidson.
In fact, 88% of our customers said that the great price we offer to deployed military overseas was extremely important in their buying decision.
This is the 2nd Harley I have purchased thru [Military AutoSource]. I have saved [significantly vs. MSRP] even with TT&L at delivery. I like the fact I can order it put down a deposit and continue to save up money to use toward the bike, and arrange delivery at my convenience. Might be 3rd in my future? Very satisfied – Charles M., MAS customer
Once you find the Harley-Davidson you're looking for, you can have your bike delivered stateside through Factory Direct Hometown Delivery, or to select locations overseas. If you're not completely satisfied when you take delivery, MAS will issue you a full refund.
Military AutoSource offers military members the smart, safe way to purchase a Harley-Davidson. To learn more about the Harley-Davidson military program, visit militaryautosource.com/harley-Davidson/