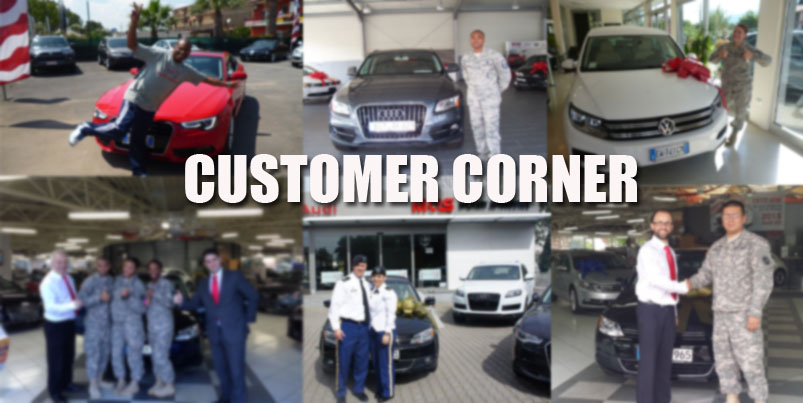 Customer satisfaction is #1 at Military AutoSource!
We're the overseas U.S. Military car program for Audi, Chrysler, Dodge, Ford, Harley-Davidson, Honda, Infinti, Jeep, Lincoln, Mercedes-Benz, Nissan, Ram, Toyota, and Volkswagen.

See photos and read reviews from our Military AutoSource customers!
"It was lovely. Sam was very hopeful. I was extremely skeptical at first because it was my first big purchase by myself and I wasn't sure what I was doing or if it was a good idea but Sam reassured and made sure I was comfortable with my purchase. I'm very happy with my vehicle and the service I received."- Alexis S.
"When we walked into the dealership with the staff was very welcoming. We had a few ideas on some cars and Sam helped us pick the right car for us which was a Honda CR-V. We are very pleased with the car." – Douglas D.
"MAS and the MAS representative were wonderfully helpful, professional, prompt with their responses and easy to work with. I highly recommend them to any of my friends and family."- Daniel C.
"I've been getting a lot of compliments about the color of the trike.I will surely mention you to people looking to purchase a bike. I tell people, I walked into the shop to purchase a shirt and left with a trike. Glad I did! Below are a few pictures of the trike." – James B .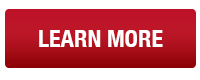 Want to share your experience with Military AutoSource? Leave your testimonial below, or on our Facebook page!