The Fourth of July is one of the most celebrated days in the USA. Military AutoSource helped bring this same spirit to U.S. Military communities stationed around the world in a way they truly deserved. We hosted two major MWR events for the Fourth of July; A soap box derby in Djibouti and Operation Riding Freedom in Bagram. Both events brought the community together to celebrate and enjoy a day of fun.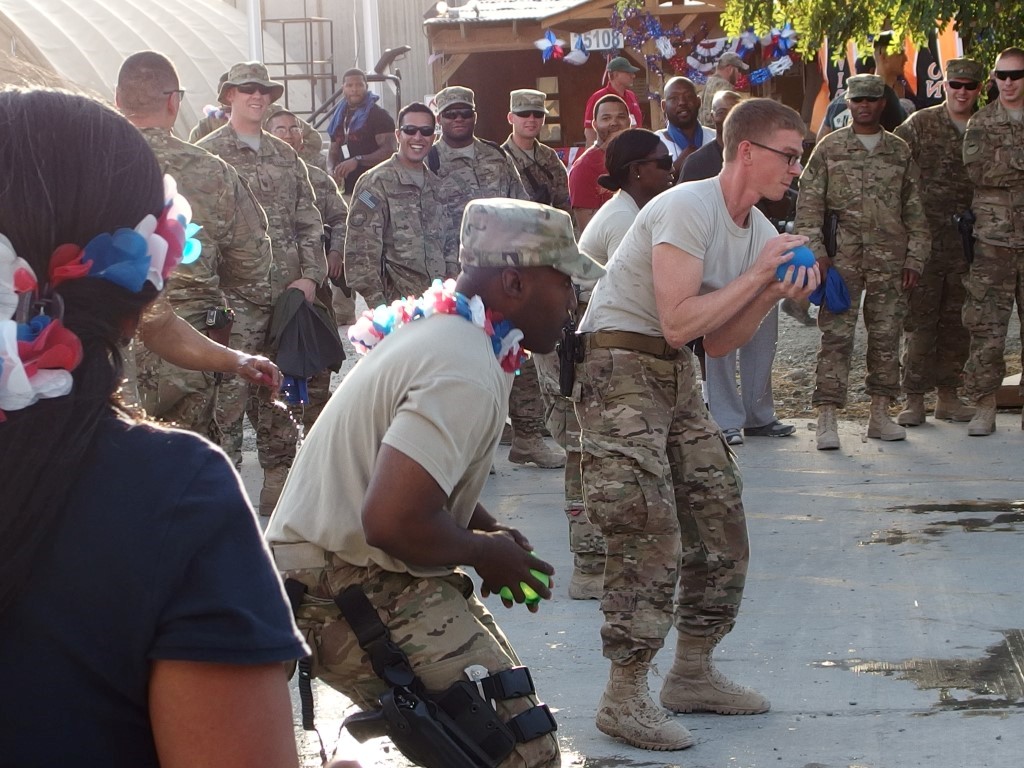 The Operation Riding Freedom final event was hosted in Bagram, and everyone came out to see who would win the 2015 Harley-Davidson Street 750! With over 3,000 entries, it was anyone's chance to win.
There were many activities to keep people busy while they waited for the big announcement, including Corn Hole, Photo Booth,Fireman Challenge , Nerf Gun Booth, Water Balloon relay, 3 Point Shot and Tug of War. People played games and feasted on an America classic – Pizza!
One lucky Marine walked away the winner of the 2015 Street 750, but everyone had a great 4th of July!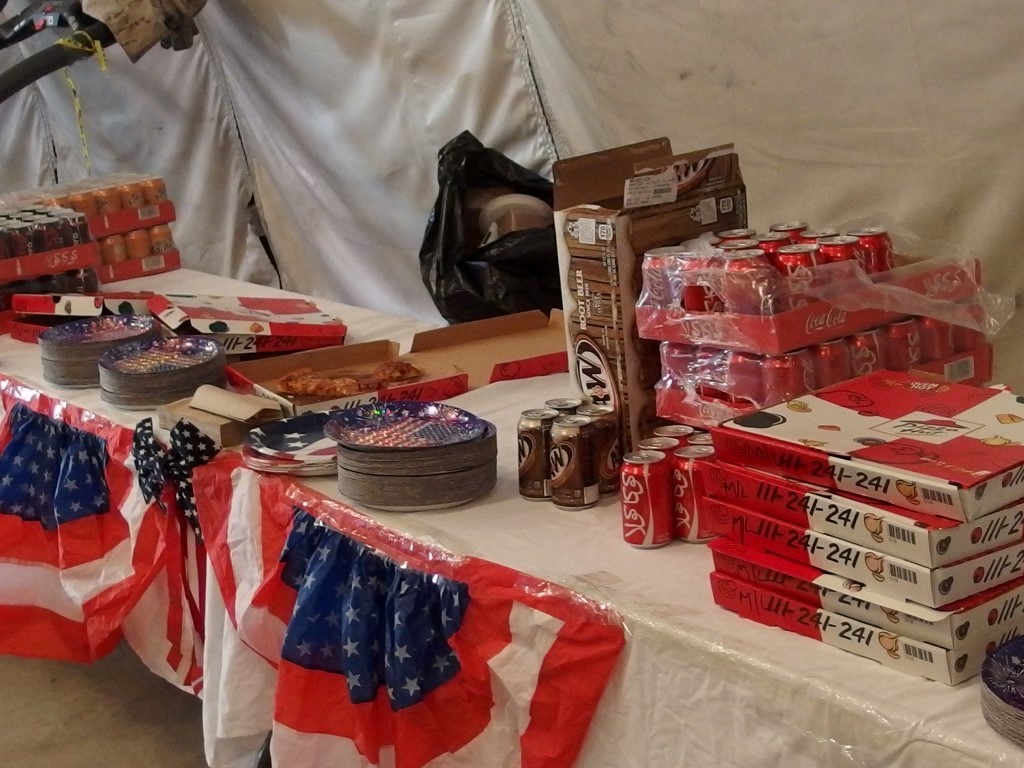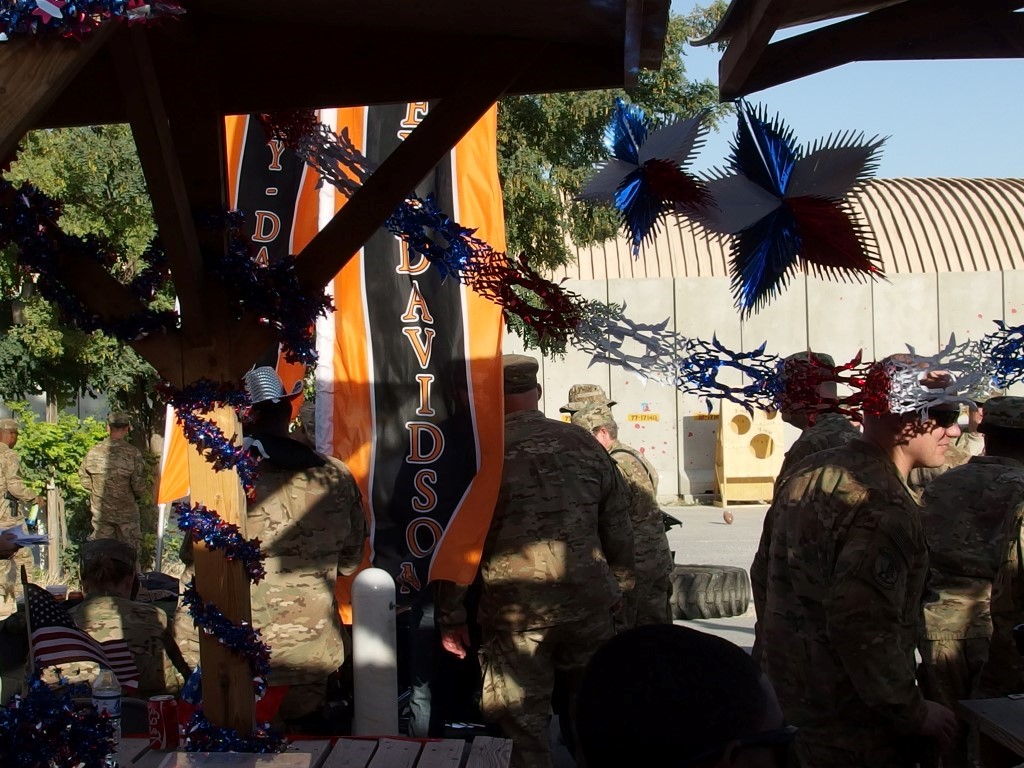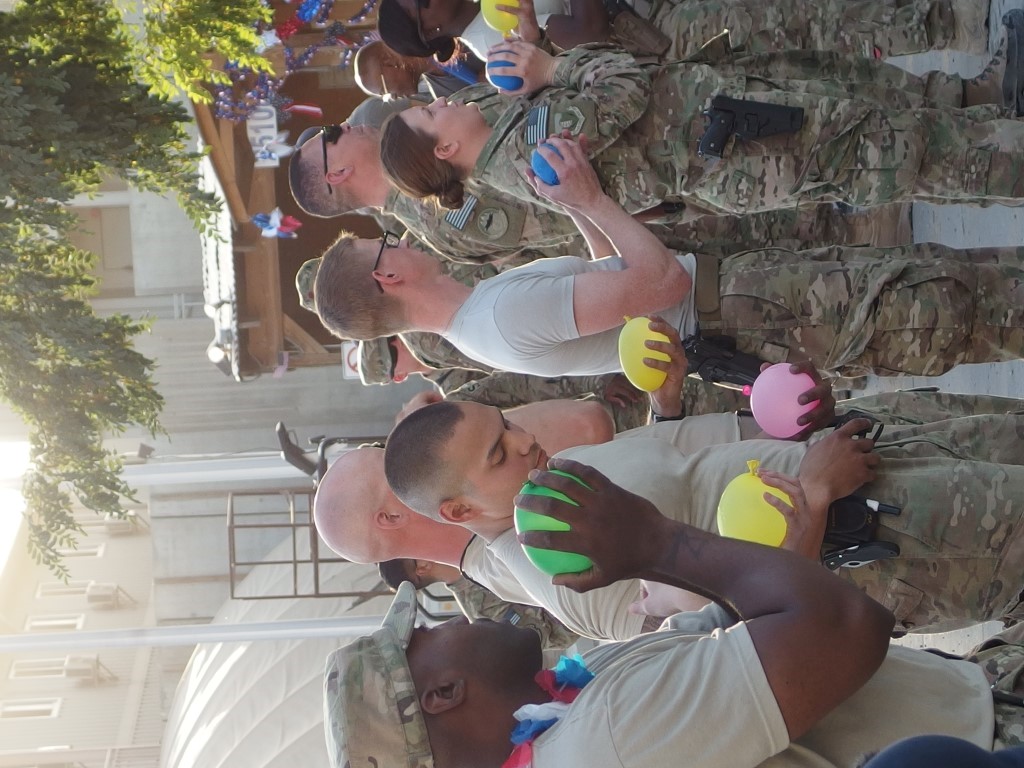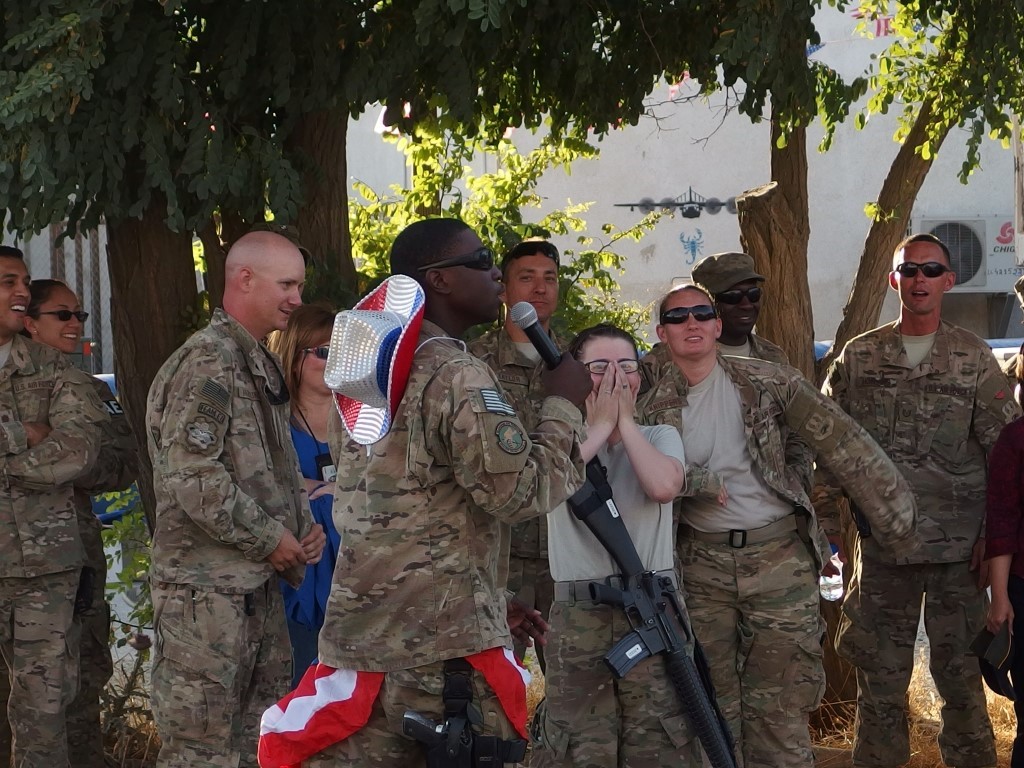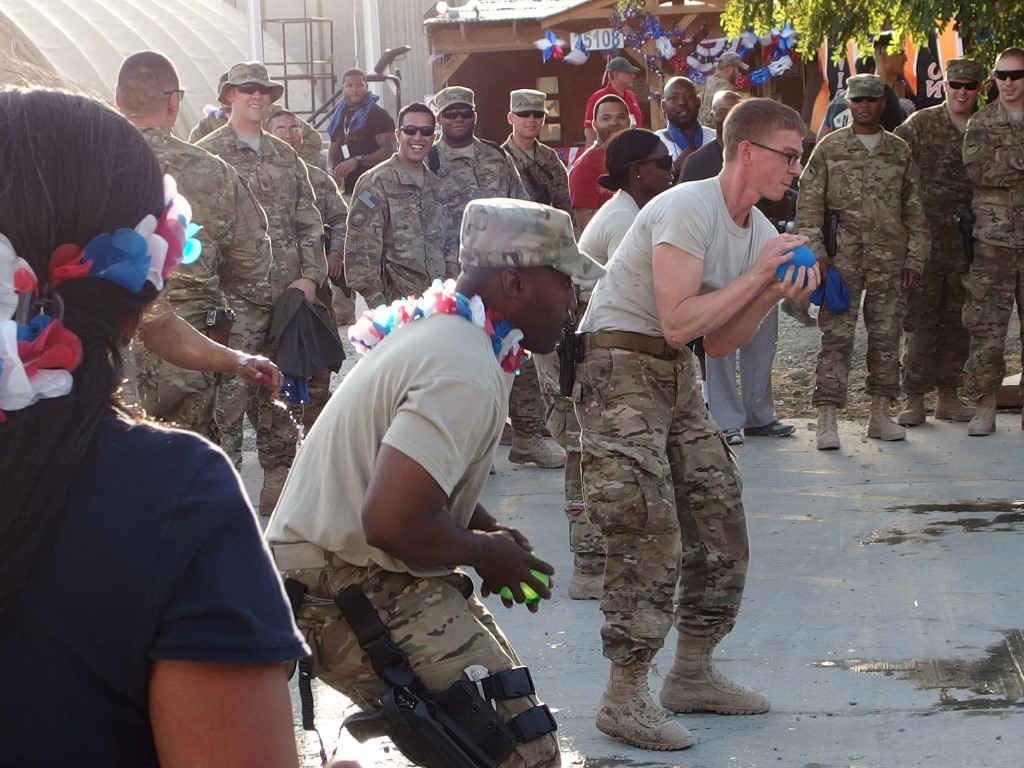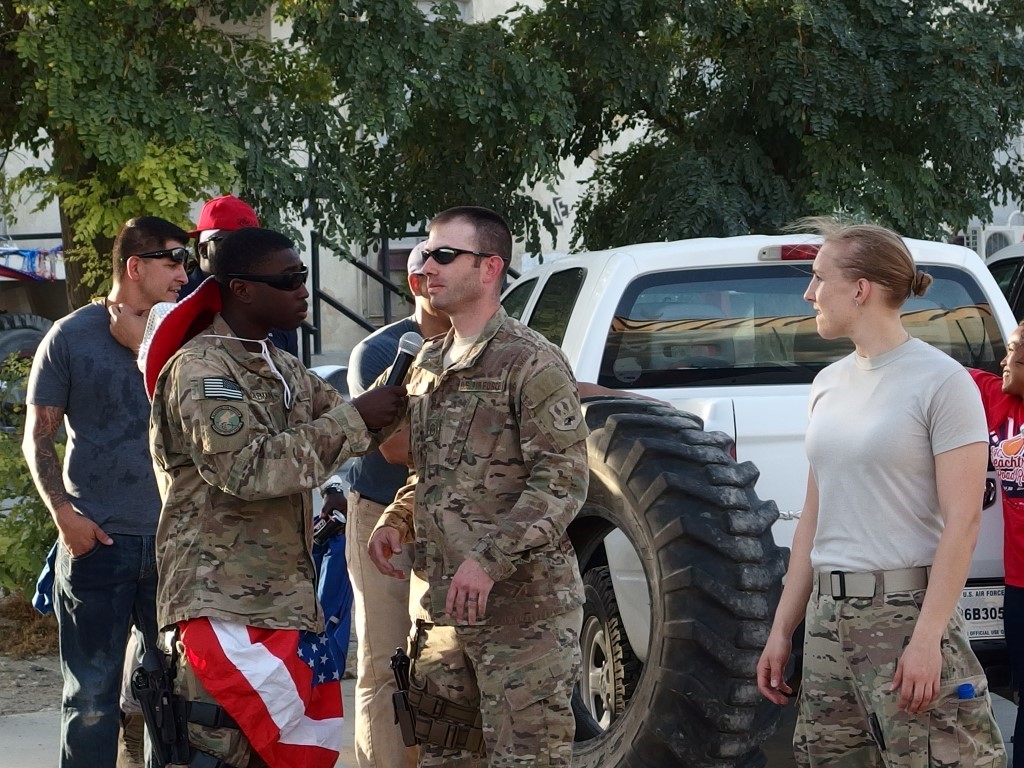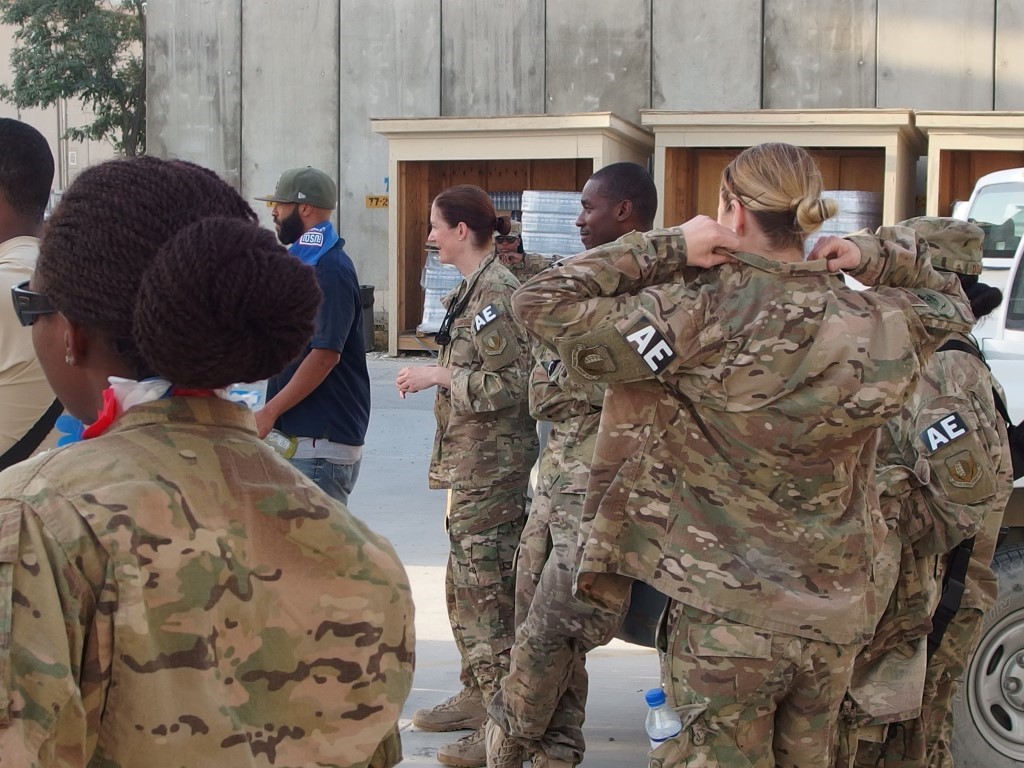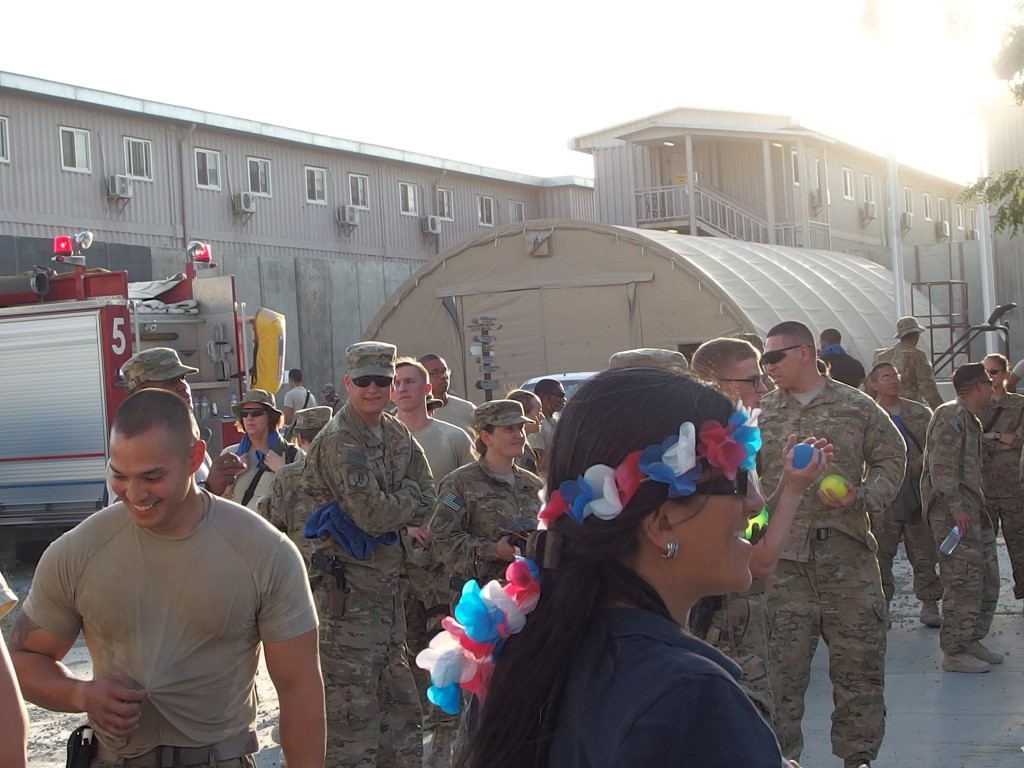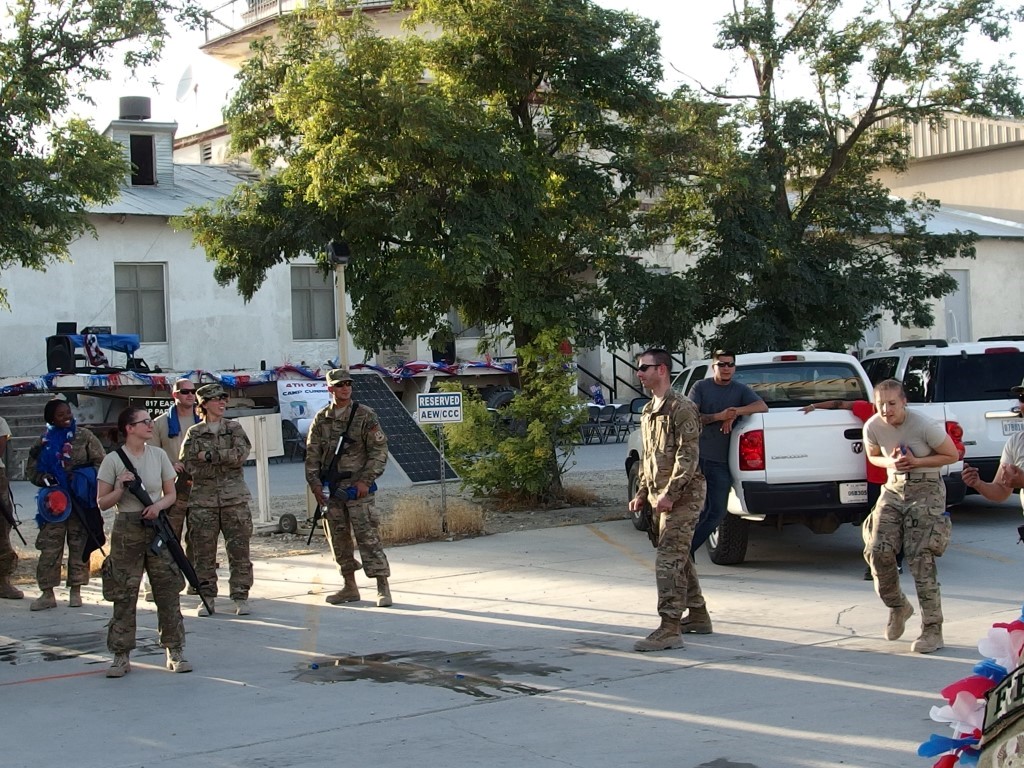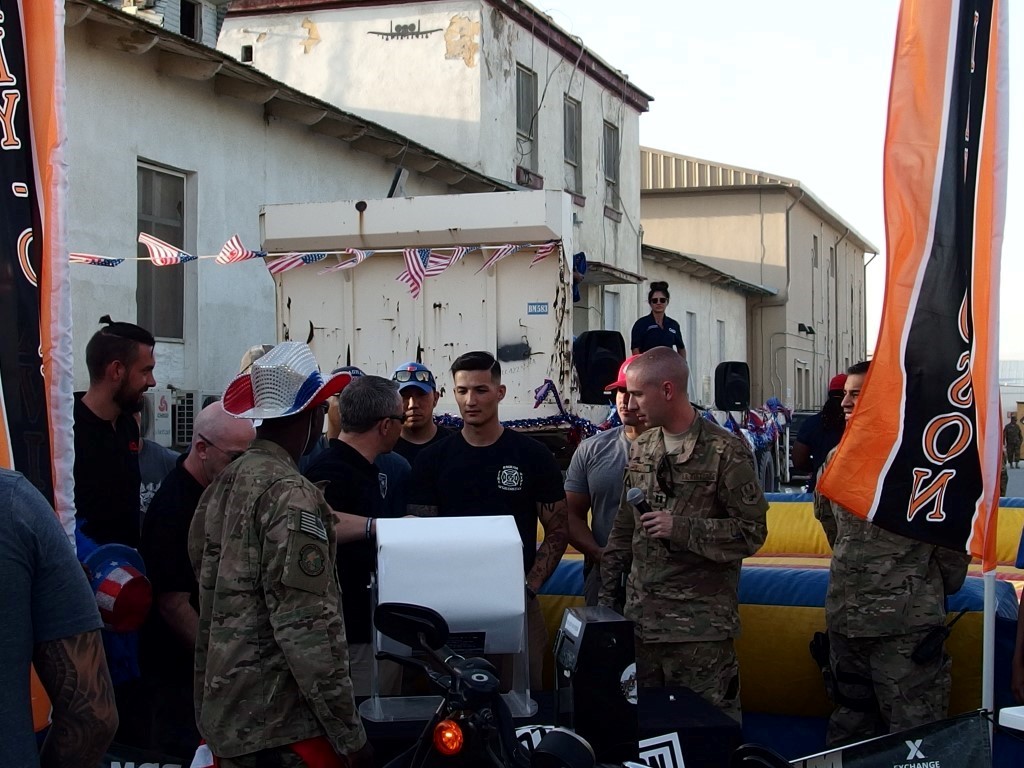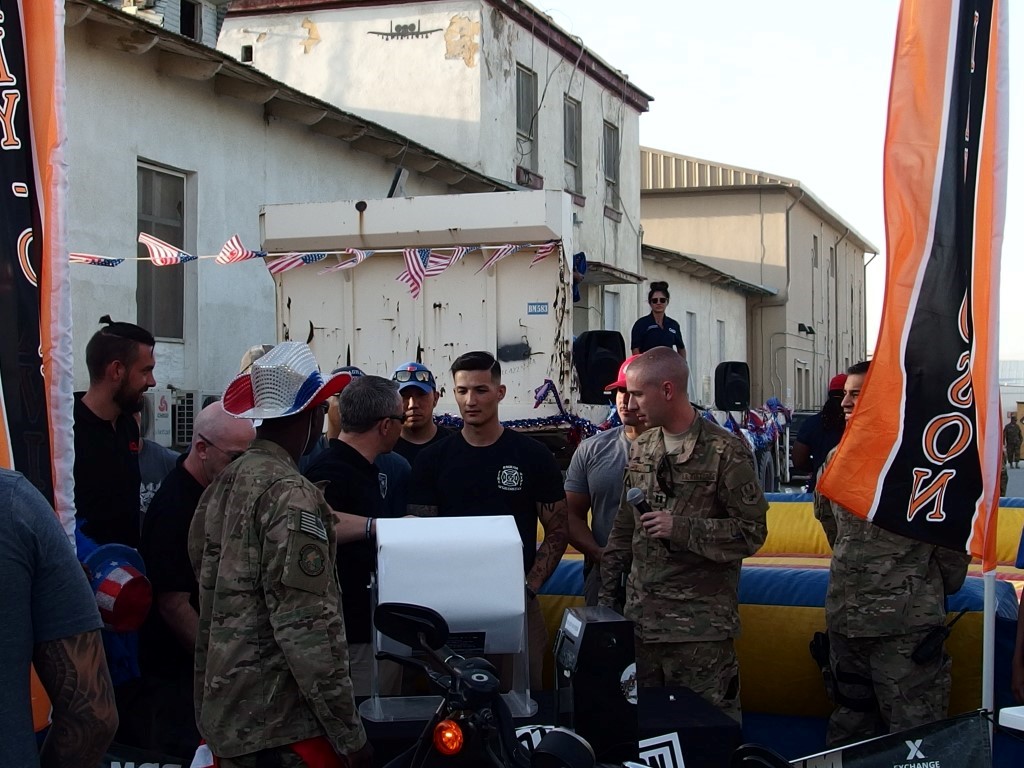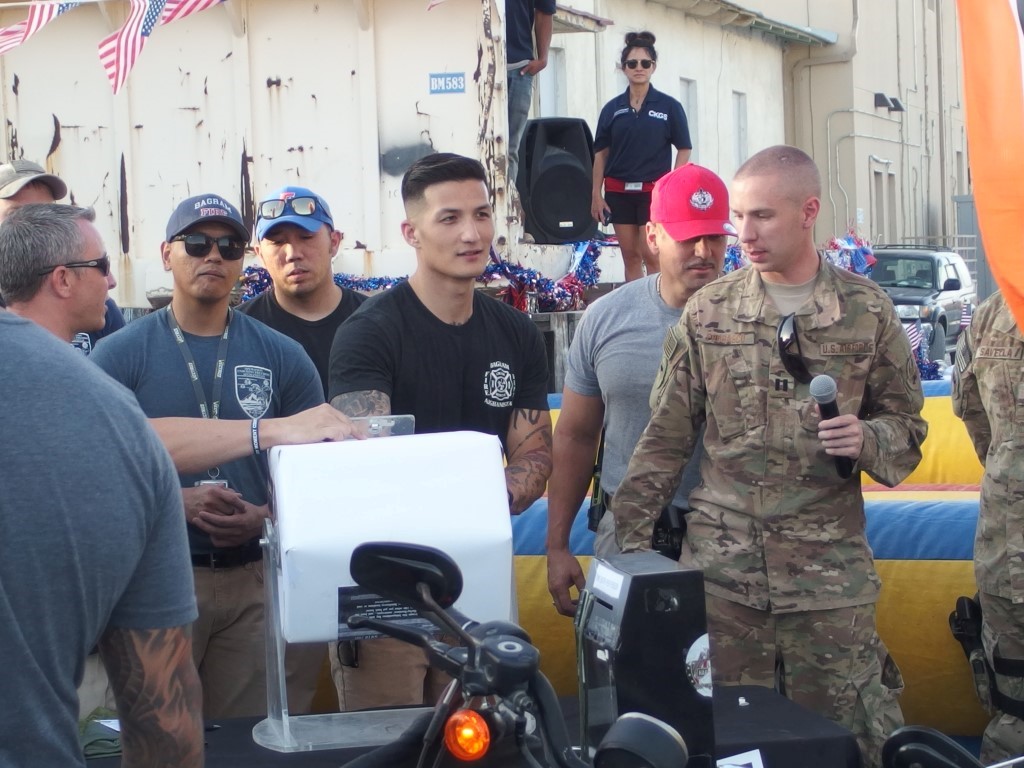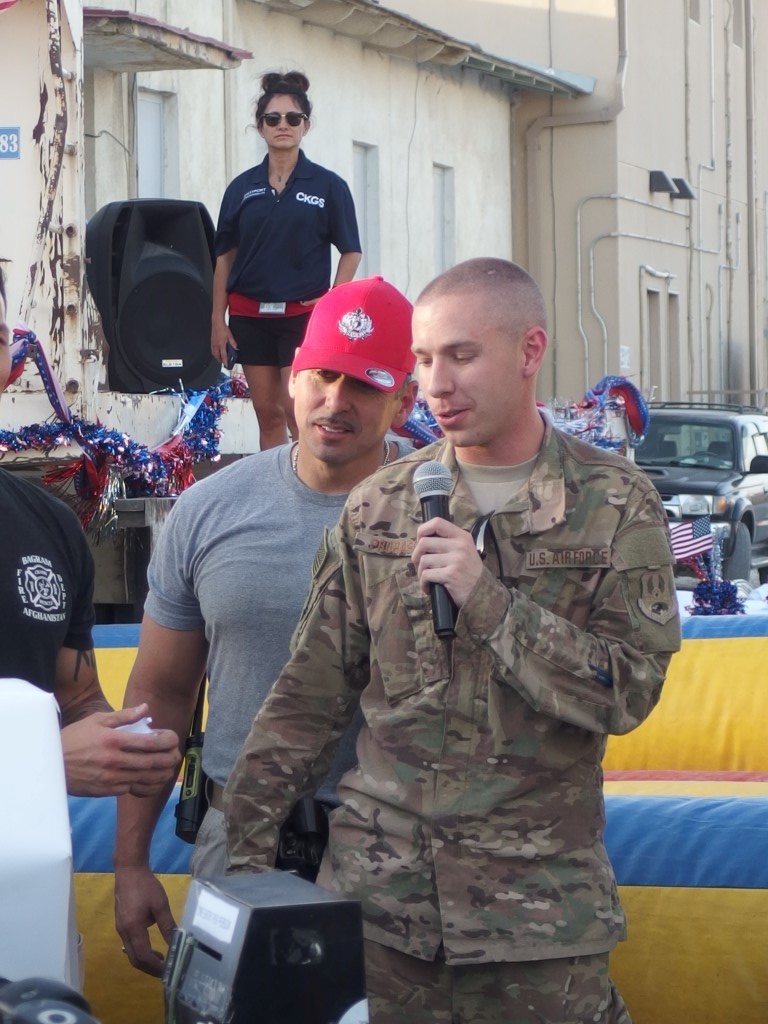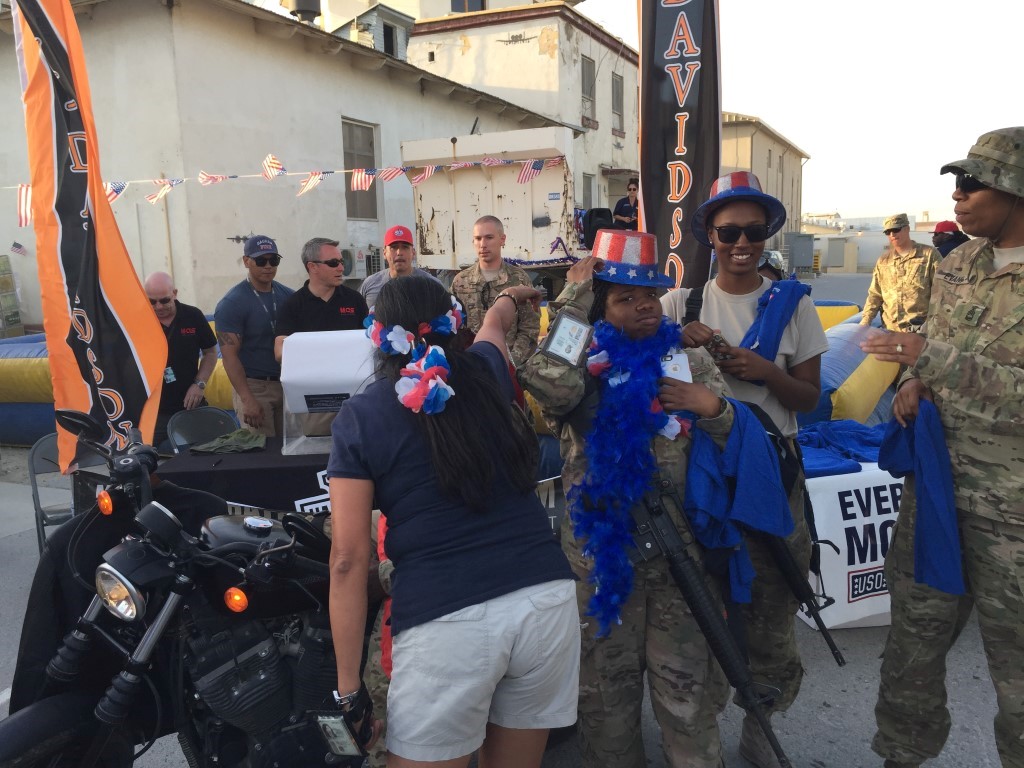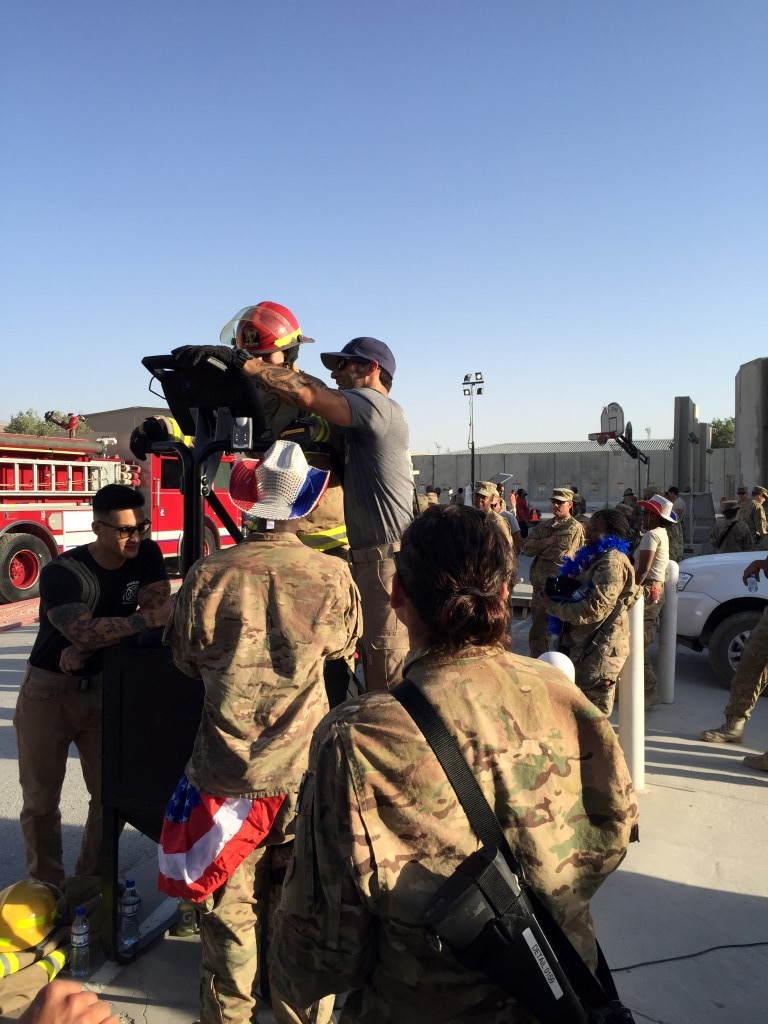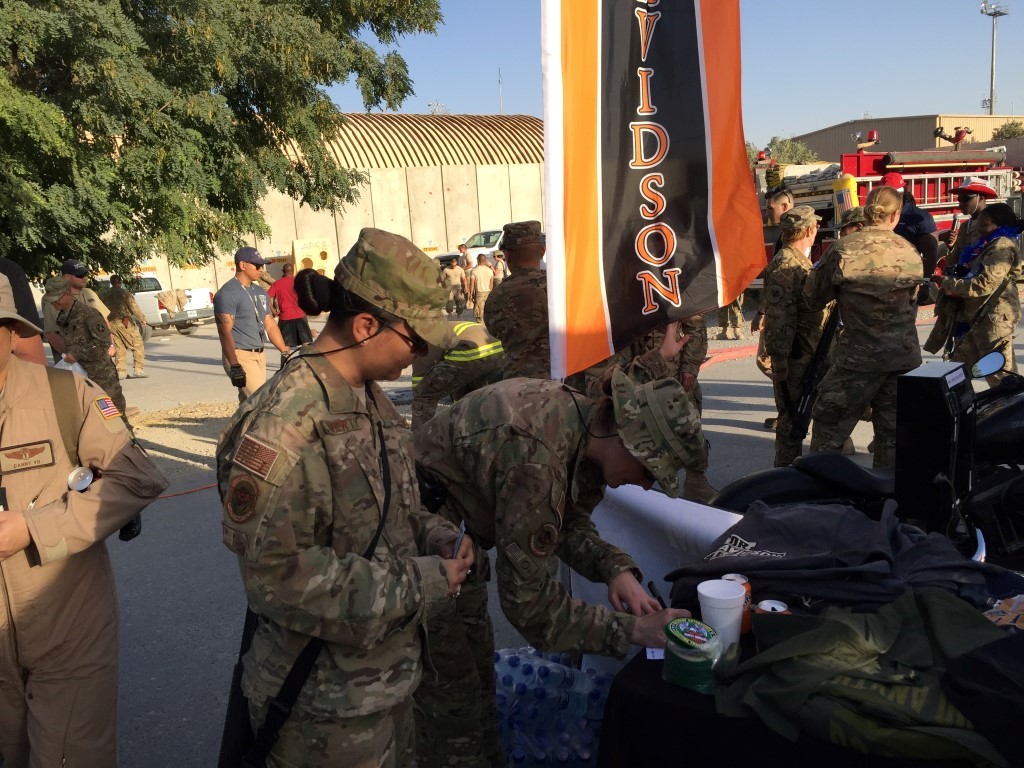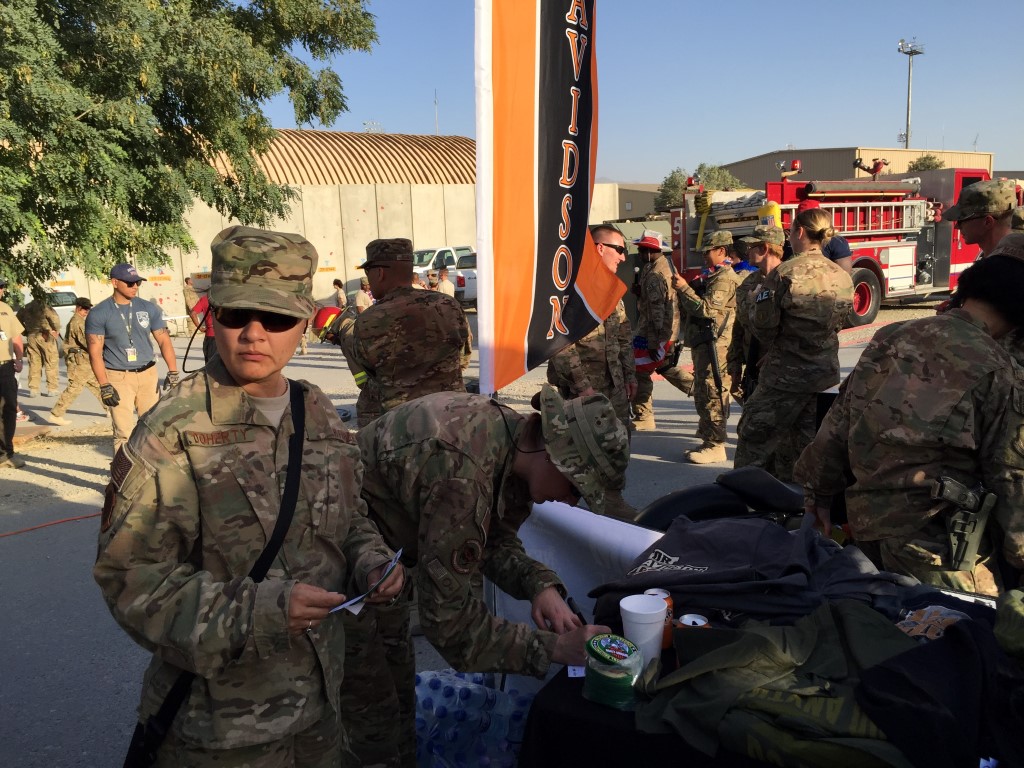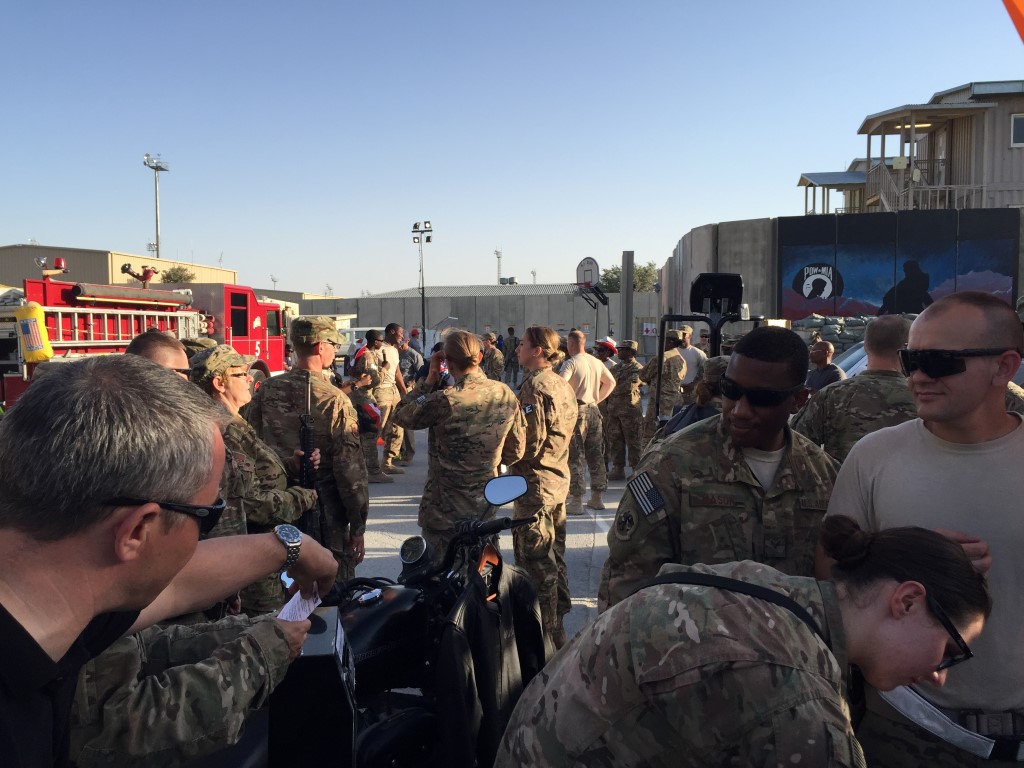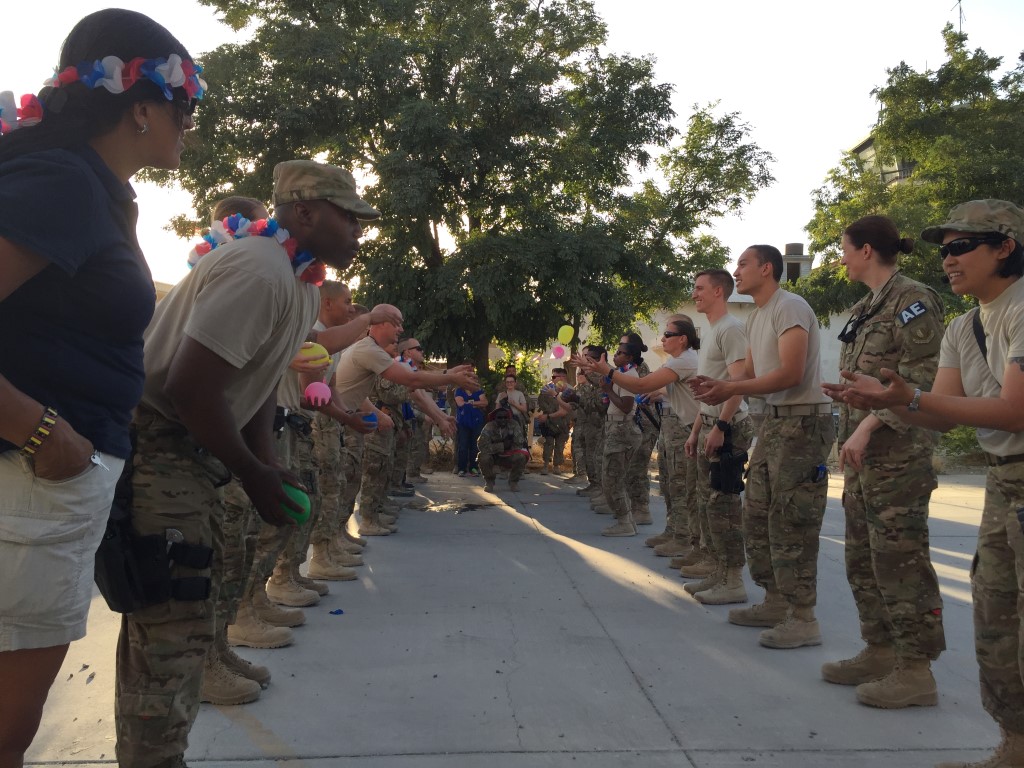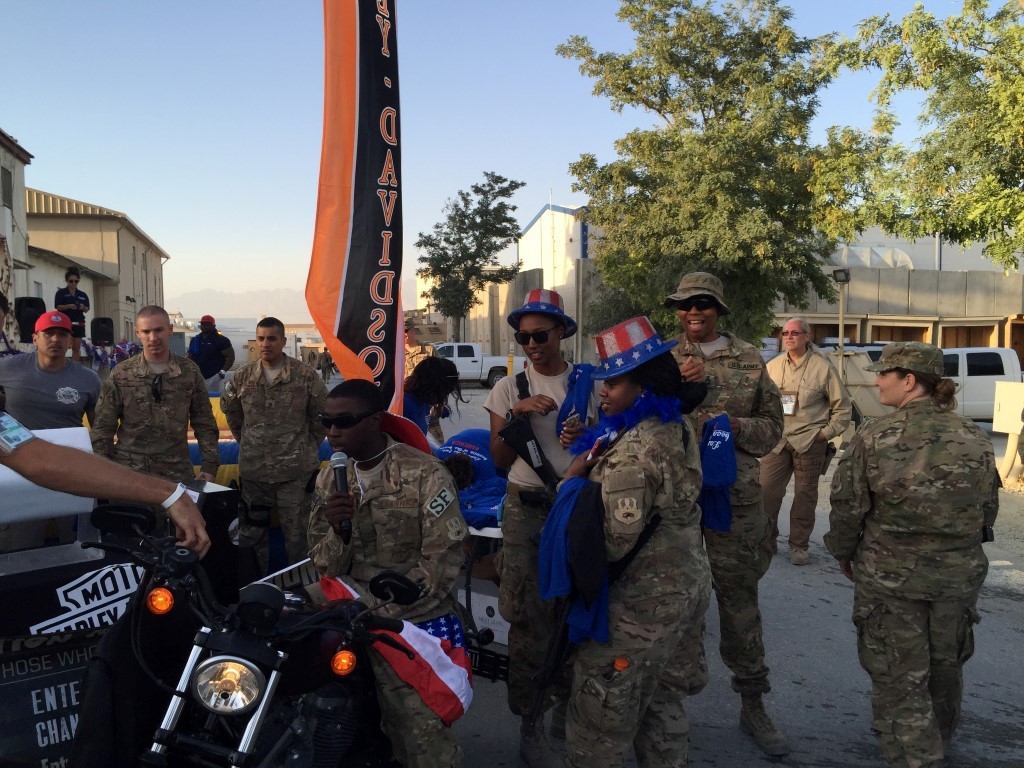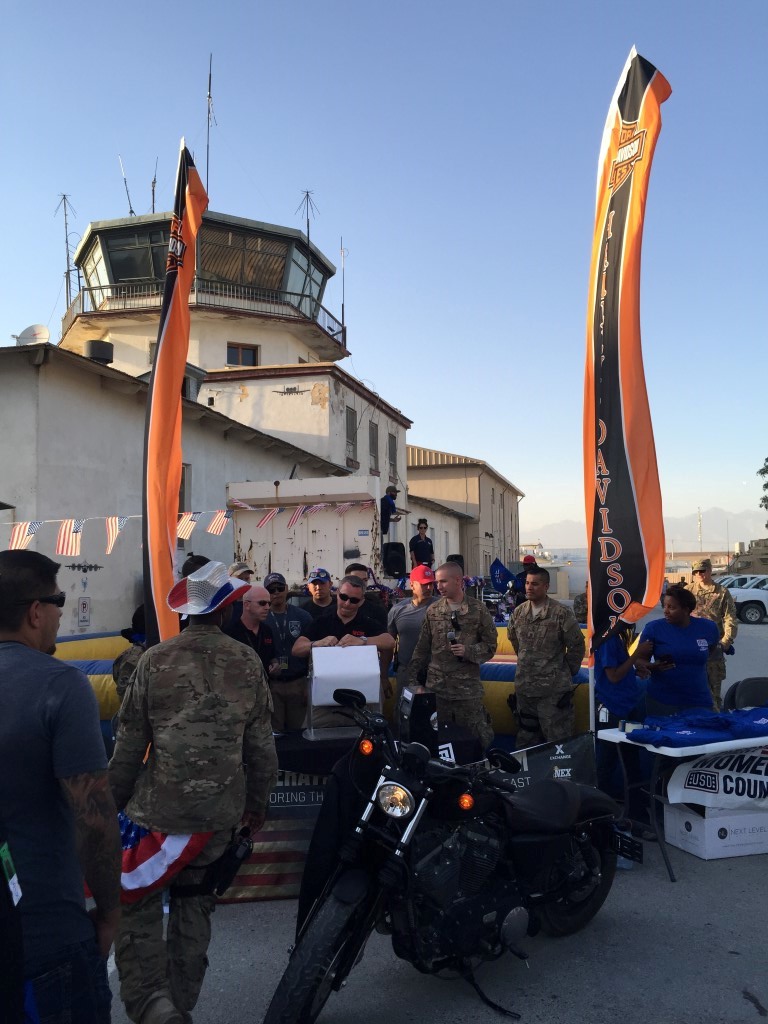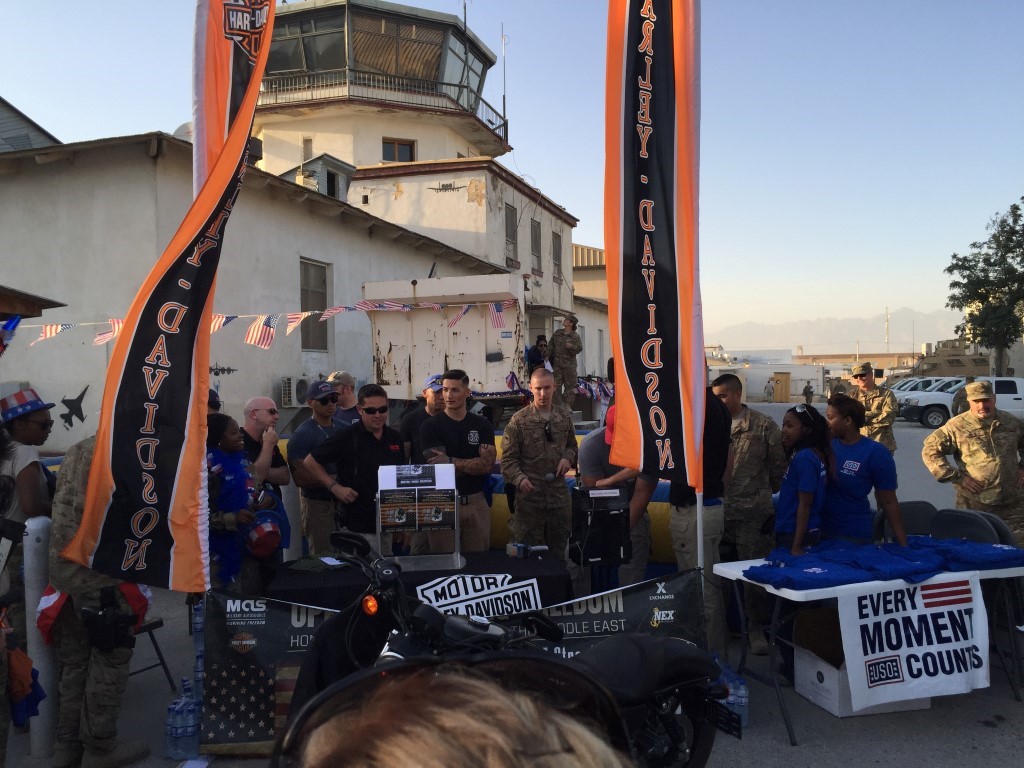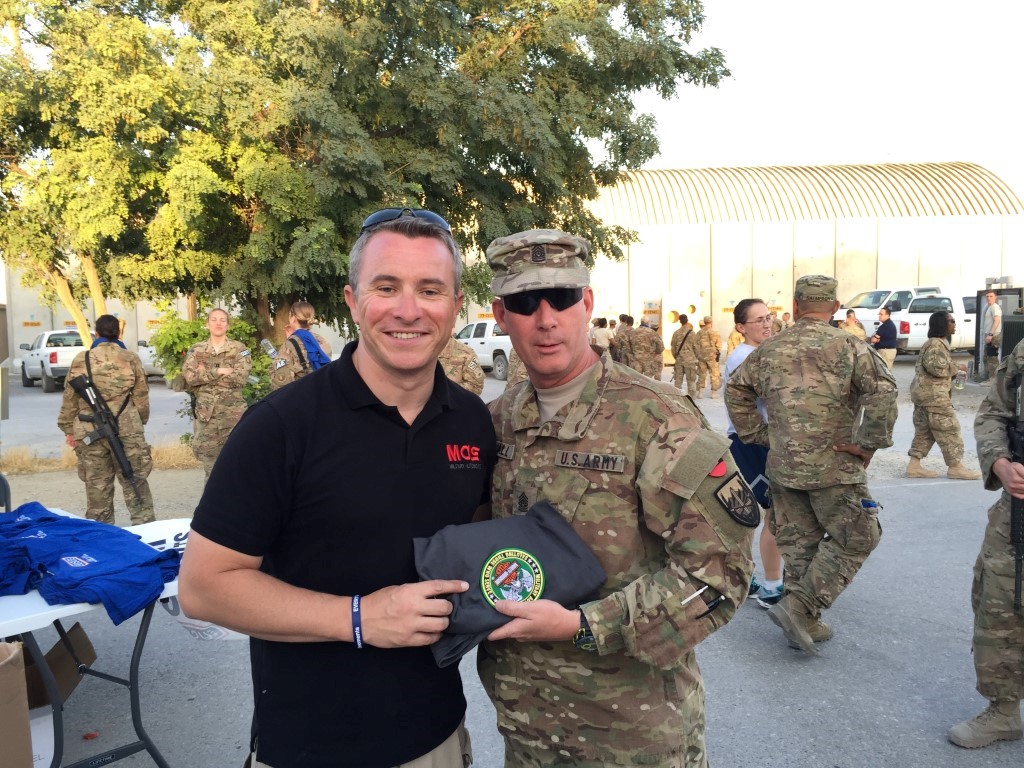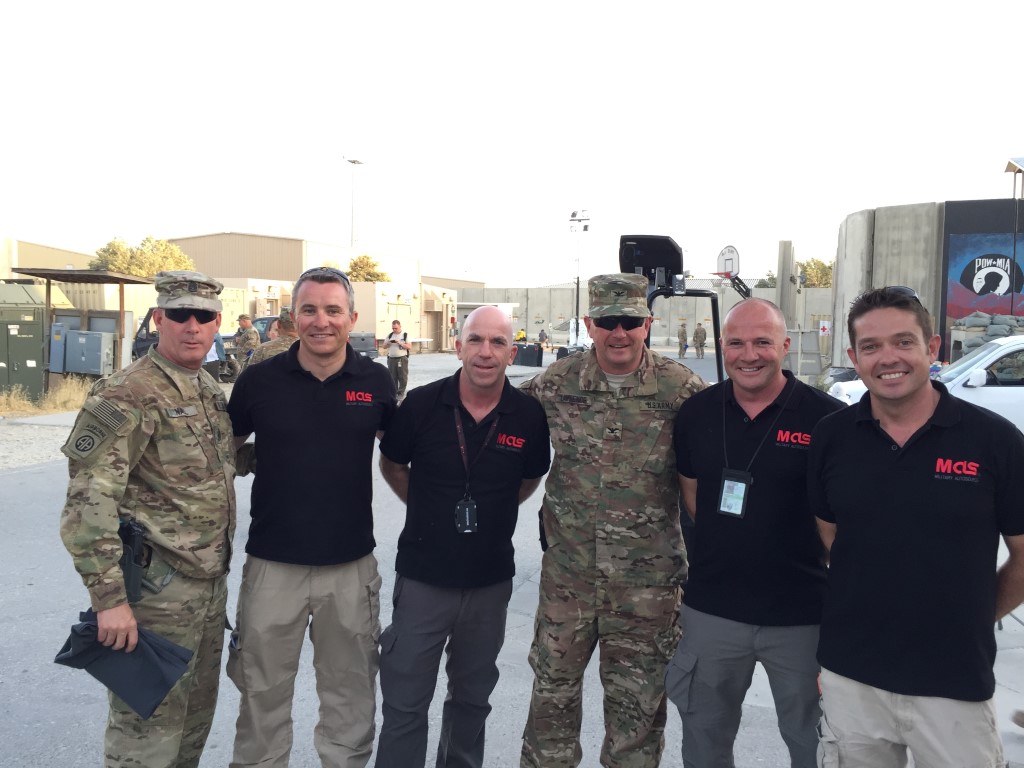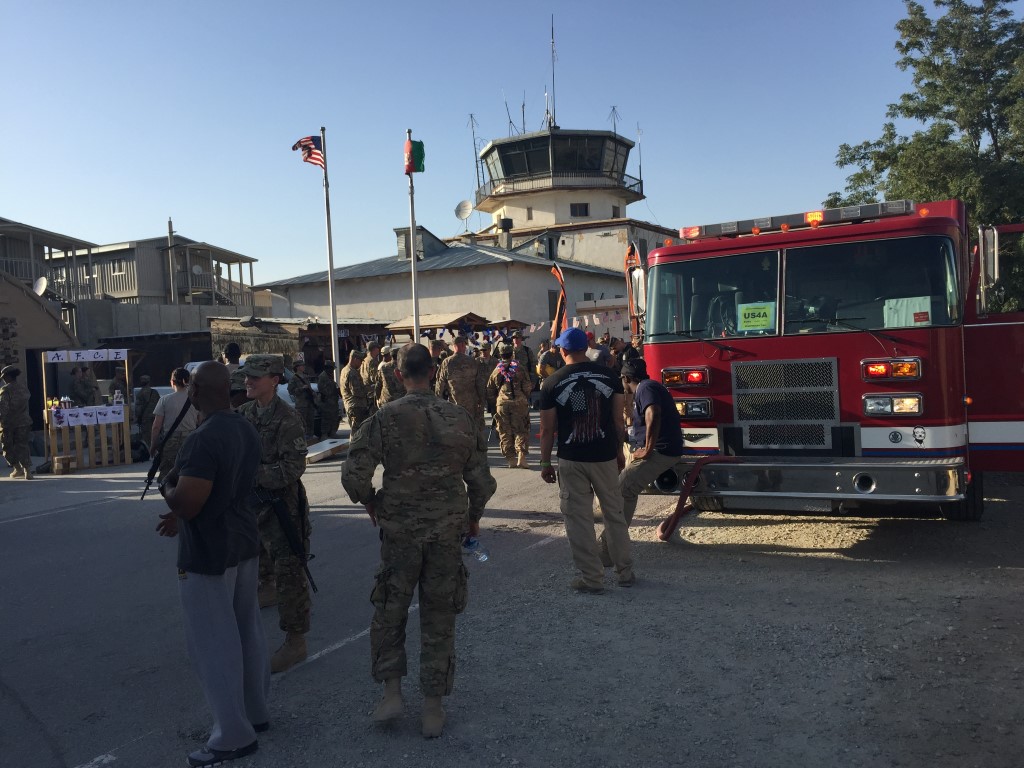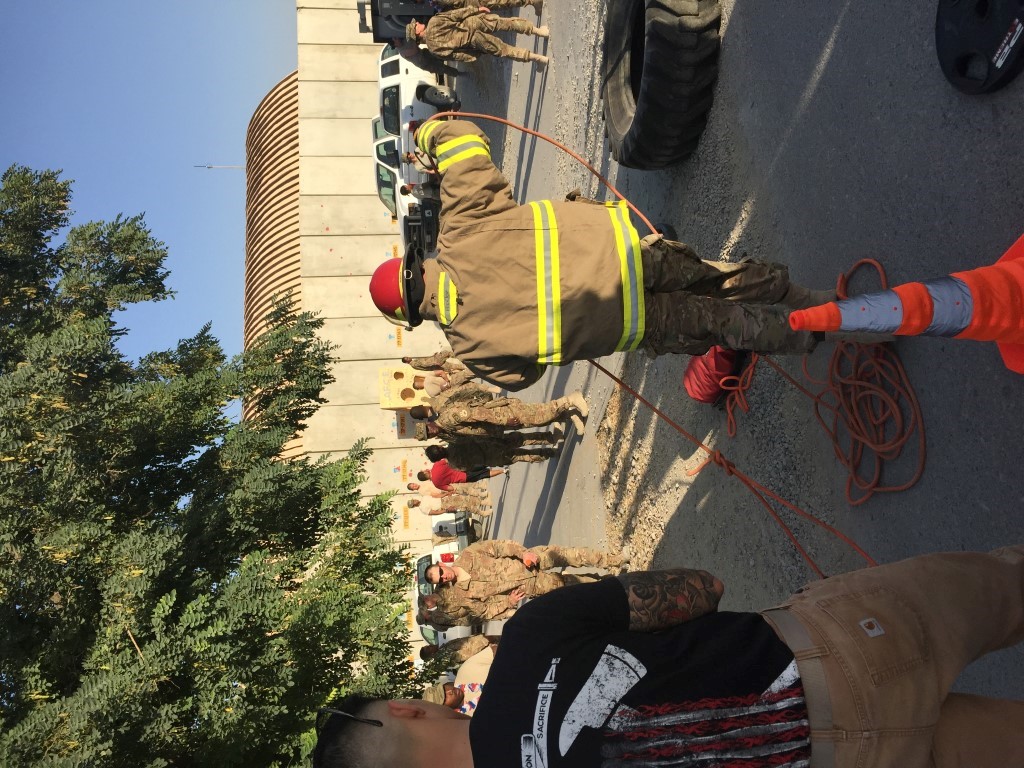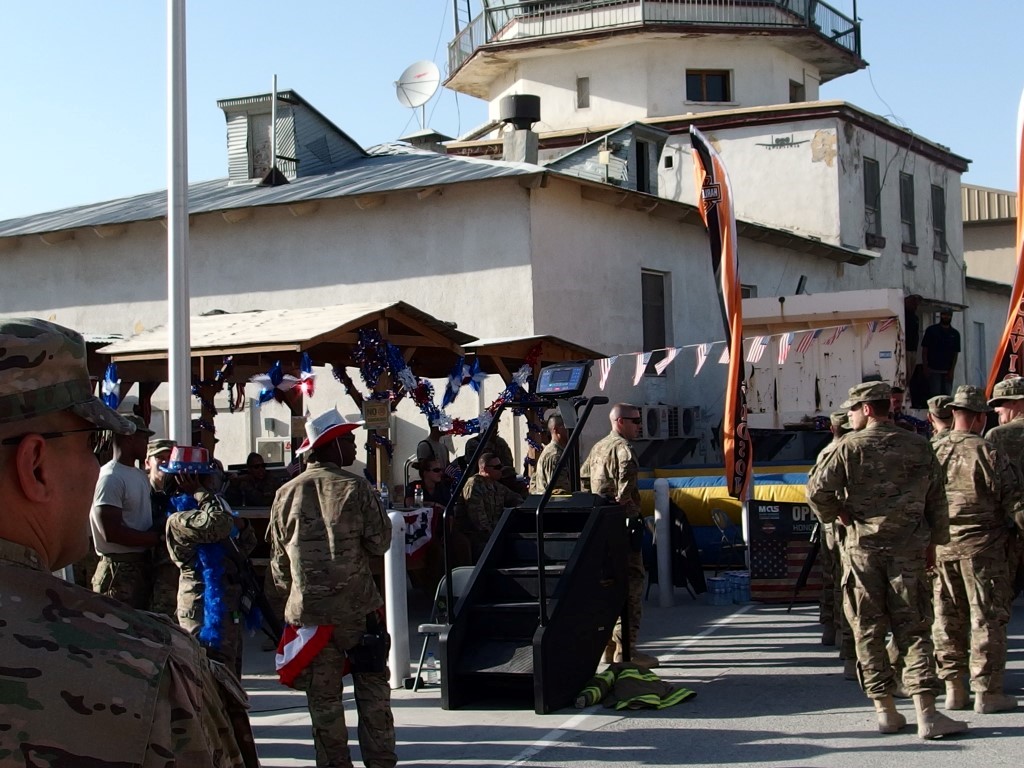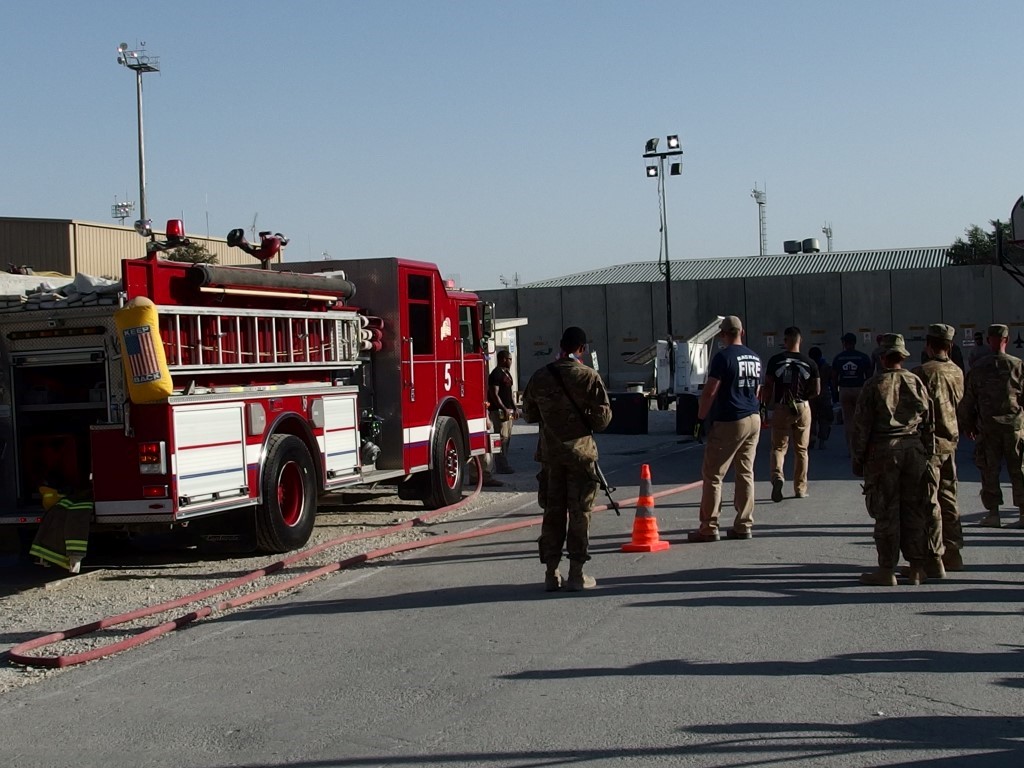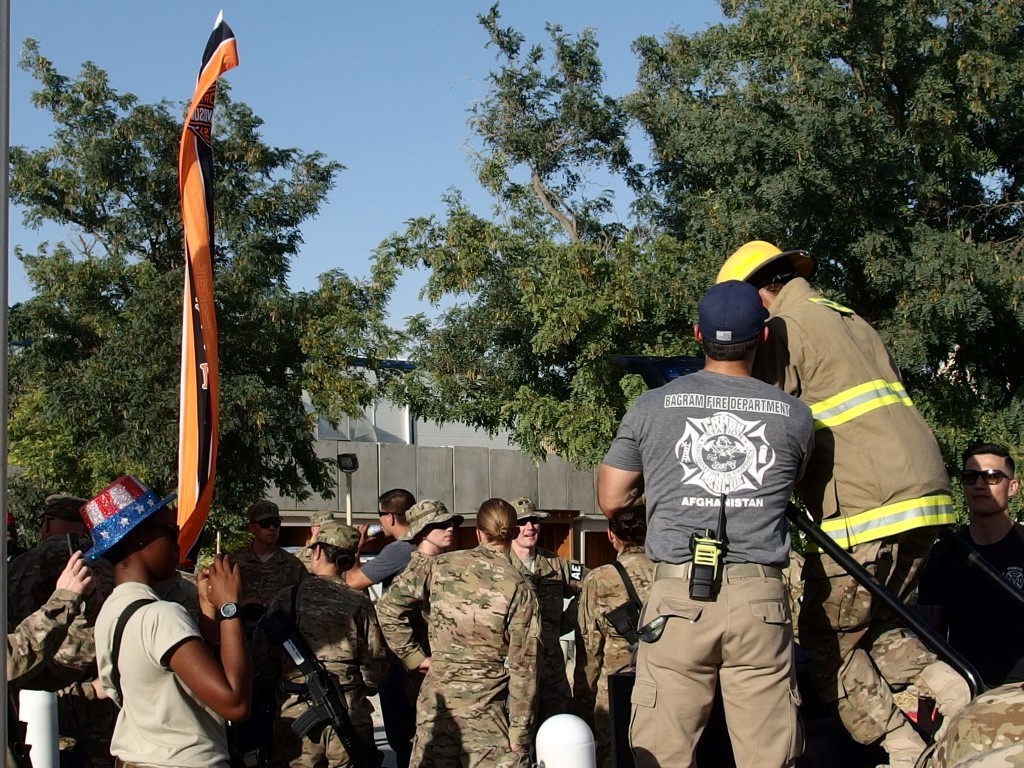 For the first time, the Soap Box Derby event was hosted for U.S. Military stationed in Djibouti. 14 teams entered the Derby, making it a great event with lots of action! Spirits were high as attendees gathered to celebrate the 4th of July and participate in some good old-fashioned racing. The fastest car in the event hit 41mph!
Thank you to everyone who came to event and made it a day-to-remember! Check out these great pictures of the Derby cars below.