Audi Connect enhances the drive by giving passengers and drivers fast and convenient access to the most current information and entertainment available through digital channels.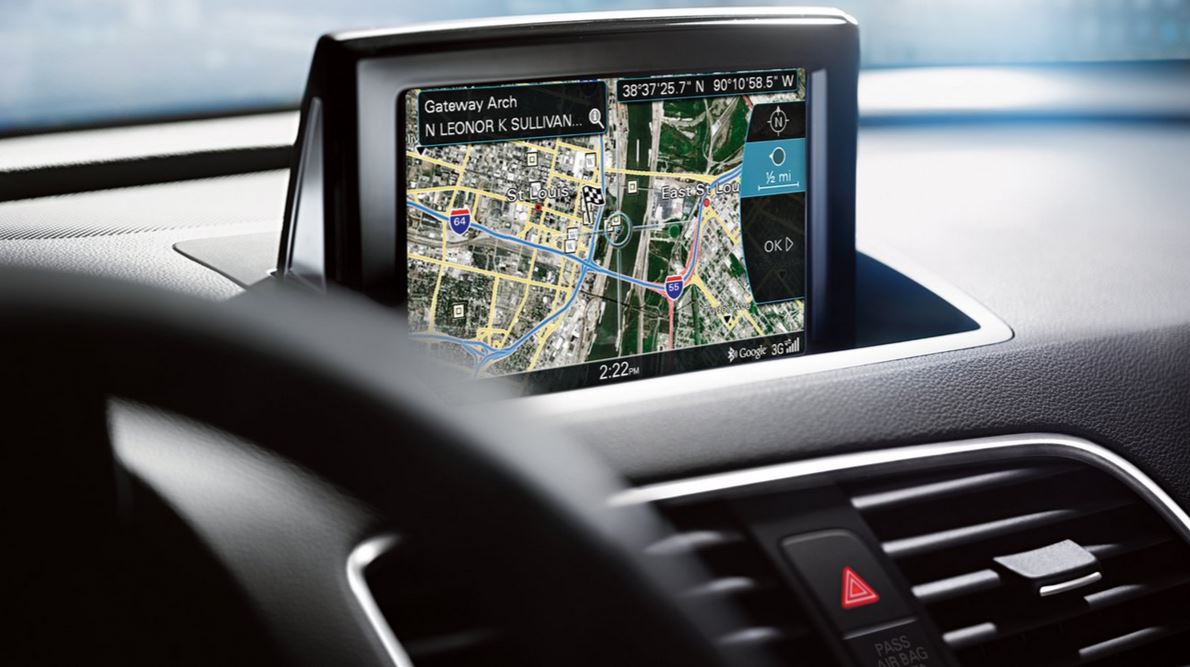 Audi Connect replaced the Audi MMI system in 2011, becoming the overall platform for infotainment and connectivity in all Audi vehicles.
Audi Connect features:
Google Earth/Maps
SiriusXM Radio
Fast access to weather and new updates
Connection to social media
Gas Station information
Parking Lot location
Provides a Wi-Fi Hot Spot
AT&T and 4G/3G Capability – Available in some 2016 models
Android Auto Technology
Apple Car Play – Available in some 2016 models
Military AutoSource offers exclusive military benefits and will help you to find the right Audi to fit your needs! Contact an MAS Sales Representative today to learn more about Audi Connect and shop our lineup of Audi models, available for stateside or local European delivery.