The ROUSH Warrior Mustang has made a huge splash in the automotive world and has been making headlines across the web!
It's no surprise; the ROUSH Warrior Mustang is limited-edition, and with less than 50 produced, it's one of the rarest Mustangs available.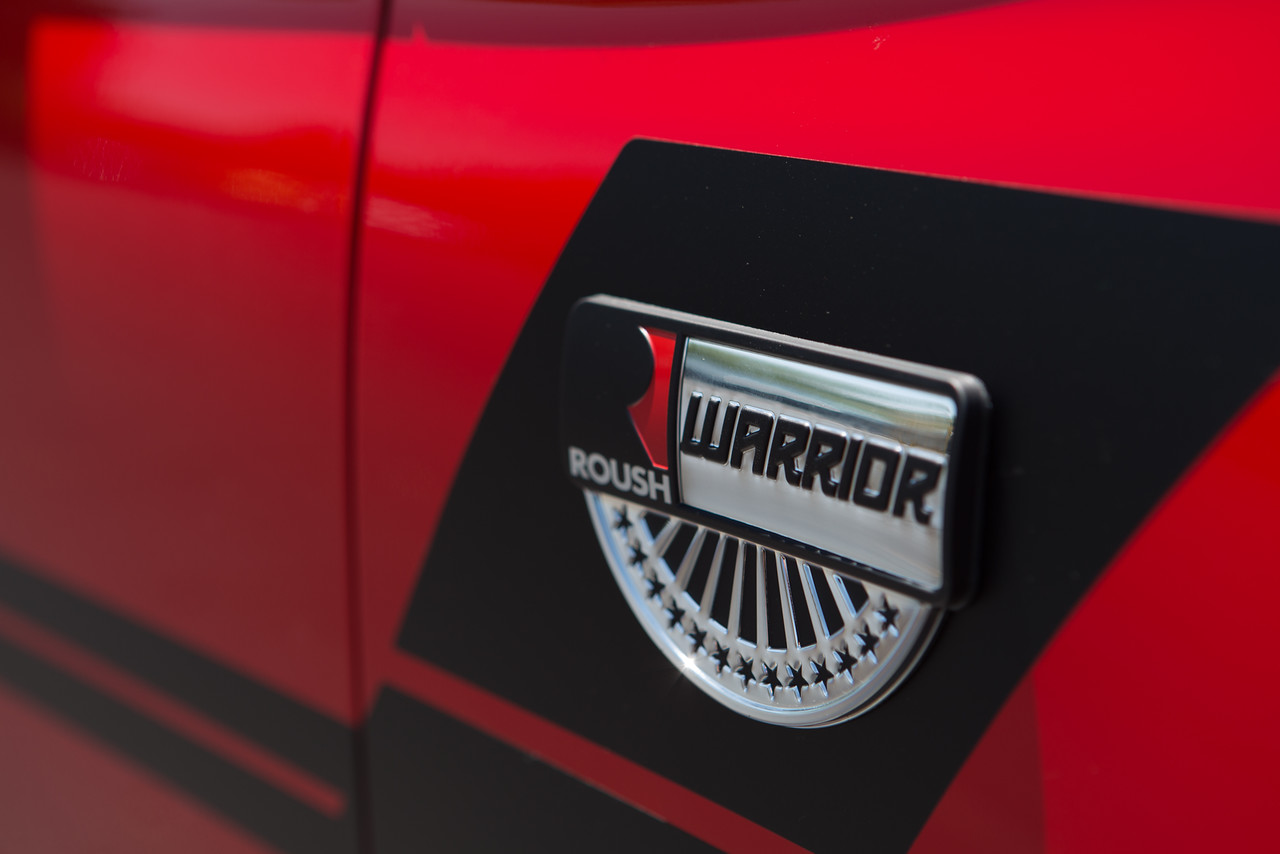 Check out these headlines from around the web
Source: Fox News
Source: BoldRide
Source: GTSpirit.com
The ROUSH Warrior Mustang EcoBoost is now available to order!
Act fast, there is a very limited production of this exclusive military edition Mustang!