As a member of the U.S. Military stationed overseas, you can shop Military AutoSource's wide variety of Harley-Davidson stock available for delivery overseas or stateside.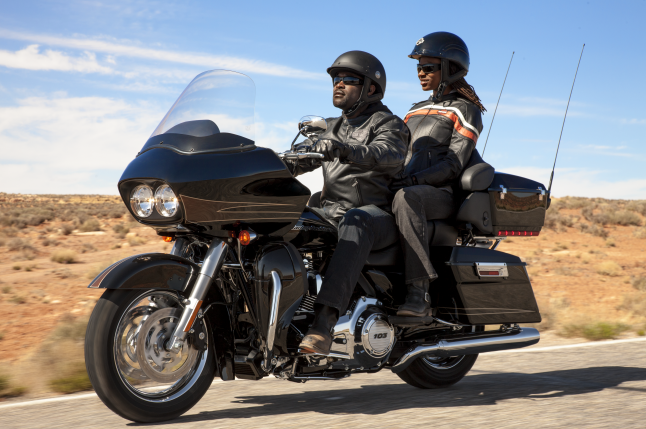 With over 80 locations around the world, Military AutoSource has many bikes on display and in-stock for local delivery. We also have a large stateside stock available for immediate delivery when you return home.
This makes us the BIGGEST Harley-Davidson distributor in the world with the most inventory to choose from.
If we don't have the Harley-Davidson you're looking for, you can custom order to your exact specifications!
Fact: 75% of our customers loved the opportunity to buy while deployed overseas and looked forward to coming home to (or with) their new Harley-Davidson.
Harley-Davidson® Military Program
As a member of the United States Armed Forces serving overseas, you have the unique opportunity to purchase a Harley-Davidson® motorcycle through Military AutoSource and take advantage of our exclusive benefits.
This motorcycle buying program, formerly known as Exchange New Car Sales, was created especially for the military serving outside the 50 United States.
It offers privileged military pricing and consumer protections you cannot get anywhere else…and much more.