At Military AutoSource, our Independent Sales Representatives (ISRs) help you find the right vehicle, hassle-free, to fit your needs while providing you with the superior values and services the Military community deserves. For over 50 years, the ISRs at Military AutoSource have been helping military families and 97% of military families give MAS top grades. 
Thinking of buying a vehicle from Military AutoSource? Meet Your Sales Representatives!
This week's ISR Spotlight features Timothy McKinney, Military AutoSource Camp Kinser, Okinawa 
Name: Timothy McKinney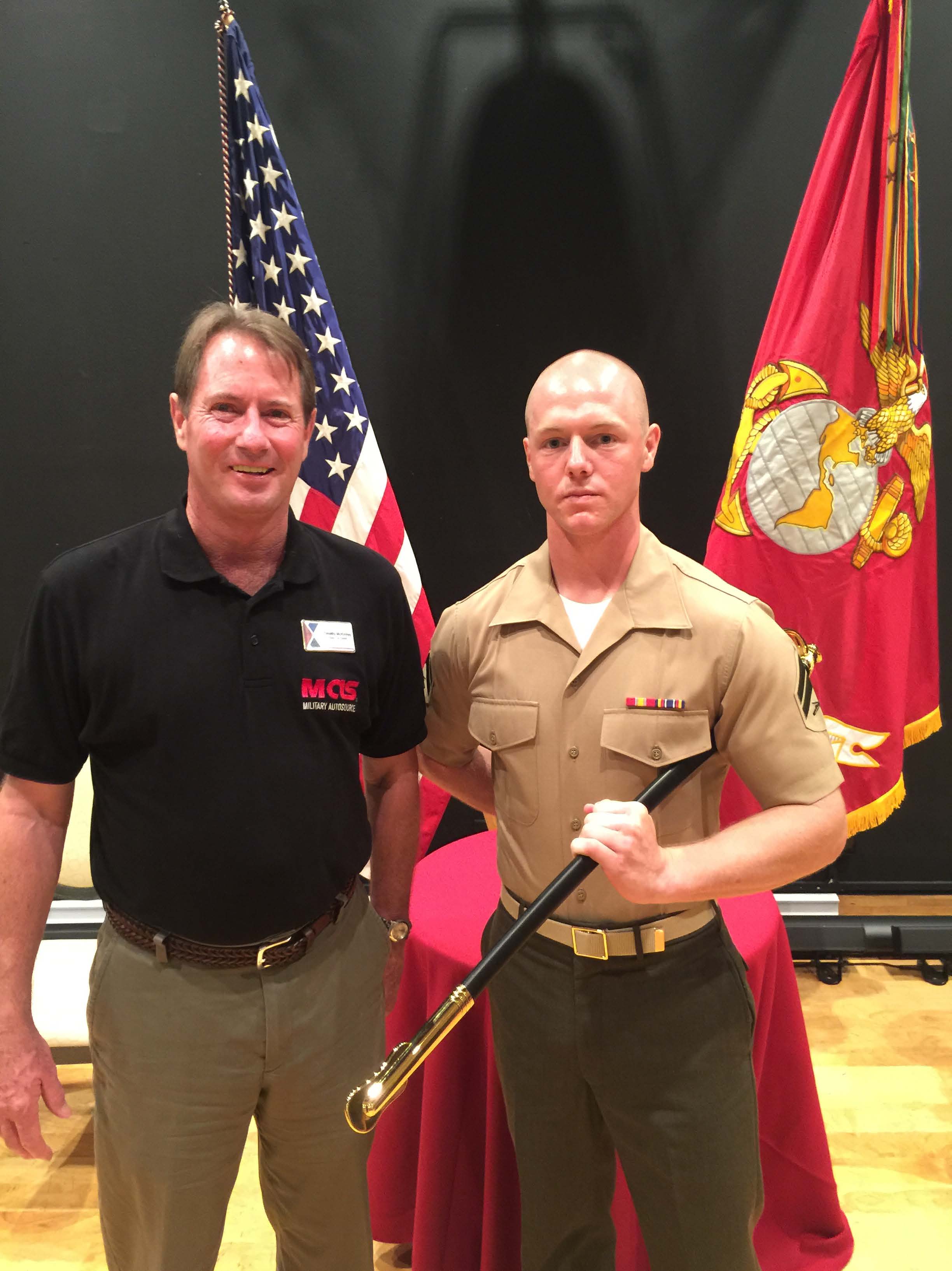 Military AutoSource Location: Military AutoSource Camp Kinser, Okinawa
What brands do you sell? Ford, Lincoln, Chrysler, Dodge, Jeep, Ram, and Harley-Davidson
How many years have you been with MAS? 32 years. Sales for 20 years, Management for 12 years.
Have you worked at any other MAS locations?  No
What do you like the most about working at MAS? Combination of reasons that have changed over the years. The opportunity to earn a great income. The experience of working for a corporation. Being able to work overseas and do things that I could not do living in Cleveland, Ohio. Meeting some incredible people (both good and bad) that I would never meet back in the states. And finally, if you have not heard it before, an opportunity to earn some great income, work for a corporation overseas, meet and work with some incredible individuals and mostly because I enjoy the job.
What is your favorite part about your job and working with the military? Saying goodbye to that family that is leaving to pick up their new car sold by me.
What is your favorite car? It has changed over the years from the Dodge Omni to the Chrysler Minivans to the Jeep Wrangler. I guess I will always be a Chrysler man.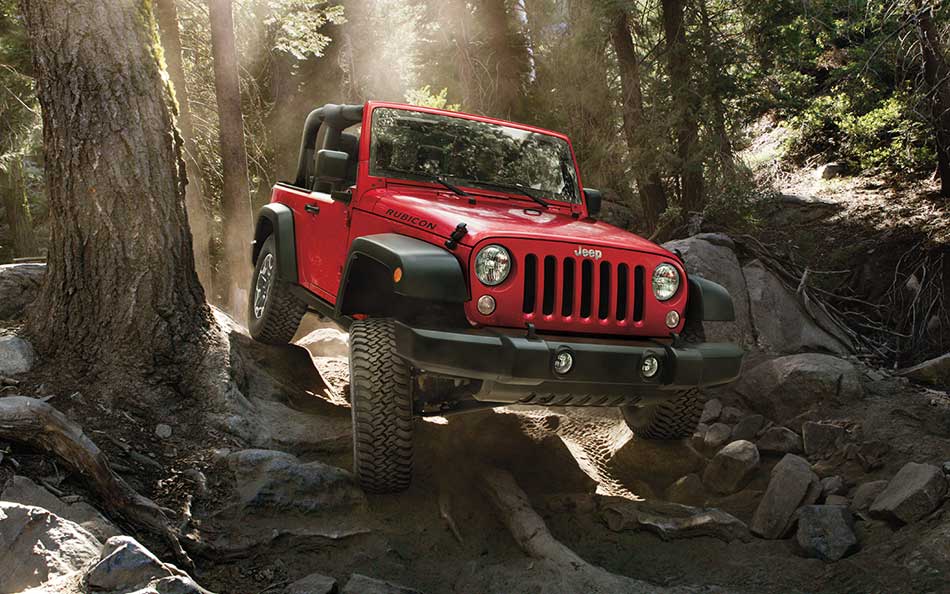 Read Timothy's favorite customer memory! 
I had a customer, E4 in the Navy, with three kids going back to the states. I sold him a car though could not get him financed. Just one of the good customers that needed a car waiting for him on arrival back stateside. Well he signed up for a "Win this Jeep" contest on Kadena Air Base and won a key to try and start the jeep. On the day of the event his key was the key to start the vehicle and I had the opportunity to be part of his wife and kids sitting in the Jeep that they would be taking home. Another win for OMSC.
Military AutoSource Camp Kinser, Okinawa
Camp Kinser
Okinawa, Japan
Contact Timothy McKinney 
Ph: +011-81-6117-46-2932