Military AutoSource and Dodge bring you Mission Muscle – a promotion that keeps MUSCLE FITNESS and MUSCLE CARS top of mind by offering fitness tips, prizes, and military savings! Enter to win the Military Muscle Fitness Package at militaryautosource.com/muscle
Muscle. Power. Performance.

Dodge Charger
A GORGEOUS BODY GETS NOTICED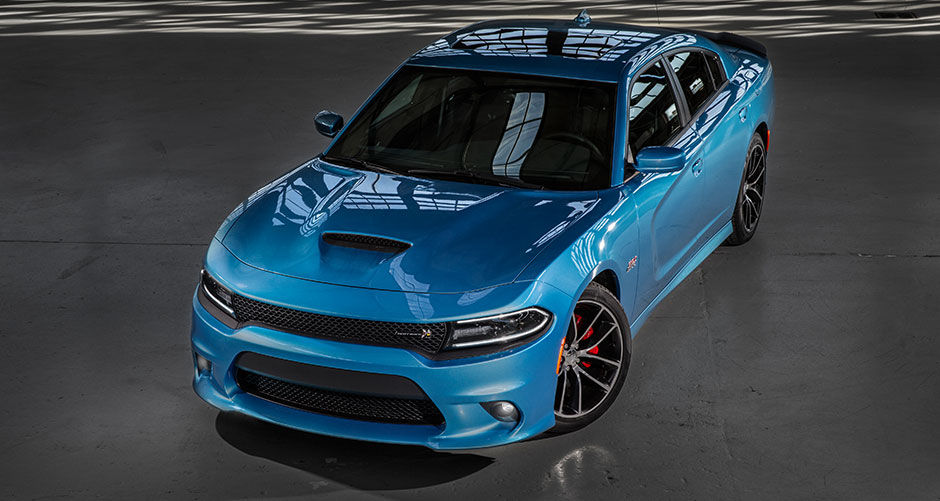 STAND BACK AND TAKE IN THE NEW DODGE CHARGER-AMERICA'S ONLY FOUR-DOOR MUSCLE CAR
Dodge Challenger
REBIRTH OF AN ICON

NEW STANDOUT COLORS, MORE ICONIC STRIPES AND DYNAMIC WHEEL DESIGNS MAKE THE 2015 CHALLENGER IMPOSSIBLE TO IGNORE.
Get behind the wheel and feel the power of Dodge Muscle. U.S. Military stationed overseas can take advantage of special military pricing and rebates on the Dodge Charger and Challenger. Order on-base and have your vehicle delivered overseas, or stateside when you return.