Military AutoSource and Dodge bring you Mission Muscle – a promotion that keeps MUSCLE FITNESS and MUSCLE CARS top of mind by offering fitness tips, prizes, and military savings! Enter to win the Military Muscle Fitness Package at militaryautosource.com/muscle 
Mission Muscle welcomes Personal Trainer and U.S. Navy Veteran, Linton McClain to the MAS blog to share fitness and health tips for active duty U.S. Military Stationed Overseas.
---
PFT SIMPLIFIED

By Linton McClain, Personal Trainer, Superior Body Sculpting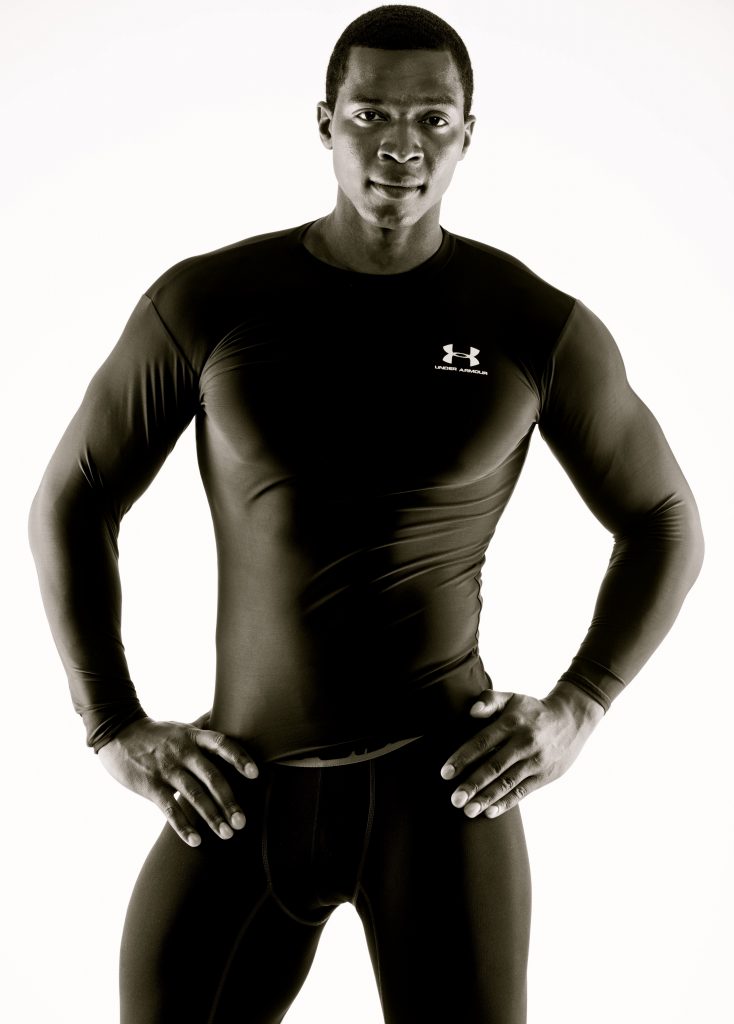 Are you looking for a simple way to pass your Physical Fitness Test? My name is Linton McClain. I served aboard the USS John F. Kennedy during the Iraq and Afghanistan wars. While being on active duty I struggled with maintaining optimal conditioning for the PFT; like most military members. With constant distractions, I found it very difficult to make time and focus on exercise. Upon finishing my term, I became a Personal Trainer and eventually opened a gym; Superior Body Sculpting. In this article I will discuss a basic strategy to keep you ahead of your next PFT.
"Being physically fit is not just about meeting military standards. It's about meeting your standards of excellence"
The Physical Fitness Test was designed to assess the physical conditioning of military members. Ultimately, your physical conditioning affects your performance in all areas. The reality of active duty military members is that we are most active when deployed. When deployed we are in a constant state of urgency, lives are at stake, and we are on a strict schedule. Distractions are limited on a deployment. In fact, we often look our best upon returning from deployment. Of course you enjoy the feeling of being physically fit and presentable. Unfortunately, at the end of the day, it's really hard to stay motivated to meet our fitness requirements. If physical conditioning were a regular part of your life, maybe you wouldn't struggle with it so much. Right? In this article I will provide three simple steps to avoid being a victim of your next PFT.
Step 1. Set Personal Standards
We all have standards. Naturally, life gets in the way sometimes. Without a doubt, you want to be in your peak condition. You want to be able to help the person standing next to you; if needed. Ultimately, you want to be proud of the person you have become and you want your loved ones to feel the same. Being physically fit is not just about meeting military standards. It's about meeting your standards of excellence. You can establish personal standards for your fitness and ultimately your career.  Are you the type of person who meets standards or exceeds standards?
Step 2. Establish a Routine
Everything sounds good on paper and everything is easier said than done. How do you establish a fitness routine? The simplest way is starting from where you are. Take a look at your schedule and find the times that support building a fitness routine. You will have to experiment to find what works best. Decide if you will exercise in the morning, afternoon, or evening. You may conclude setting your routine with a combination of different times. Get started with simple exercises once you establish the times that work for you; walking, jogging, pushups.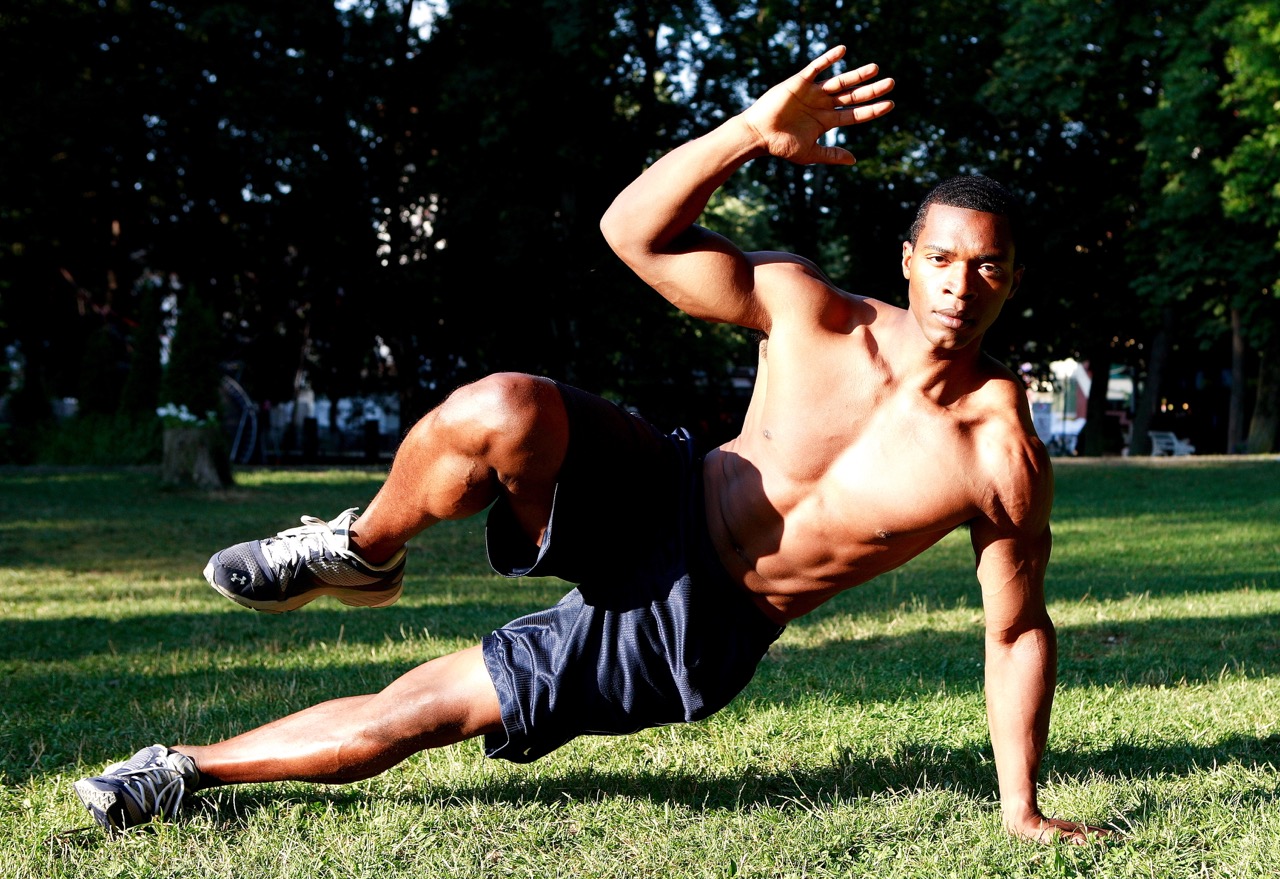 Step 3.  Complete the Challenge
Proper preparation is the best way to conquer any challenge. Of course you will be nervous and struggle with the PFT if you don't prepare. The great part about your PFT is that you know what to expect. Your only job is preparing for what's ahead. Establish conditioning six months prior to your PFT. Your muscles will be ready for action. As your PFT date approaches, you will begin to drive your focus to the specifics of the test. You cannot and will not achieve optimal results without proper conditioning and training. How are you planning to complete the challenge?
Preparing and planning are the best ways to exceed the expectations of your requirements. Don't procrastinate. Prepare your mind, take initiative, and change the way you experience the PFT and life. I wish you the best.
For more information on Linton McClain, visit his website at www.sbsculptme.com