At Military AutoSource, our Independent Sales Representatives (ISRs) help you find the right vehicle, hassle-free, to fit your needs while providing you with the superior values and services the Military community deserves. For over 50 years, the ISRs at Military AutoSource have been helping military families and 97% of military families give MAS top grades. 
Thinking of buying a vehicle from Military AutoSource? Meet Your Sales Representatives!
This week's ISR Spotlight features Roy Mair, Military AutoSource Ramstein Air Base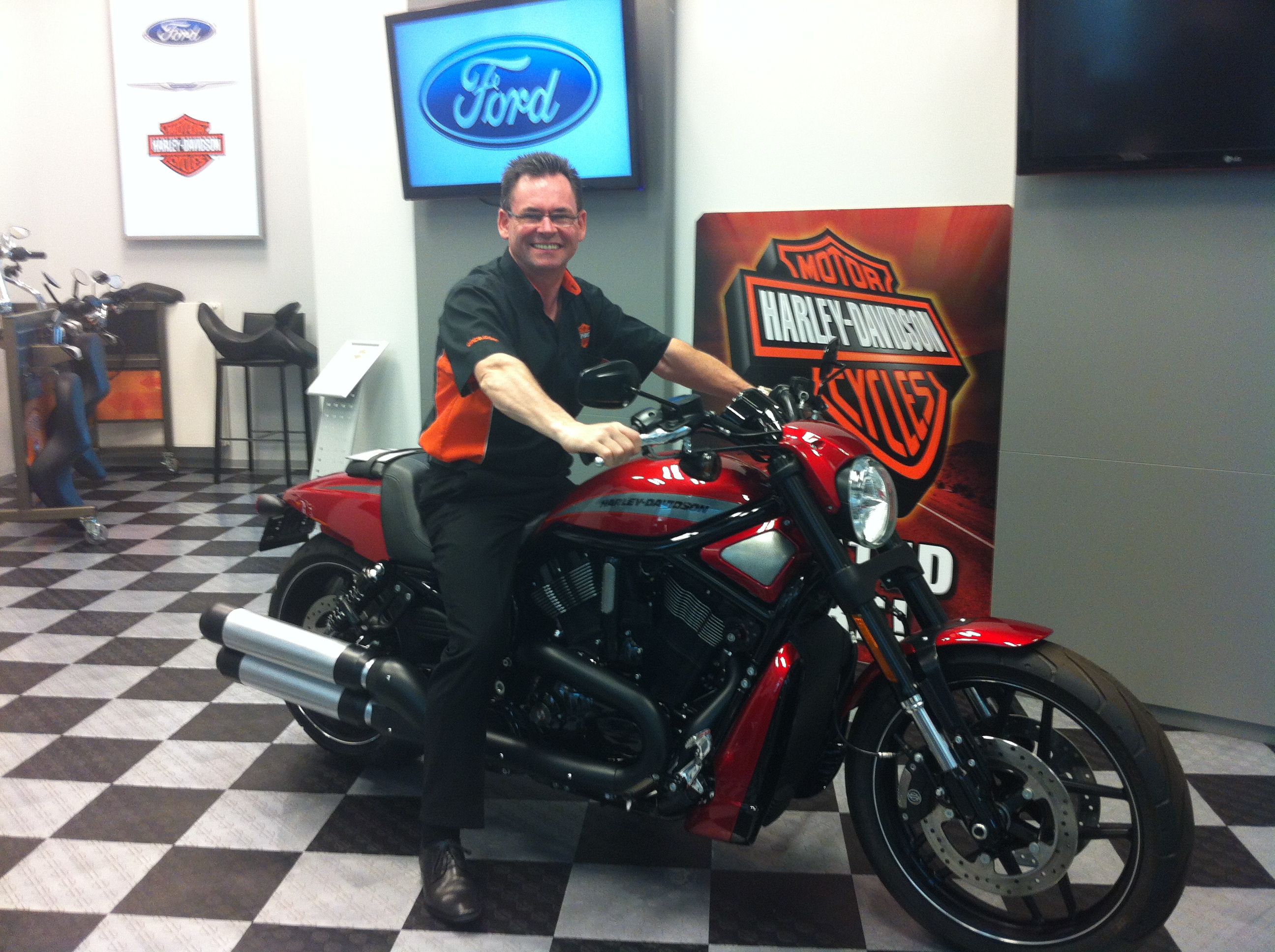 Name: Roy Mair 
What brands do you sell? Ford, Lincoln, Chrysler, Dodge, Jeep, Ram, and Harley-Davidson
Military AutoSource Location: Inside the KMCC Mall facing Macaroni Grill on
Ramstein Air Base
What did you do prior to working with MAS: Car Mechanic
How many years have you been with MAS? 30 years as of October 24th
2015!!!

Have you worked at any other MAS locations?  Yes, I worked in Ansbach,
Nurnberg, Kaiserslautern then Ramstein.
What do you like the most about working at MAS? Helping customers
find the best vehicle and providing a seamless purchase experience.
What is your favorite part about your job and working with the military? When customers return with their friends to buy a new vehicle.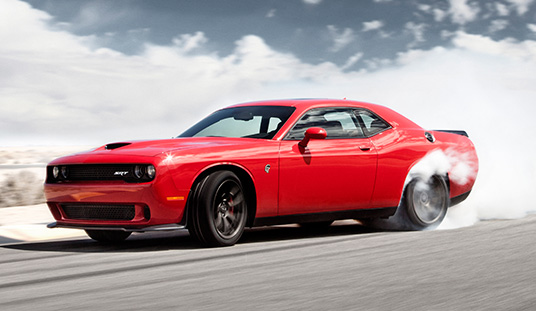 What is your favorite car? Challenger Hell Cat
Military AutoSource Ramstein Air Base 
KMCC Mall, Ramstein Air Base
Ramstein, Germany
Contact Roy Mair  
email: RM43406@MILITARYCARS.COM