Military AutoSource and Dodge bring you Mission Muscle – a promotion that keeps MUSCLE FITNESS and MUSCLE CARS top of mind by offering fitness tips, prizes, and military savings! Enter to win the Military Muscle Fitness Package at militaryautosource.com/muscle
Dodge introduced the Dodge Charger Hellcat, and as Houston Chronicle writer, Jeff Yip wrote "Jaws dropped and social media exploded"
2016 Hellcats now come standard with leather interior and the excellent Uconnect infotainment suite with 8.4-inch touch screen, navigation, HD radio and five-years of SiriusXM, including travel and traffic. The hot Charger can be also turned into a WiFi hotspot.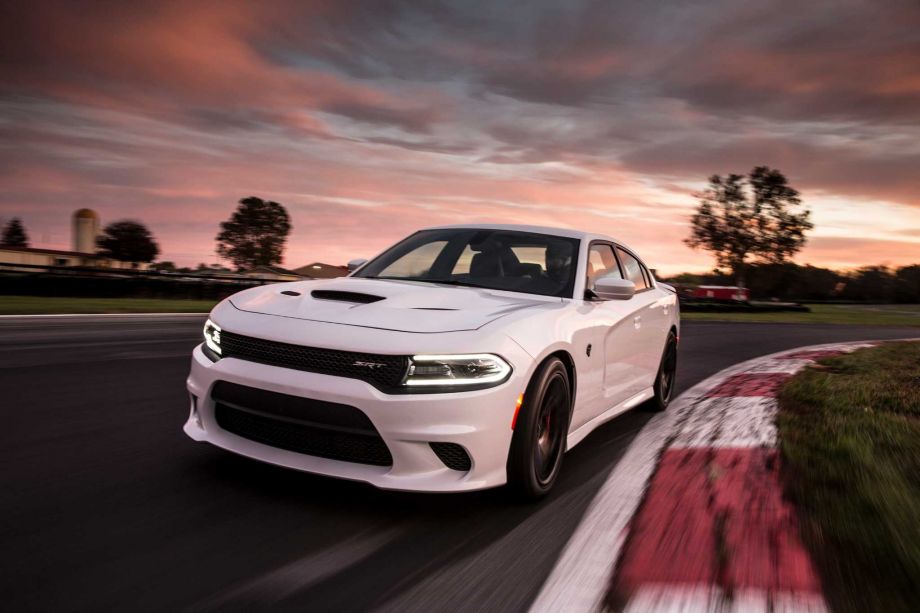 Dodge Charger Hellcat triggers shock and awe – just standing still
"If it's worth doing, it's worth overdoing," observed the late Ayn Rand.
The influential author-philosopher would have loved the Dodge Charger SRT Hellcat.
Jaws dropped and social media exploded when Dodge introduced the 2015 Charger Hellcat. The limited edition's shocking power ratings – 707 horsepower and 650 lb.-ft. of torque – eclipsed the Charger's handsome (and welcome) exterior freshening.
Dodge's Street & Racing Technology, the skunk works that hatched the Hellcat, took pains to validate that each Hellcat would deliver hard-charging performance. The 11.0-second quarter-mile runs and 204 mph top speed that resulted – on the standard radial Pirelli P-Zero tires – are numbers you might expect from a track car, but hardly a four-door street machine weighing 4,500 pounds and change.
KEEP READING
Source: Chron.com