Military AutoSource and Dodge bring you Mission Muscle – a promotion that keeps MUSCLE FITNESS and MUSCLE CARS top of mind by offering fitness tips, prizes, and military savings! Enter to win a $200 GNC Gift Card, Fitbit and more at militaryautosource.com/muscle 
Mission Muscle welcomes Personal Trainer and U.S. Navy Veteran, Linton McClain to the MAS blog to share fitness and health tips for active duty U.S. Military Stationed Overseas.
Anytime.Anywhere.

By Linton McClain, Personal Trainer, Superior Body Sculpting
The Situation
You were on track in the early stages of your military career. You received promotions, awards, and you were very fit. You had a good schedule, great routine, and looked your best. Over these last years you have learned to take advantage of your schedule and stay fit; no matter the circumstances. "Anytime! Anywhere!" You developed this mindset as you began to master your disciplines. Life was great until you were deployed or had a Permanent Change of Station (PCS). All of a sudden you find yourself struggling with maintaining your physical fitness. With the new changes in your life, you have found yourself getting out of shape very quickly. Your uniforms are getting tighter, you feel tired, and you find yourself eating more from the stress of adjusting. You are losing ground and choosing to retreat is not an option. Do you have a winning strategy for this battle? During my first deployment, I didn't have a strategy to make adjustments. As a result, I became overwhelmed.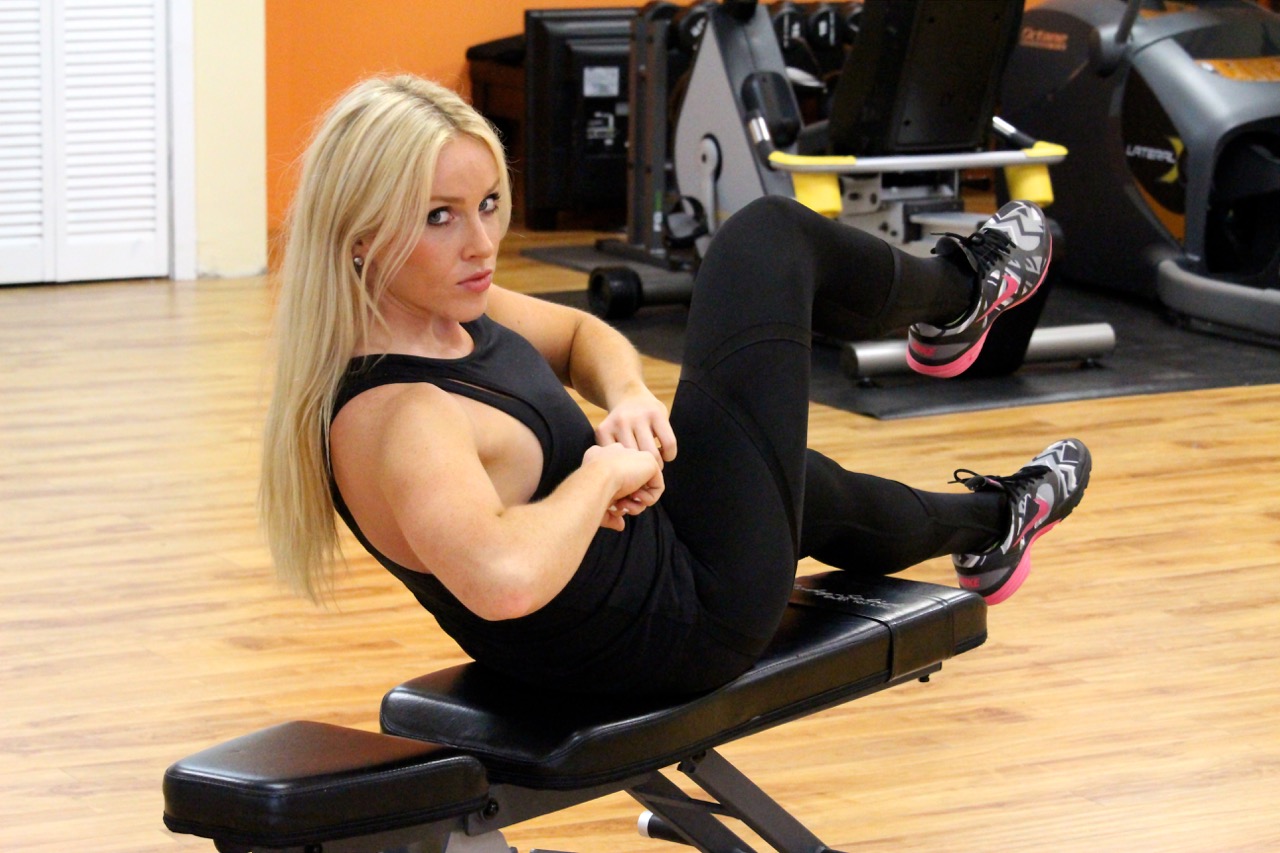 True fitness is a unique combination of strength, endurance, cardio, and flexibility.
Adjusting
In reality, adjusting to a new routine or new environment takes time. Initially, you may not realize it, but you are overwhelmed; you need time and focus. Most likely, you were very comfortable at your command or your last duty station. Now you find yourself struggling to keep up with your  new reality. Believe it or not, this feeling of being overwhelmed or stressed is absolutely normal in a new environment. Naturally, your fitness and other parts of your life are going to suffer greatly until you adjust. With that being said, adjusting is the first priority. You are in a new stage of your life and you need to establish a routine. This new stage of your life requires more planning and patience on your part. Do you remember when you were in the "Anytime! Anywhere!" mindset? Nothing has changed. You only need to adjust the expectations of your abilities. Are you ready to do that? My desire to exercise began to resurface after I changed my expectations.
Prioritize
Changing the expectations of your fitness performance is necessary at this point. Let's take a step back and establish priorities. If you are on deployment, fitness for the mission is your first priority. If you are at your new command, the Physical Fitness Test (PFT) is your first priority. All other fitness goals are secondary; unless health related. Keep things simple, you have enough stress with your current adjustments. Once you have adjusted to your new environment, you can ease back into your previous routine. As I prioritized, I felt accomplished and began to carve out more time for exercising.
Anytime! Anywhere!
While you brainstorm, lets establish a realistic view of fitness. Although you enjoyed your previous exercise routine, there's more than one way to achieve results. True fitness is a unique combination of strength, endurance, cardio, and flexibility. Calisthenics are a great option to achieve true fitness. A cardio routine can be completed with running, jump roping, running in place, or jumping jacks. Upper body strength can be attained from pushups, pull-­‐ups, sit-­‐ups, or planks. Strengthen your legs with squats, lunges, and controlled jumps. Don't worry. If you have never heard of these exercises, there are plenty of online tutorials. You can do these exercises ANYTIME and ANYWHERE during your breaks. Be consistent and you will look great while adjusting to your deployment or new duty station. Your body has to be fit for duty and fit for life. You can achieve that by adjusting your mindset.
Visit www.sbsculptme.com for quick and simple fitness routines.