At Military AutoSource, our Independent Sales Representatives (ISRs) help you find the right vehicle, hassle-free, to fit your needs while providing you with the superior values and services the Military community deserves. For over 50 years, the ISRs at Military AutoSource have been helping military families and 97% of military families give MAS top grades. 
Thinking of buying a vehicle from Military AutoSource? Meet Your Sales Representatives!
This week's ISR Spotlight features Stephen Kelly, Military AutoSource Kaiserslautern – Off Base
Name: Stephen Kelly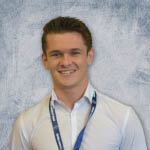 Military AutoSource Location: Military AutoSource Kaiserslautern- Off Base
What brands do you sell? Mercedes-Benz
How many years have you been with MAS? 18 months
Have you worked at any other MAS locations?  Originally I began in Wiesbaden, then moved to Kaiserslautern.
What do you like the most about working at MAS? The people you meet. Working with such an unique customer base brings new faces and new stories with every interaction. Talking to customers and finding out about what they do day to day and the roles they have within the military is always very interesting. Military life in Ireland is non-existent and something you only seen or heard about in the news. Speaking with our customers each day has been a wonderful insight.
What is your favorite part about your job? The cars! I grew up in a household that was crazy about anything with an engine. This industry moves so fast and always offers something new to learn. Hearing about a particular car and learning about it way in advance, then finally seeing it on your showroom floor is a great thrill.
Do you have a favorite customer memory? My very first delivery with MAS was MAJ, Santiago. The program was very new and this was one of our very first deliveries. The process took longer than usual as everybody was still learning. However, throughout the process the customer remained very understanding and upbeat. Finally, it came to the day of delivery and MAJ. Santiago had actually chosen my initials SK for his license plates/tags as he knew this would be my first delivery. It was a great day for everybody involved!
What is your favorite car? My personal favorite has been the CLA250 Coupe from day one. It has been such a big hit since its first launch and for good reason too! The All-new C-Class is quickly edging its way in ever since it arrived here in Kaiserslautern but time will tell.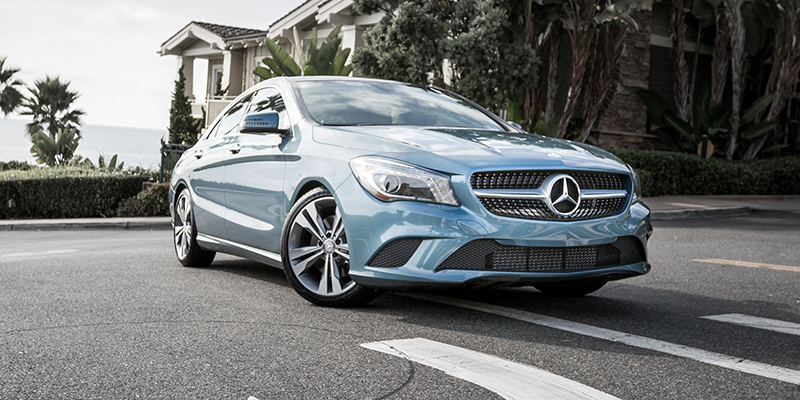 Read testimonials from customers who worked with Stephen! 
"My Sale Rep. Stephen Kelly was awesome! He was very patient and helpful. I do not live in the K-Town area, but he worked very well with me to get the best deal possible! My car is beautiful and I'm very excited about it and my experience was great. Thank you" – Lashaundra M.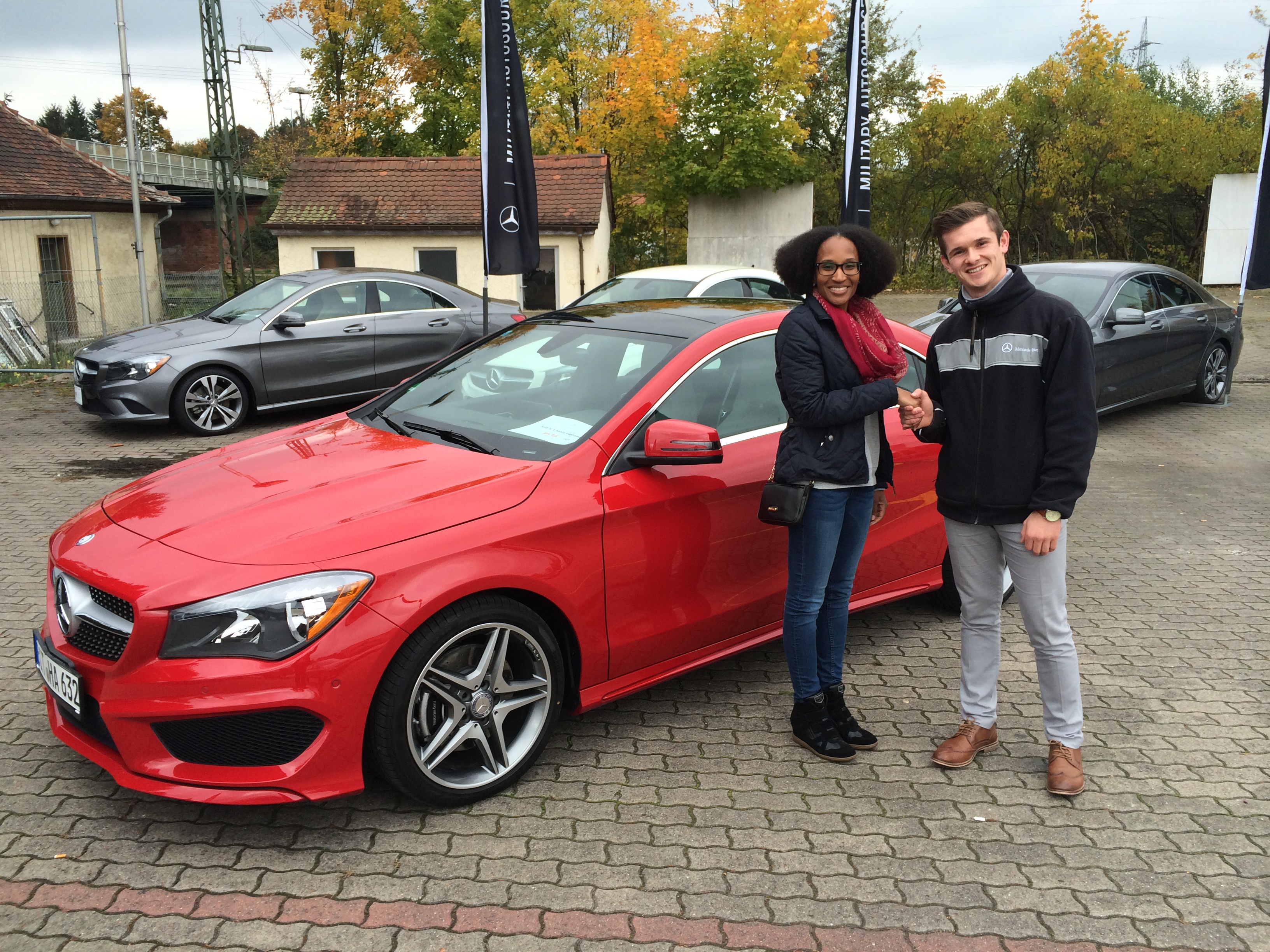 Military AutoSource Kaiserslautern – Off Base Location
Kaiser Str. 34
D-67661 Kaiserslautern
Germany
Contact Stephen Kelly 
+49 (0) 631 414 81781 Work
+49 (0) 160 165 7081 Cell
Sells : Mercedes-Benz
email: skelly@militarycars.com