At Military AutoSource, our Independent Sales Representatives (ISRs) help you find the right vehicle, hassle-free, to fit your needs while providing you with the superior values and services the Military community deserves. For over 50 years, the ISRs at Military AutoSource have been helping military families and 97% of military families give MAS top grades. 
Thinking of buying a vehicle from Military AutoSource? Meet Your Sales Representatives!
This week's ISR Spotlight features Barry Murphy, Military AutoSource Bahrain  
Name: Barry Murphy
What brands do you sell? Ford, Lincoln, Chrysler, Dodge, Jeep, Ram, and Harley-Davidson
Military AutoSource Location: Military AutoSource Bahrain
What did you do prior to working with MAS:Sold timeshares in Spain.
How many years have you been with MAS? 26 years
Have you worked at any other MAS locations? Yes, I worked in Germany in Heilbronn, Stuttgart, Frankfurt, Mannheim & Baumholder. I also worked in Virginia Beach with Navy AutoSource and I have been here in Bahrain for 11 and half years.
What is your favorite car? Jeep Grand Cherokee SRT (Funny considering I have been Ford Sales person of the year for 3 of the last 4 years LOL)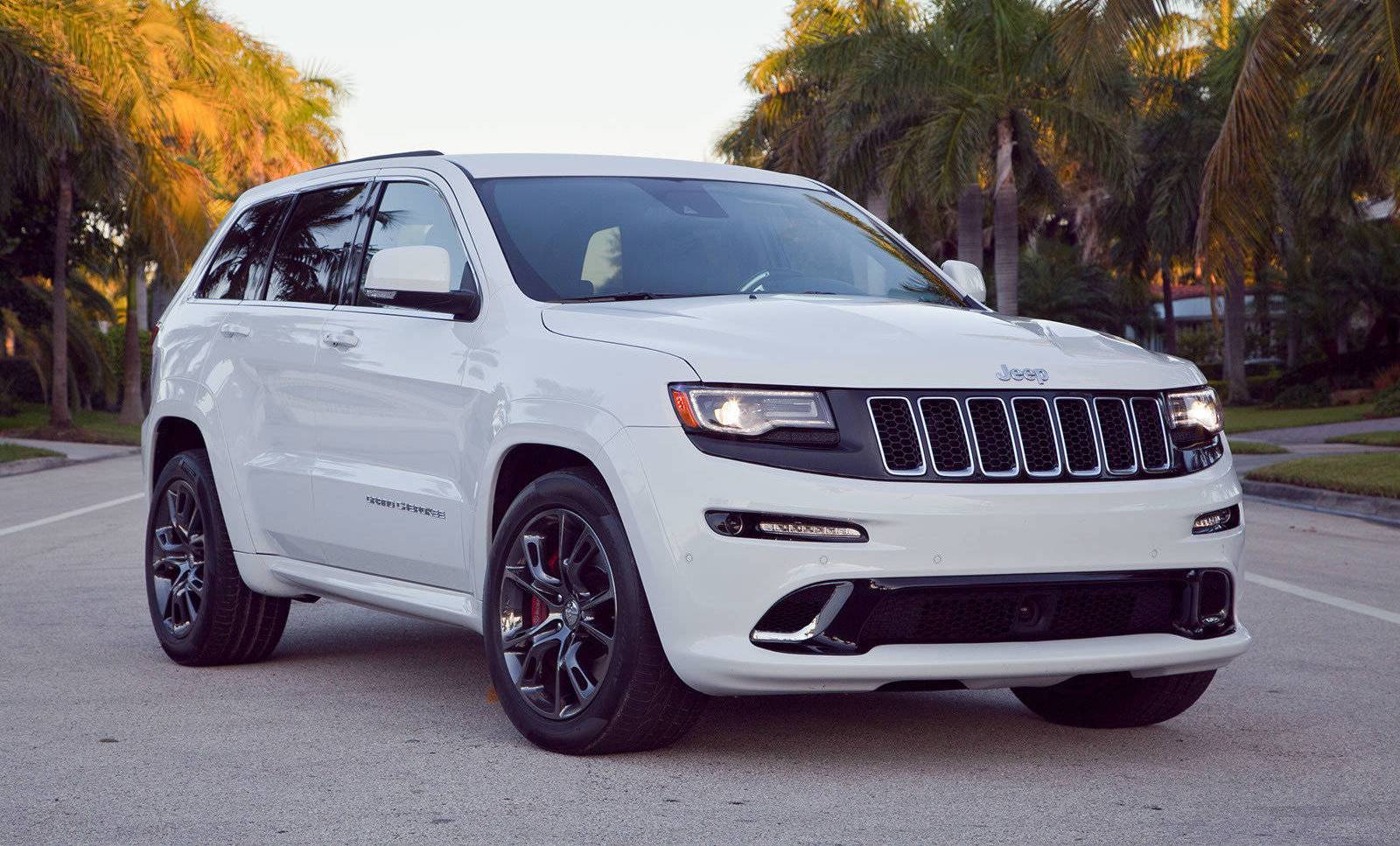 Read testimonials from customers who worked with Barry! 
"Congratulations to you all on such a professional, courteous, seamless and
financially enviable active duty military purchase of a Ford F-150 2015.  It
gets no better.
And it is not the first.  This is my third, and unfortunately last (retiring
in 2016) OMSG vehicle I have purchased either in the combat theater or in
the Middle East while deployed forward.  First, a Ford Escape (2005),
(daughter owns with over 160,000 miles)  second a Ford F-150 (2012)
(daughter will own with 20,000 miles) and third Ford F-150 (2015). All
purchasing and delivery experiences were the same from beginning to end,
with Barry Murphy being there for me from the beginning twice, and Sanders
Ford with the delivery three times.
Most appreciative and great, great organization.  Keep up the great work!"
– John. A. M.
Military AutoSource Barry Murphy
Bahrain Nexcom
Contact Barry Murphy  
email: bmurphy@militarycars.com