Order the 2015 Roush Warrior Turbocharged Mustang and get a free upgrade for 360 Horsepower and 400 ft-lbsTorque.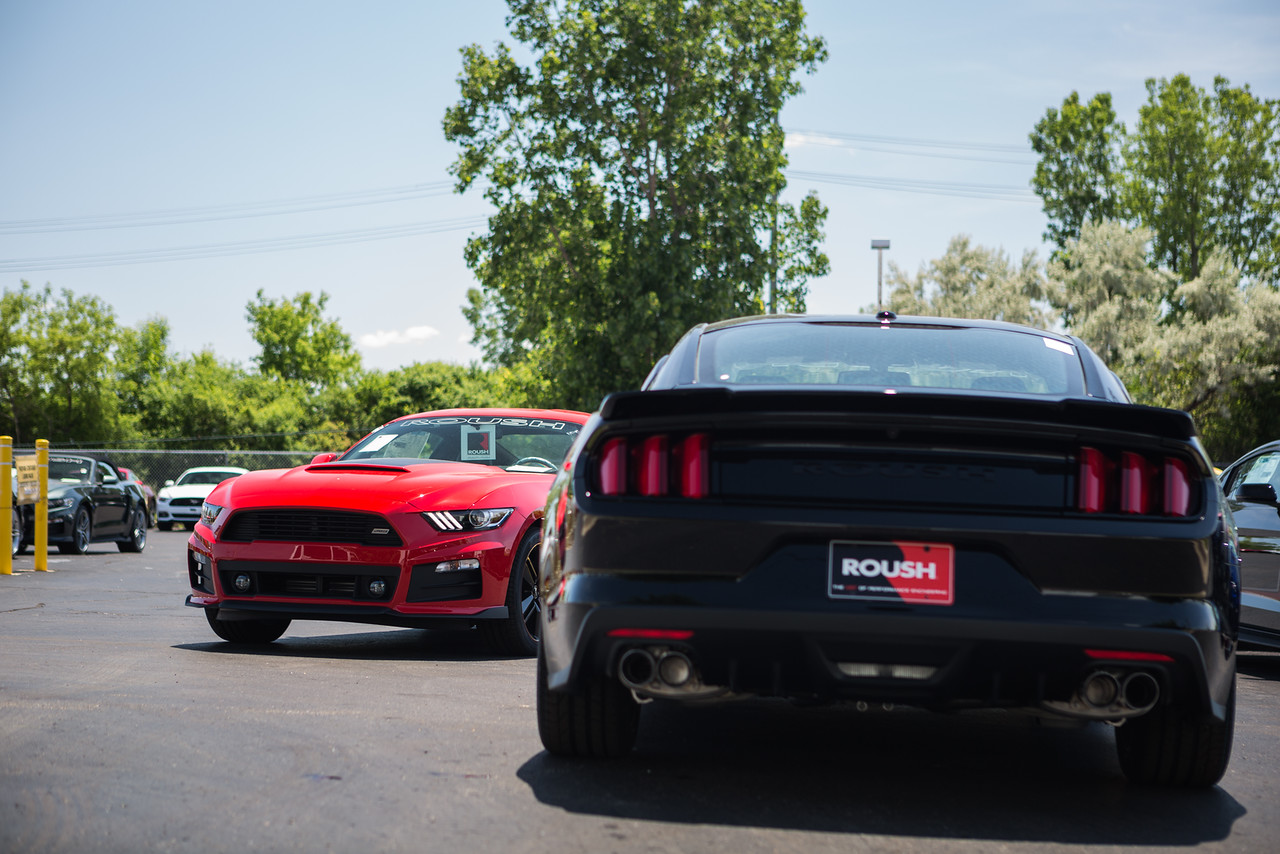 Military AutoSource partnered with Roush Performance to create a limited-edition, military Mustang, exclusively for U.S. Military members stationed and deployed overseas. Now when you order the 2015 Roush Warrior Turbocharged Mustang, you will get more power, more Torque AND more savings!
Customers will receive a performance upgrade for 360 Horsepower and 400 lb-ft Torque when they order the Turbocharged Mustang. These upgrades mean your Roush Warrior Turbocharged Mustang will have the same power as the GT, but with much less weight – so you better hold on when you hit the track!
U.S. Military personnel will also receive two exclusive rebates, totaling $4,250 in savings. Quantity is limited for the 2015 Roush Warrior Turbocharged Mustang, so don't miss your opportunity to own one of these limited-edition, military-only Mustangs that can only be ordered while you're overseas.
The Roush Warrior features custom badging, including; ROUSH Warrior Side Badge, ROUSH Windshield Banner, Warrior Fender and Grille Badges and more.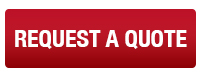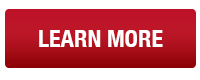 Check Out Pictures of the ROUSH Warrior Below!





































Military AutoSource will provide all Roush Warrior Turbocharged customers with an exclusive Performance Upgrade Certificate following delivery. This can be taken to any certified Ford dealer worldwide who will install your upgrade at your convenience. All programs and guarantees are subject to terms and conditions. Visit www.militaryautosource.com/ford or see your Sales Representative for complete details. All illustrations and specifications are to the best of our knowledge correct as of the date of publication. They are subject to changes made by the manufacturer and the laws or regulations of any federal, state or local government agency. Overseas Military Sales Corporation is an authorized contractor of the Exchange and NEXCOM. Military AutoSource is an authorized distributor to sell and distribute Ford vehicles. This advertisement does not express or imply endorsement by the Exchange, NEXCOM, DOD components, or the Federal Government and is not sponsored by them.