At Military AutoSource, our Independent Sales Representatives (ISRs) help you find the right vehicle, hassle-free, to fit your needs while providing you with the superior values and services the Military community deserves. For over 50 years, the ISRs at Military AutoSource have been helping military families and 97% of military families give MAS top grades. 
Thinking of buying a vehicle from Military AutoSource? Meet Your Sales Representatives!
This week's ISR Spotlight features Tony Indelicato, Military AutoSource Spangdahlem – Off Base
Name: Tony Indelicato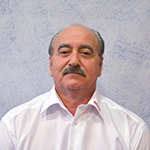 Military AutoSource Location: Military AutoSource Spangdahelm- Off Base
What brands do you sell? Audi, Honda, Toyota, and Volkswagen
How many years have you been with MAS? 11 years.
Have you worked at any other MAS locations?  [I have worked] 9 years in Spangdahlem and 2 years in Sigonella.
What do you like the most about working at MAS? What I like best about working for MAS; I love [working] with people affiliated with the military. Coming from a military family ( grandfather fought in WW1 my father WW2) I have all the respect in world for men and women in uniform , they put their lives on the line every day to protect us from people that want to take from us our way of life and freedom of speech.
What is your favorite part about your job? Favorite part of my job [is] when a customer drives his/her new vehicle straight out of my showroom floor and stop outside the door put the window down and thanks me for making buying a new vehicle easy and w/out stress and tells me he will definitely will recommend me and MAS to his/hers friends and colleges.
Do you have a favorite customer memory? I don't just have one positive experience, I have hundreds, every time I can make a customer smile to me it's a positive experience
What is your favorite car? I really don't have one, I love all vehicles that we sell, but if I would need to pick one it would be anything with great handling and power.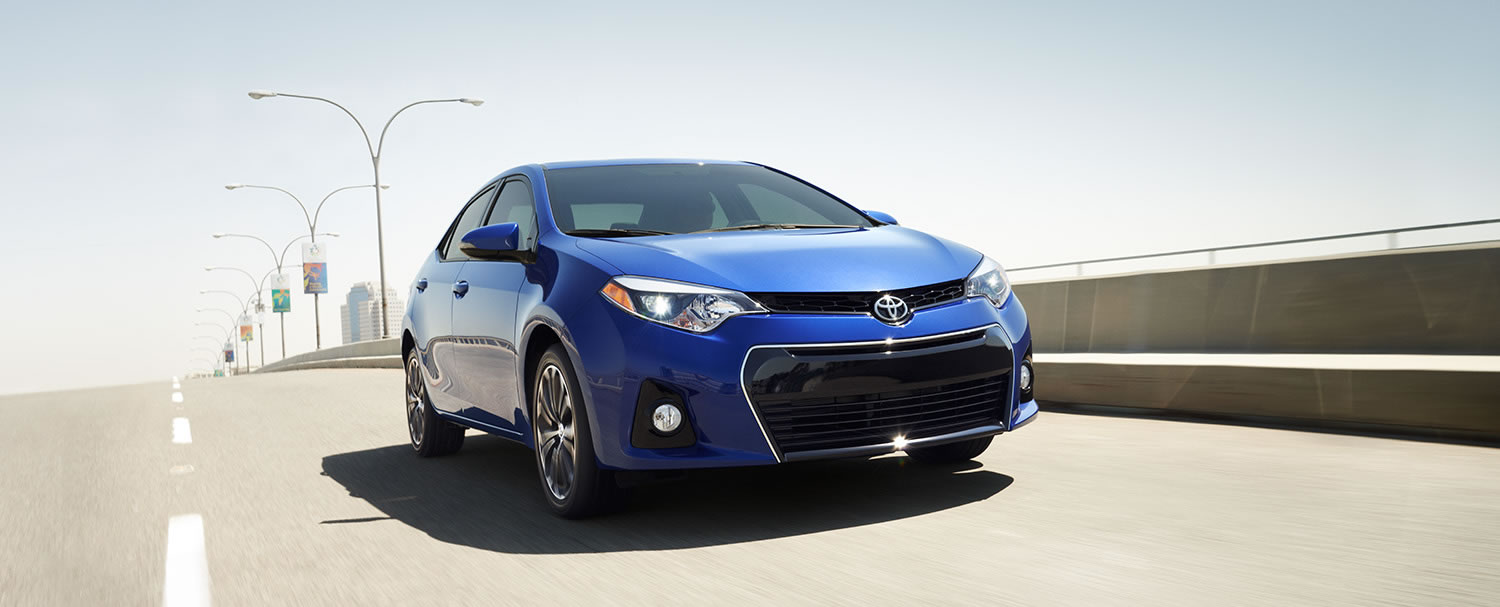 Read testimonials from customers who worked with Tony! 
"We are very satisfied customers of our brand new Audi Q5! Tony is a really nice guy." – Kara T.
"Mr. Indelicato was very professional and gave us an honest experience. He was very straight forward and helped us find the right vehicle for our needs. I highly recommend him to any of my friends." – Andrew F.
"OUTSTANDING CUSTOMER SERVICE!" – Natalia R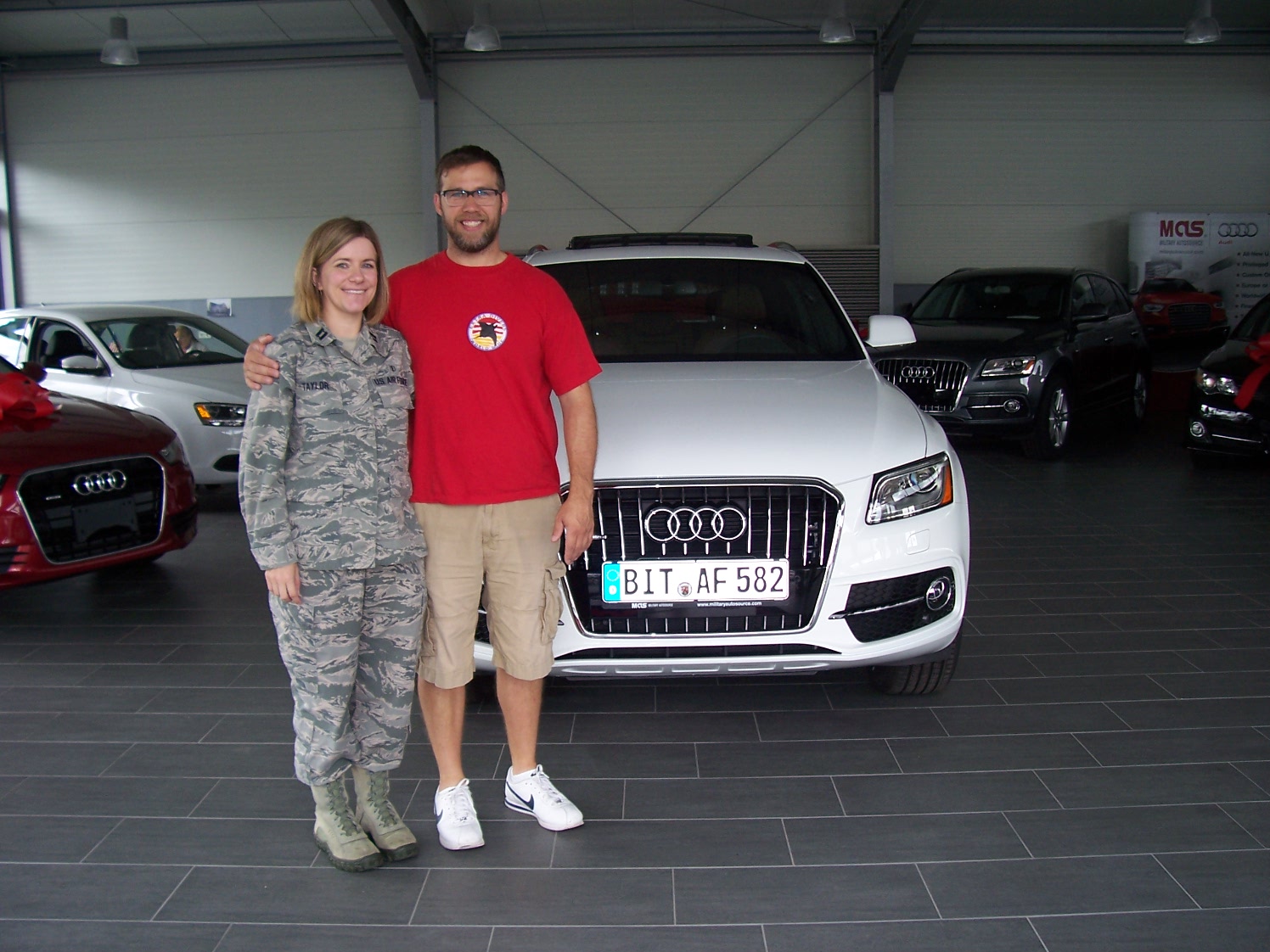 Military AutoSource Spangdahlem – Off Base Location
Hill Str 58
D-54529 Spangdahlem
Germany
Contact Tony Indelicato 
Audi,VW,Honda, Toyota
Ph: +49 (0) 06565 95 86 10
Cell: +49 (0) 151 1530 9754
Email: tindelicato@militarycars.com