At Military AutoSource, our Independent Sales Representatives (ISRs) help you find the right vehicle, hassle-free, to fit your needs while providing you with the superior values and services the Military community deserves. For over 50 years, the ISRs at Military AutoSource have been helping military families and 97% of military families give MAS top grades. 
Thinking of buying a vehicle from Military AutoSource? Meet Your Sales Representatives!
This week's ISR Spotlight features Rhys Bull, Military AutoSource Ramstein – Off Base
Name: Rhys Bull

Military AutoSource Location: Military AutoSource Ramstein- Off Base
What brands do you sell? Audi, Honda, Toyota, and Volkswagen
How many years have you been with MAS? 1.5 years.
Have you worked at any other MAS locations? No
What do you like the most about working at MAS? The variety of every day being a new challenge and getting the opportunity to work with such great customers.
What is your favorite part about your job? Working with customers to get them the car of their dreams
Do you have a favorite customer memory? Providing the opportunity to deliver a vehicle stateside to a customer who was leaving Germany but wanted to take advantage of our great Audi pricing.
What is your favorite car? Audi TT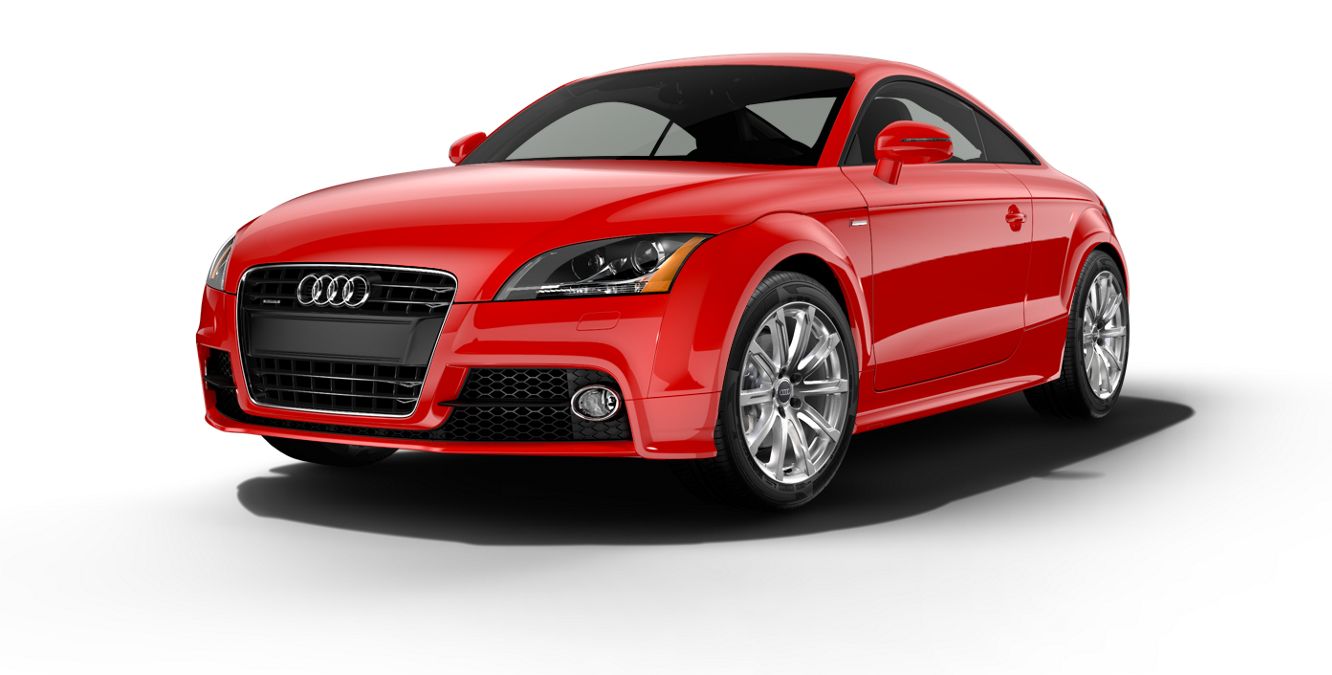 Read testimonials from customers who worked with Rhys! 
"Rhys was an excellent help through our first new car purchase experience. He was always open to talk and courteous. We had heard horror stories about purchasing cars, but he made it an enjoyable experience. All in all, if we had to go through the experience again, we would go through MAS and have Rhys as our dealer. We are leaving the lot as happy customers." – David R.
"Rhys is terrific! He was reffered to me by a colleague because she had a terrific experience with him. She told me he would not use pressure tactics and she was right. Rhys knows his cars and was extremely informative " – Andrew F.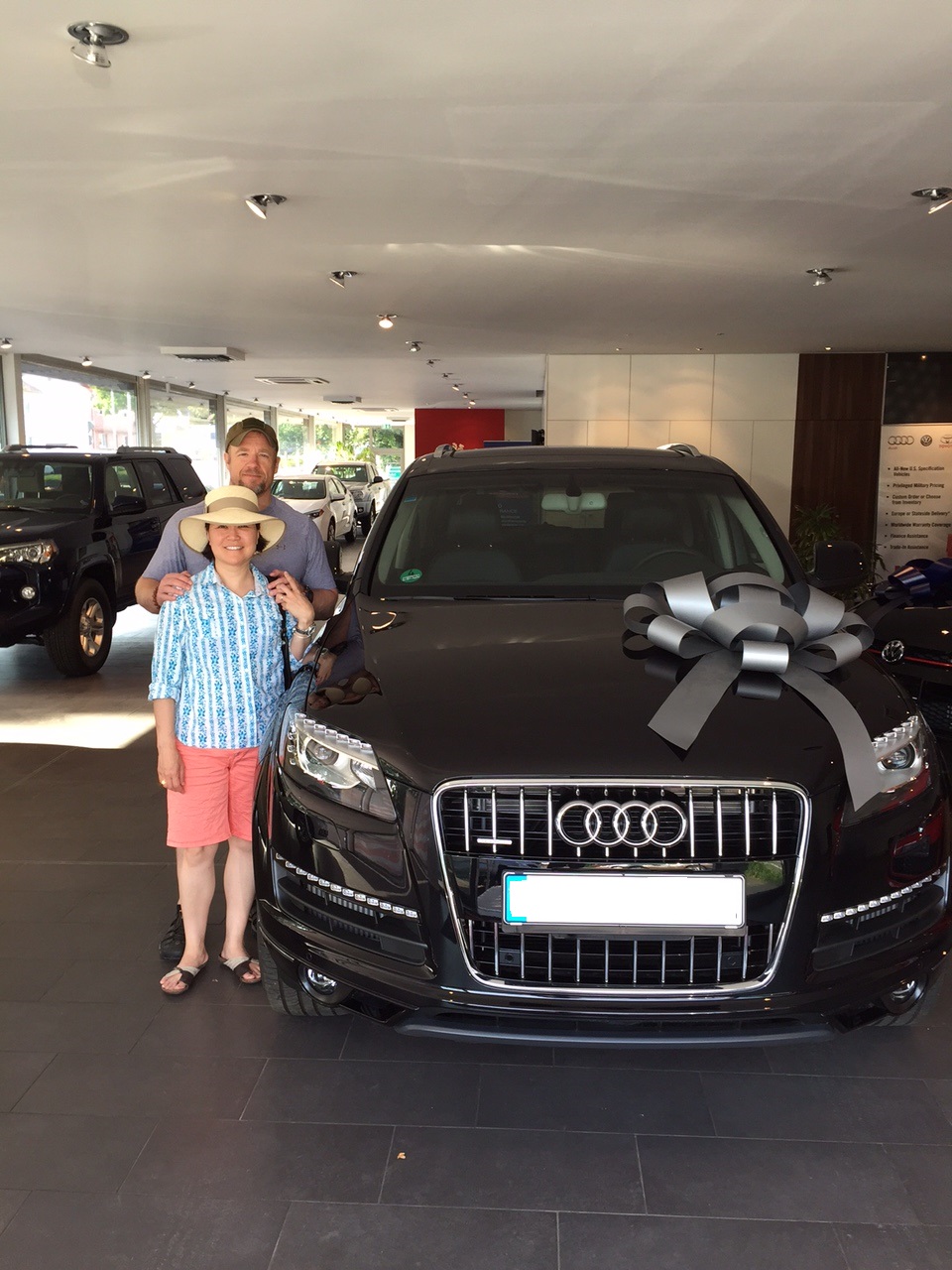 Military AutoSource Ramstein – Off Base Location
Landstuhler Str. 81
D-66877 Ramstein
Germany
Contact Rhys Bull 
Audi,VW,Honda, Toyota
Phone:+49 (0) 63 71 4 03 52-13
Cell:+49 (0) 1575 074 7507
Email: rbull@militarycars.com