How does Santa Claus really make it around the world in one night? Well, the secret might just be found in the Mercedes-Benz AMG GT S.
U.S. Military Overseas Get Exceptional Privileged Military Pricing and Benefits on Mercedes-Benz Vehicles During the 2015 Model Year Military Sales Event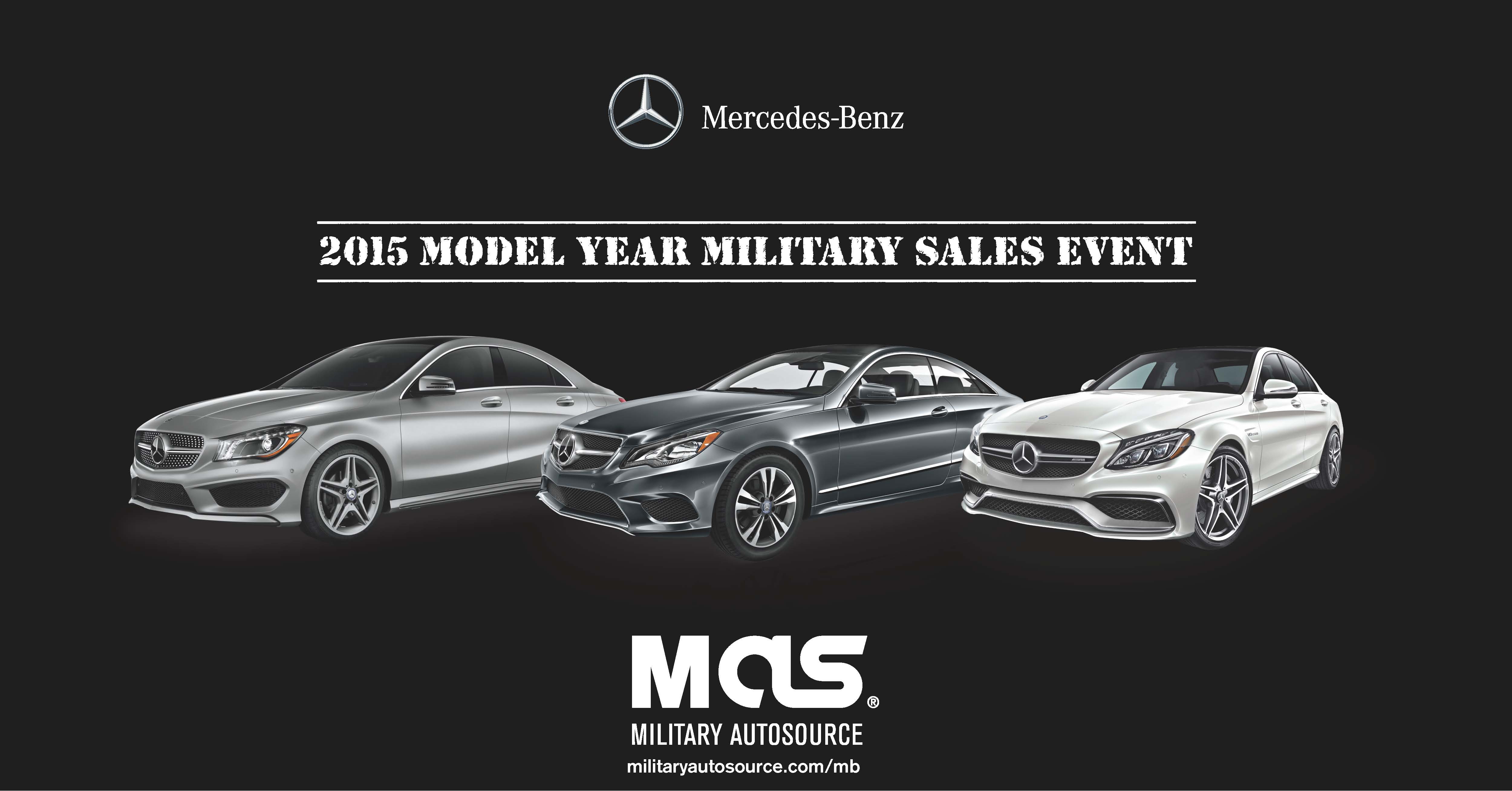 Access your special Mercedes-Benz military benefits on 2015 models that are ONLY available to U.S. Military personnel stationed and deployed overseas.
Order your vehicle while overseas to take advantage of your privileged military pricing and take delivery in Europe, or have it waiting for you when you return home stateside.