At Military AutoSource, our Independent Sales Representatives (ISRs) help you find the right vehicle, hassle-free, to fit your needs while providing you with the superior values and services the Military community deserves. For over 50 years, the ISRs at Military AutoSource have been helping military families and 97% of military families give MAS top grades. 
Thinking of buying a vehicle from Military AutoSource? Meet Your Sales Representatives!
This week's ISR Spotlight features Elton Sukethi, Military AutoSource Vicenza- Off Base
Name: Elton Sukethi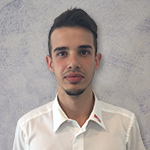 Military AutoSource Location: Military AutoSource Vicenza- Off Base
What brands do you sell? Audi, Honda, Toyota, and Volkswagen
How many years have you been with MAS? One year.
Have you worked at any other MAS locations? No
What do you like the most about working at MAS?  I love the transparency with our customers and professional manner of our personnel. These two factors make our customers experience more memorable!
What is your favorite part about your job? Delivery walk-arounds!
Do you have a favorite customer memory? One of our satisfied customers was amazed that he could walk into one of our locations, trade his used vehicle, hop into a new one and obtain insurance. He defined our location the hassle-free, one stop shop center that gave him a little piece of home while overseas.
What is your favorite car? Audi A3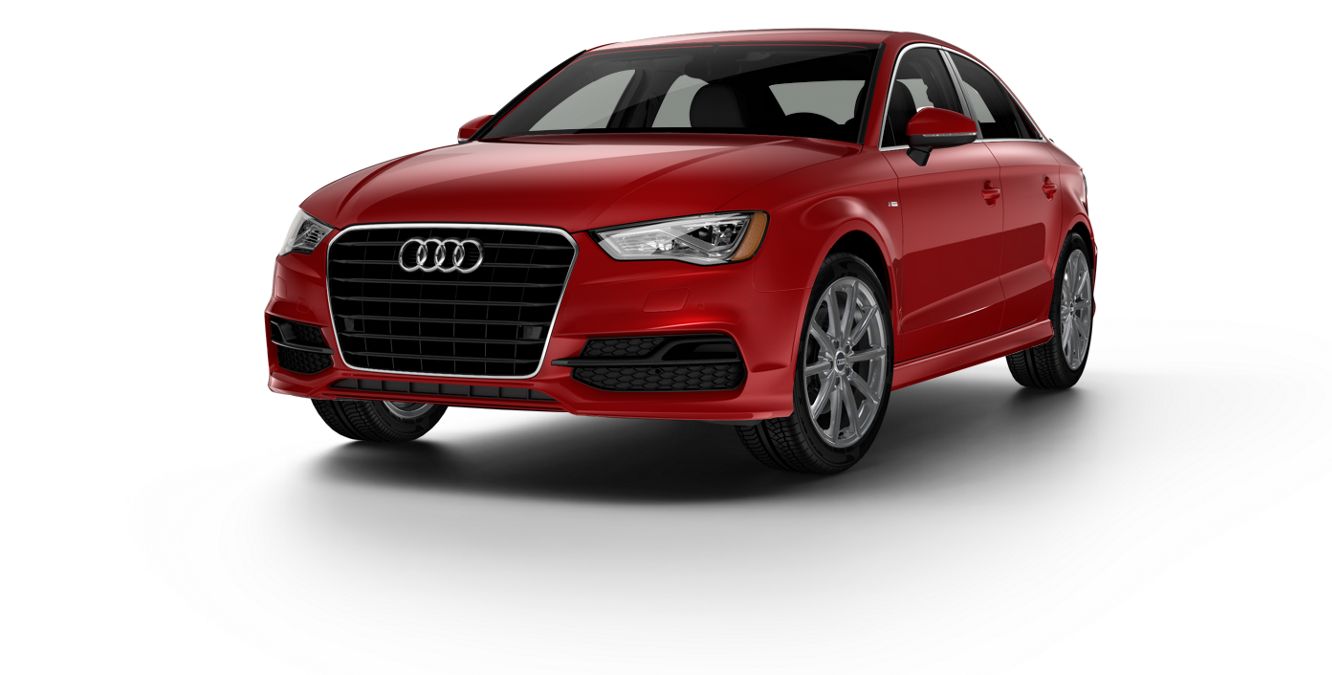 Military AutoSource Vicenza – Off Base Location
Via Aldo Moro 304
36100, Vicenza
Italy
Contact Elton Sukethi
Audi, Volkswagen, Toyota, Honda
Vicenza Off-Base
Ph: +39 (0) 444 514 838
C: +39 (0) 345 323 0303
esukethi@militarycars.com