Military AutoSource and Dodge bring you Mission Muscle – keeping MUSCLE FITNESS and MUSCLE CARS top of mind by offering fitness tips and military savings! Click here to learn if you're eligible to receive exclusive overseas military discounts on top Dodge muscle cars, including the Charger and Challenger.
---
Veteran and Personal Trainer, Linton McClain, shares military fitness tips for achieving the ultimate level of health and fitness in 2016.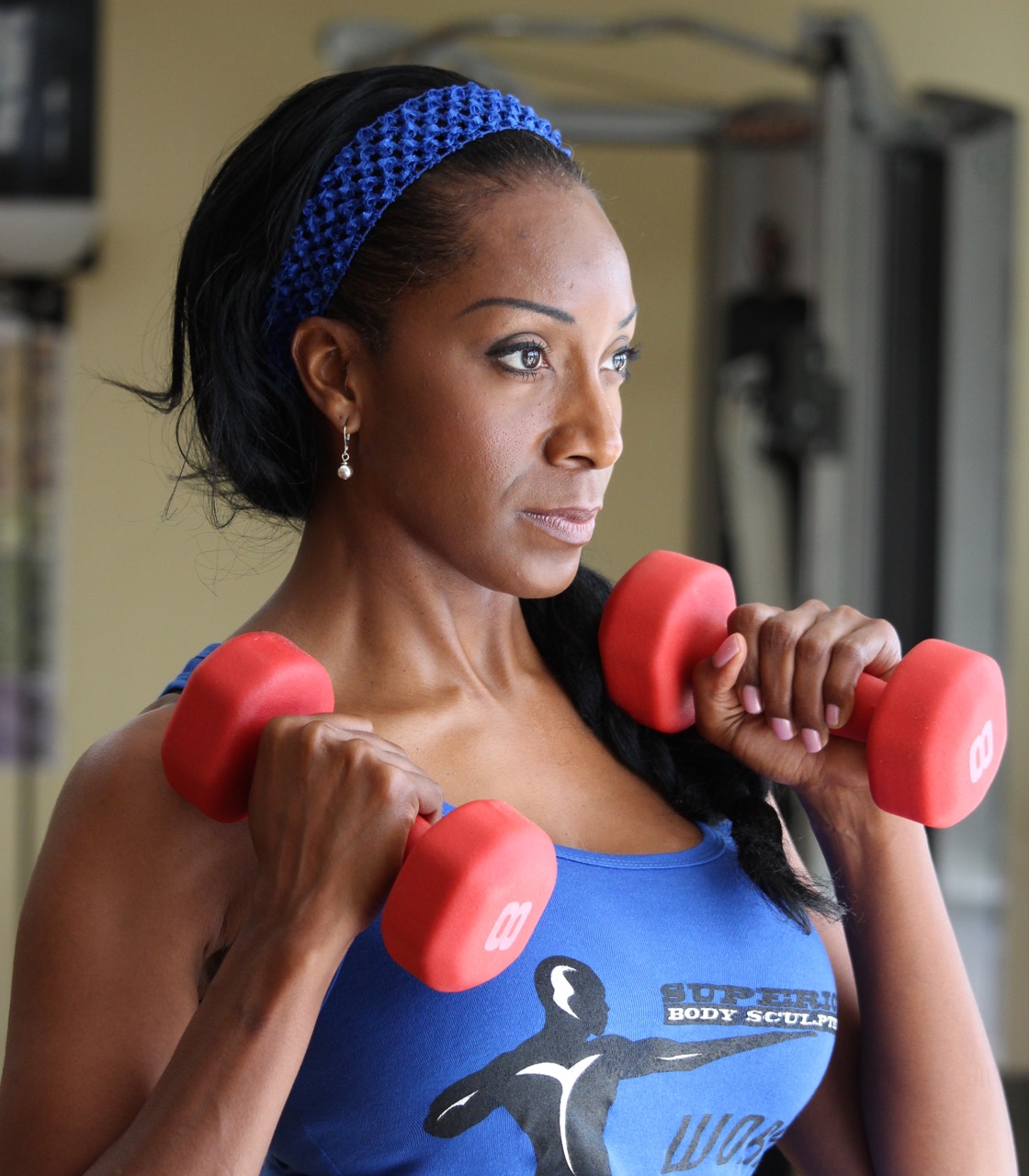 HAPPY NEW YEAR! It's that time of the year again. This is the time of the year when people from all over the world make firm commitments for change. Fresh Start, New Beginnings, Change, and Renew have been common themes for the year 2016. Will you be more disciplined? Are you going to lose weight? Can you improve your PFT performance?  Can you finish what you started?
As a military member, you will find yourself having to commit to multiple resolutions for this upcoming year. Your fitness is a large part of what is necessary to get the job done. You have the tools and the training to be high performing and elite. There's only one thing left to do; embrace the mindset. BECOME RESOLUTIONARY.
In this month's article, we will discuss fitness tips that will help you obtain standards of excellence. Mission Muscle was designed to help you become the best version of yourself. Let's take charge and finish the mission better than we started.
What is the best cardio machine to use when training for your Physical Fitness Test? Linton answers questions from military members!
MAINTAINING EXCELLENCE
As a military member, your performance is constantly evaluated in many different ways. You are always required to do more than what is asked or defined. In reality, every military member must maintain high levels of versatility, training, and you can never be complacent. Your fitness is a large contributor to the standards expected from your command. Your fitness gives you the strength and endurance to complete your job in the most efficient manner.
This is good, but let's take it a step further.
Complete your job but have the energy to discover new ways to be more efficient. Maintain higher levels of fitness to achieve more strength, energy, and focus. Ultimately, your standards will help your command meet or exceed mission requirements. Take pride in being part of the largest and most powerful military force in the world. Let Mission Muscle take you to the next level in 2016.
GET STARTED
You want to be fit. You want to feel fit. You want to look fit. Stop thinking about it and get it done. What's really stopping you from meeting your personal fitness standards? PROCRASTINATION AND OVERCONFIDENCE!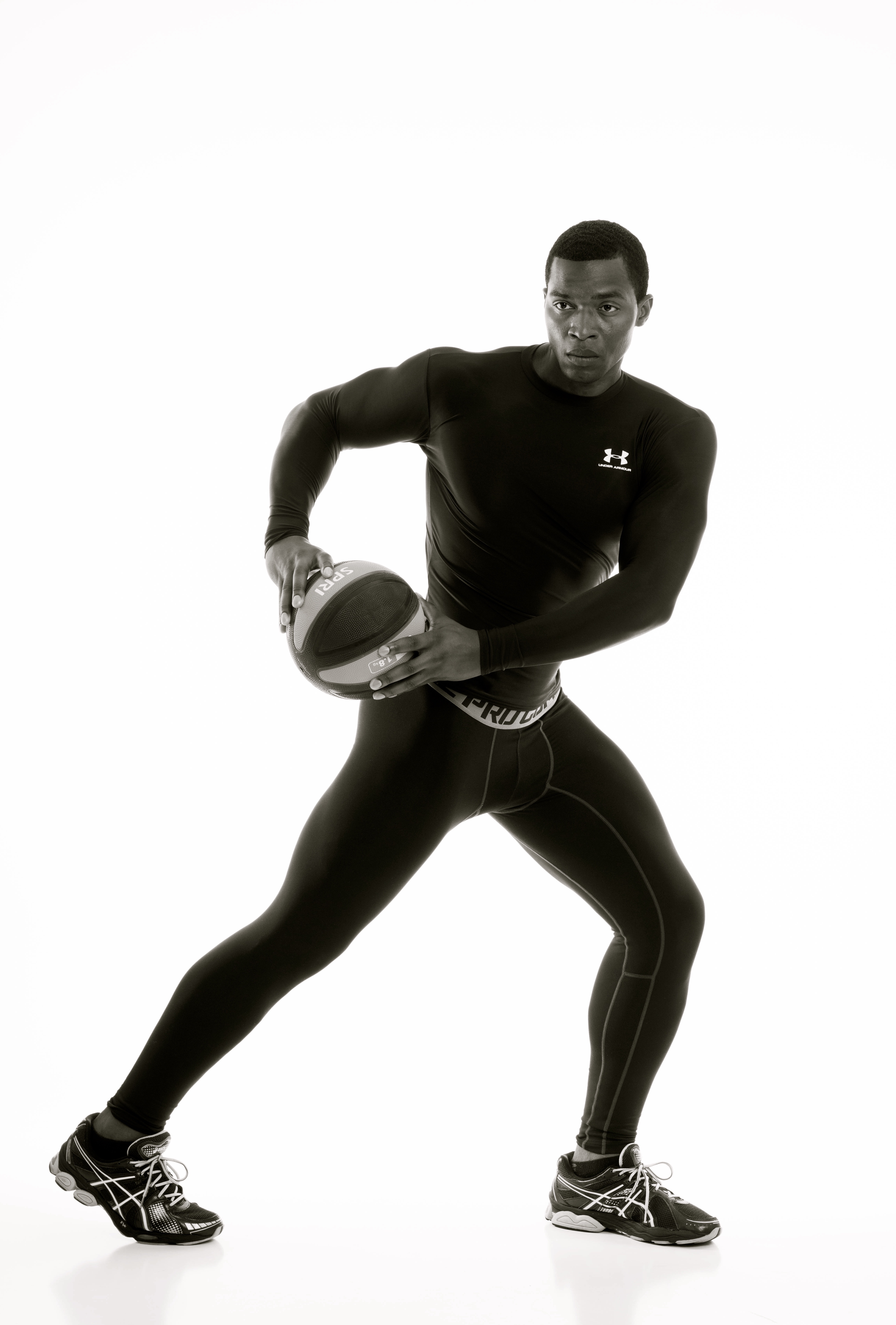 You know what you need to do. Unfortunately, usually you make it a low priority and rely on your confidence to get the job done. Do the math because the numbers don't lie. Doing a reasonable amount of exercise each day makes a difference. Ultimately, in the end, you would do much more than your desperate attempt to reach success one month before your fitness test or inspection. Most of all, it would be less painful and less stressful.
Stop being reactive. Start being proactive. Always remember, something is better than nothing. Start by making a schedule that you can stick to. Next, start exercising within your limits and slowly move past your limits. Finally, be consistent in your approach by not biting off more than you can chew. The first stage of any journey is getting started. First, you need to start showing up. Then we can worry about where you are going.
MISSION MUSCLE
This can be your year if it's what you really want. Your life can be the journey you imagined it to be. But you have to change your mindset. Fitness is where that journey begins. Raise your standards. Increase your performance. Contribute more to your command. The year 2016 can be another year to forget or a year to remember. Let's make it a RESOLUTIONARY YEAR.
Visit Superior Body Sculpting at www.sbsculptme.com for tips on improving your fitness.