At Military AutoSource, our Independent Sales Representatives (ISRs) help you find the right vehicle, hassle-free, to fit your needs while providing you with the superior values and services the Military community deserves. For over 50 years, the ISRs at Military AutoSource have been helping military families and 97% of military families give MAS top grades. 
Thinking of buying a vehicle from Military AutoSource? Meet your Sales Representatives!
This week's ISR Spotlight features Aaron Murphy, Military AutoSource Camp Arifjan 
Name: Aaron Murphy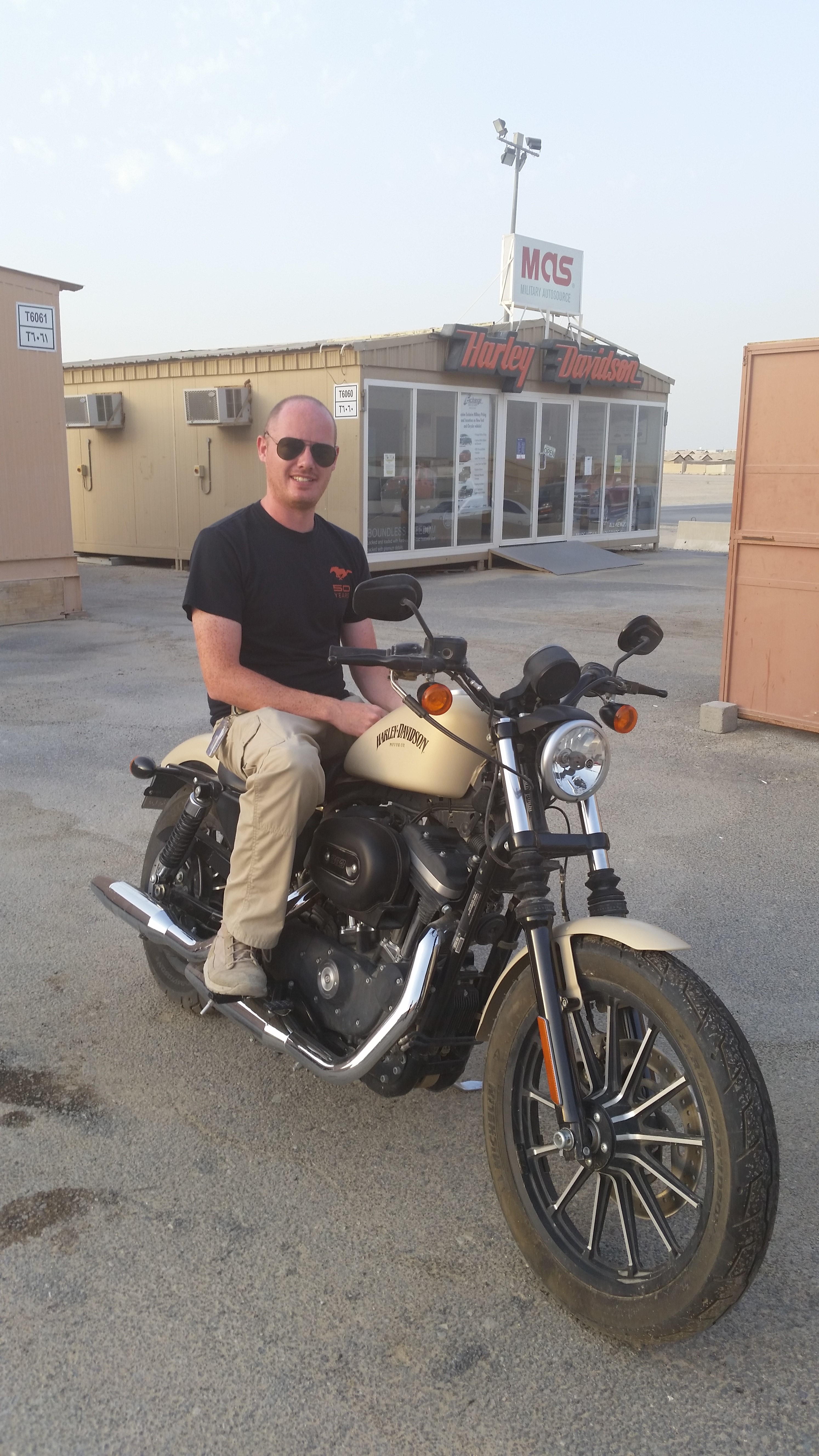 Military AutoSource Location: Zone 6 Camp Arifjan, Kuwait
What brands do you sell? Harley-Davidson, Ford, Lincoln, Chrysler, Dodge, Jeep and Ram.
How many years have you been with MAS?  1 year.
Have you worked at any other MAS locations?  No
What do you like the most about working at MAS? Selling in a different environment to what I am used to back in Ireland.
What is your favorite part about your job and working with the military? Selling vehicles and bikes to satisfied customers who appreciate the service we provide.
What is your favorite car? Ford Mustang Fastback –A beautiful vehicle that is very affordable for young and old alike!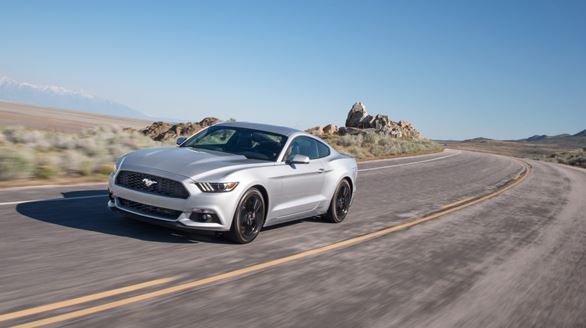 Do you have a favorite customer memory?  Selling a client his first ever Harley Davidson and the messages of thanks I received from him after he went on his first bike-ride and how happy he was with the program!
Military AutoSource Camp Arifjan, Kuwait
Contact Aaron Murphy  
amurphy@militarycars.com