Nissan's Zero Gravity Seats, inspired by the weightlessness of space, are designed to optimize comfort and reduce muscle fatigue on longer drives.
When in a weightless environment, the body assumes a natural position where the least amount of stress is placed on our bones and joints. Over the course of a decade, Nissan engineers used these findings to develop the Zero Gravity Seats.
The Nissan Zero Gravity Seats are designed with 14 pressure points to put you in a comfortable, neutral spin position. It's built to provide continuous support from your hips to your shoulders, making long drives more comfortable. 
The seats were first featured on the 2013 Nissan Altima and are now available on the 2015 and 2016 Rogue, 2015 Altima, 2015 Murano, 2016 Maxima, and 2016 Titan.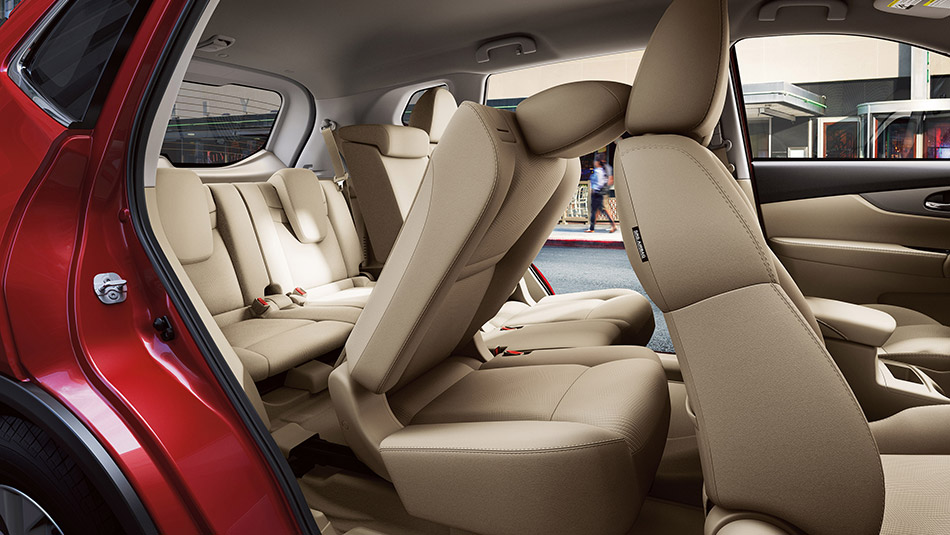 Want to feel the comfort of Zero Gravity? Contact a MAS Sales Representative today to discuss privileged military pricing on Nissan vehicles.