At Military AutoSource, our Independent Sales Representatives (ISRs) help you find the right vehicle, hassle-free, to fit your needs while providing you with the superior values and services the Military community deserves. For over 50 years, the ISRs at Military AutoSource have been helping military families and 97% of military families give MAS top grades. 
Thinking of buying a vehicle from Military AutoSource? Meet Your Sales Representatives!
This week's ISR Spotlight features James Taylor, Military AutoSource Ramstein- Off Base
Name: James Taylor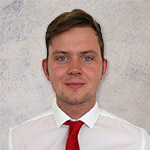 Military AutoSource Location: Military AutoSource Ramstein- Off Base.
What brands do you sell? Audi, Volkswagen, Toyota, Honda
How many years have you been with MAS? Ten months.
Have you worked at any other MAS locations? Yes, I used to be at Grafenwohr.
What do you like the most about working at MAS? The exciting opportunities available to me.
What is your favorite part about your job? Meeting new people every day and the energy developed from selling. Producing successful marketing ideas.Consciously progressing my professional approach to business and dealing with people.
Do you have a favorite customer memory? I received a phone call from the customer in the morning enquiring about an Audi Q5. I scheduled an appointment for the customer to view and test drive our selection of Q5's that day. Following my presentation of the Q5, the test drive and the particular color, she immediately fell in love with and purchased the vehicle that day. We have remained in contact ever since, she sends me updates reminding me of her enjoyment of the vehicle and continues to refer me to colleagues and friends.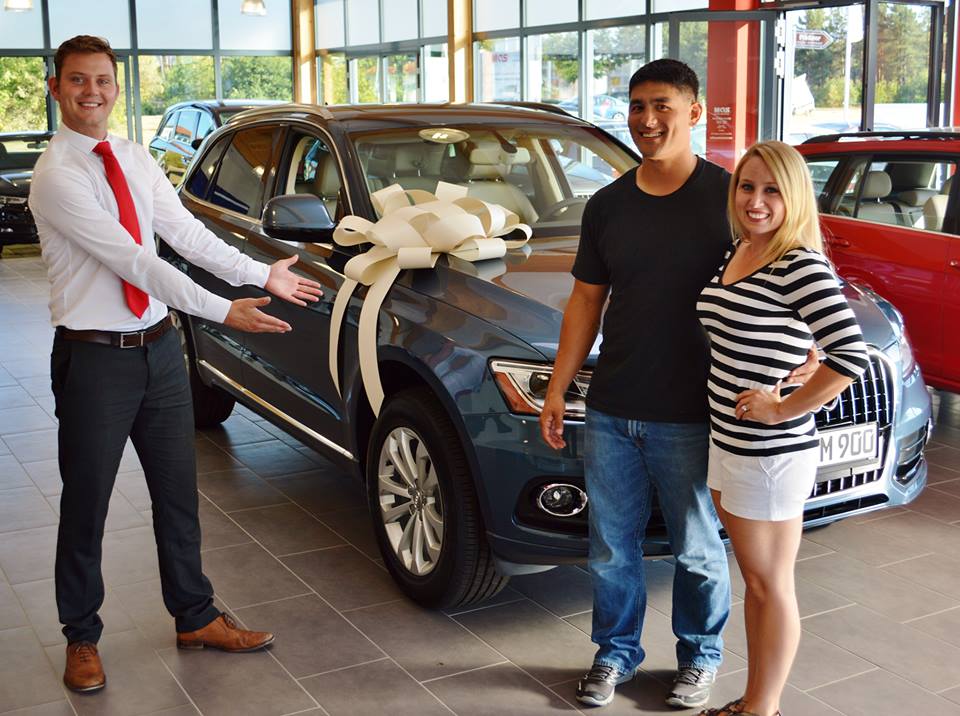 What is your favorite car? Audi S8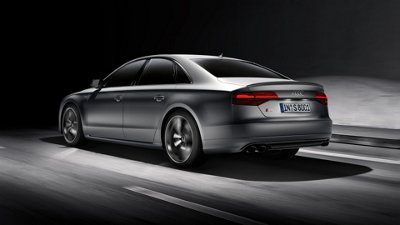 Military AutoSource Ramstein – Off Base Location
Landstuhler Str. 81
D-66877 Ramstein
Germany
Contact James Taylor 
Audi, Volkswagen, Toyota, Honda
Ramstein Off-Base
Ph:+49 (0) 6371 403 5212
C:+49 (0) 170 509 4932
jtaylo1@militarycars.com