The Honda HR-V was named the 2016 Green SUV of the Year by Green Car Journal.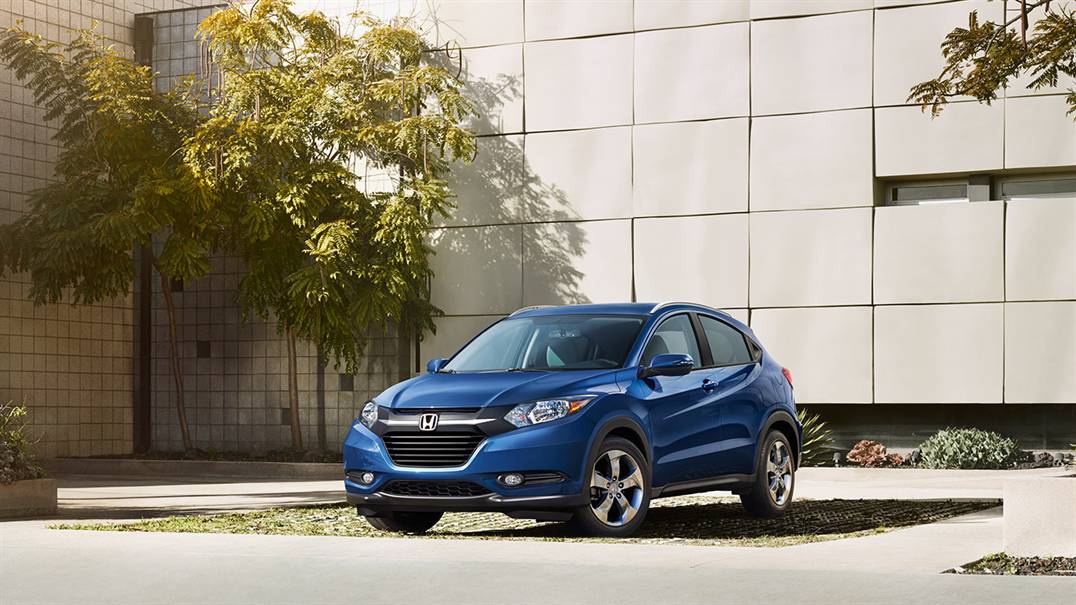 The versatile SUV is being recognized for its class-leading environmental performance that is demonstrated by a top fuel-economy rating of 35-mpg highway. The HR-V is the third model by Honda that has been recognized by Green Car Journal in the past 5 years.
"With its active styling, smart features, and fuel economy leadership, the 2016 Honda HR-V gives car buyers an entirely new option in the small SUV category," said Ron Cogan, editor and publisher of Green Car Journal andCarsOfChange.com. "The HR-V brings true environmental performance to this fast-growing category, and drivers are taking notice, as are we here at Green Car Journal, making HR-V the perfect choice to take home 2016's "Green SUV of the Year" honor."

In the past, Honda was honored by Green Car Journal for the 2012 Civic Natural Gas and 2014 Accord, both of which took home of the honor of Green Car of the Year.
The 2016 Honda HR-V is available to U.S. military personnel stationed in Europe at exclusive military discounts. Purchasing through Military AutoSource gives customers access to other exclusive benefits, including worldwide warranty coverage, finance assistance, and privileged military pricing.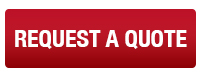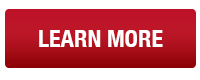 Source: hondanews.com