Get an inside look at the vehicles and concepts featured at this year's New York International Auto Show!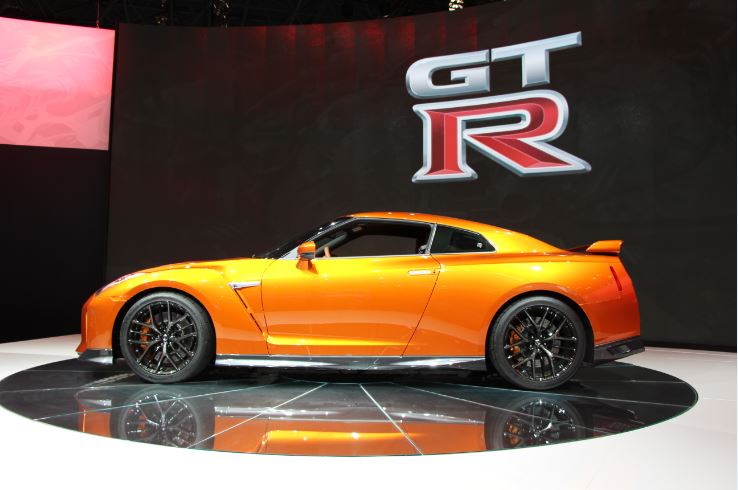 Members of the Military AutoSource team in New York visited the New York International Auto Show in March to check out the latest innovations in automotive trends.
The show is held annually and is North America's first and largest-attended auto show dating back to the 1900s. On display were over 1000 cars and trucks, including the latest models, concept vehicles, and classics and antiques.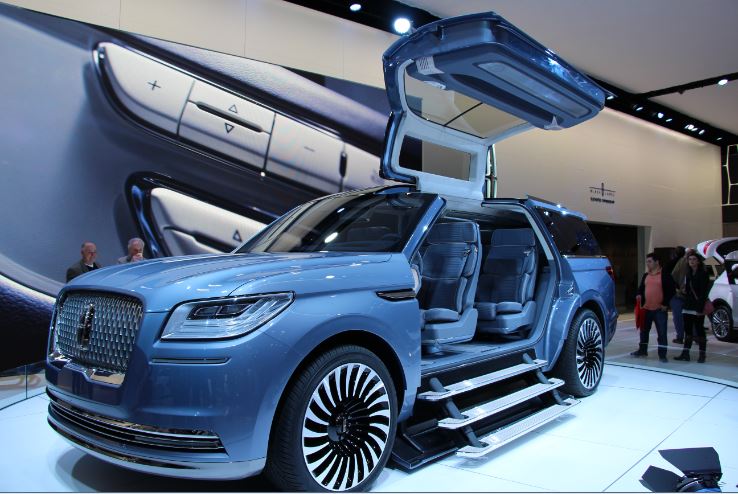 Among the standouts was the 2017 Nissan GT-R, which was revealed at the show. The sportier version of the car debuted new aerodynamic features, including side air vents near the quad exhaust tips.
The Lincoln Navigator Concept grabbed attention with its gullwing doors. While this is a concept vehicle, we're sure to see a lot of these elevated design elements showing up on next year's model.
Take a look through some of the team's favorite photos from the 2016 New York International Auto Show.