The goal of Cycle Safe is to create safety awareness within the military riding community. Customers who complete an industry approved safety course will receive a $200 H-D Gift Card.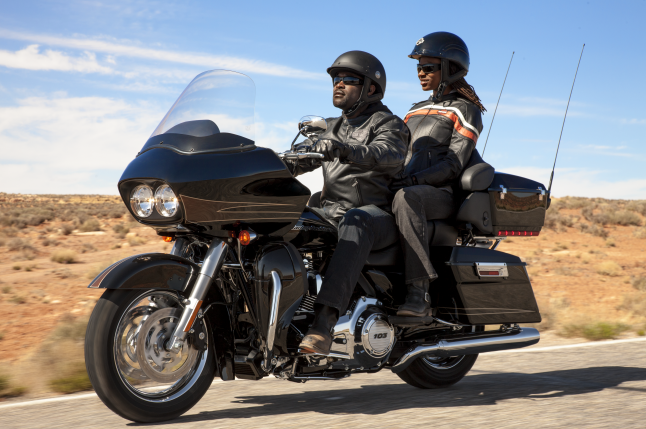 As part of our Military Riders Academy, Military AutoSource pays for motorcycle training for our customers. We urge motorcycle riders to enroll in live programs such as those offered by the U.S. Military, the Motorcycle Safety Foundation, and Riders Edge courses through a local Harley-Davidson dealer.
Military AutoSource will provide a $200 Harley-Davidson Gift Card to anyone who takes delivery of a motorcycle through MAS – stateside or overseas – and successfully completes an industry approved and accredited basic motorcycle riders training course.
By attending and passing an accredited Motorcycle Training course, you will be entitled to:
MSF/Ridercourse© completion card

$200 Harley-Davidson Gift Card from Military AutoSource upon delivery of a motorcycle through MAS

$50 from H.O.G. with your new membership
It's Your Time to Ride! Right now when you order your Harley-Davidson from Military AutoSource you will receive a Harley-Davidson Gift Card!
U.S. service members stationed and deployed overseas can order a brand-new Harley-Davidson at privileged military pricing with exclusive military benefits. With three new Harley-Davidson models under $11,000, the Forty-Eight, Iron 88, Street 750, there's never been a better time to buy your dream motorcycle.