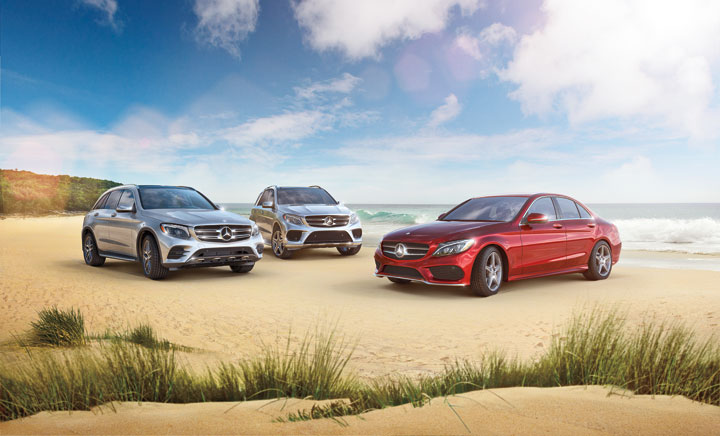 For a limited time, U.S. military members can get $1,000 towards a Mercedes-Benz in addition to Military AutoSource's pre-negotiated military pricing.
The Mercedes-Benz Summer Event is going on now at all Military AutoSource Mercedes-Benz locations. The $1,000 bonus is available on the 2016 Mercedes-Benz CLA and C-Sedan.
In addition to pre-negotiated military pricing, Military AutoSource offers service members several exclusive benefits, including a Lowest Price Guarantee on vehicles delivered in the United States. Customers can choose to have their vehicle delivered stateside when they return home, or at locations across Europe.
Related: Military Offers Extended on 2017 Mercedes-Benz Vehicles 
In order to be eligible for the Military AutoSource program, customers must be a member of the U.S. Military or civilian component (DOD or government contractor) on active duty, or a member of the diplomatic community, who is stationed overseas (outside of the 50 United States) on either PCS, TDY or other assignment orders of 30 days or more.
Available on select models. Vehicles shown are for illustration only, and may contain optional equipment available at additional cost. Program and guarantees are subject to terms and conditions. Offered by Auto Exchange Kaftfahrzeug-Handels GmbH.