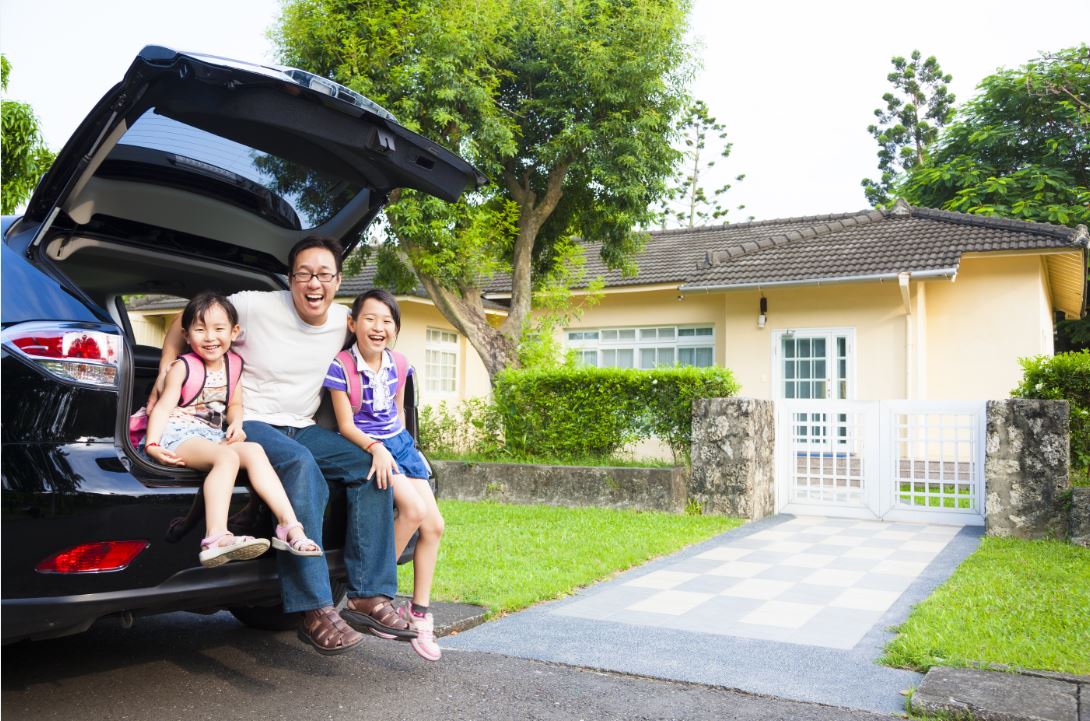 Customers in Germany can take delivery within two business days when they buy stock vehicles from Military AutoSource off-base.
For customers in need of a vehicle quickly, Military AutoSourc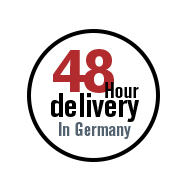 e has the solution with the introduction of the limited-time 48 Hour Delivery program. Customers ordering stock Audi, Honda, Mercedes-Benz, Toyota, and Volkswagen vehicles in Germany can take local delivery within two business days after their payment is made in full.
The 48 Hour Delivery program was created to enhance customers' buying experience. The program provides more options and flexibility to customers looking to get behind the wheel of their new car quickly.
Military AutoSource is the auto buying program for U.S. Military stationed or deployed overseas. The program offers privileged military pricing and benefits on a wide selection of vehicles in stock and ready for immediate delivery. To shop vehicles in stock, customers can visit the Military AutoSource website.
*Available on select models in stock. 48 hour delivery is available once vehicle is paid in full and on working business days. Valid in Germany for local delivery only. Program and guarantees are subject to terms and conditions. Offered by Auto Exchange Kaftfahrzeug-Handels GmbH