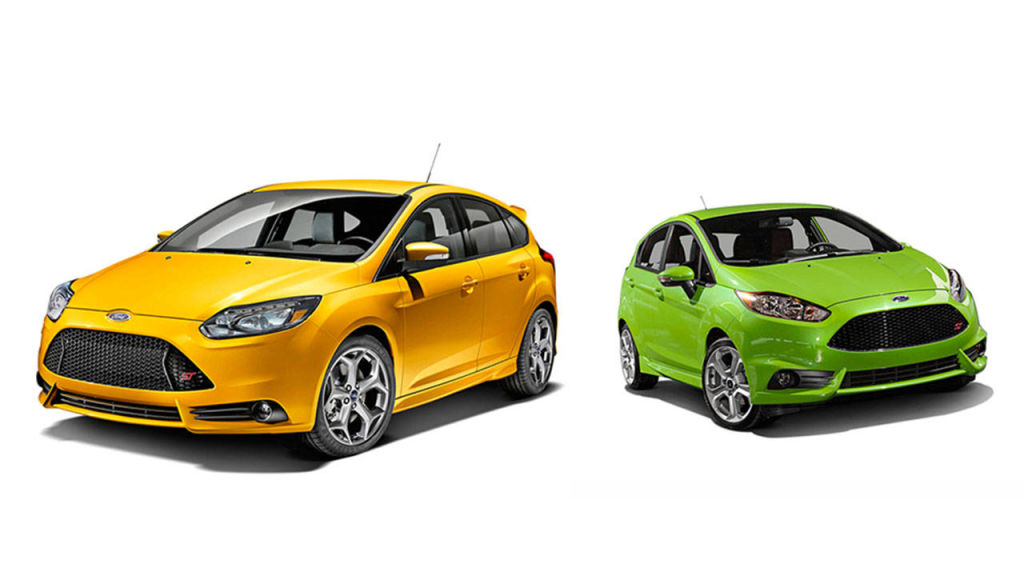 As the official auto buying program for the U.S. military overseas, Military AutoSource has Ford sales locations around the globe.
Military AutoSource (MAS) is the only on-base, factory-authorized distributor of Ford to U.S. service members stationed overseas. With locations around the world, MAS is proud to be the number one retailer of the Ford Focus and Fiesta.
The auto buying program gives service members the option to custom build a Ford vehicle, or search through hundreds of available stock vehicles available for immediate delivery. The program offers exclusive military discounts and rebates that are only available to U.S. military members while they're stationed overseas. Delivery can be taken stateside or in select locations overseas.
Shop Ford stock vehicles in your delivery location