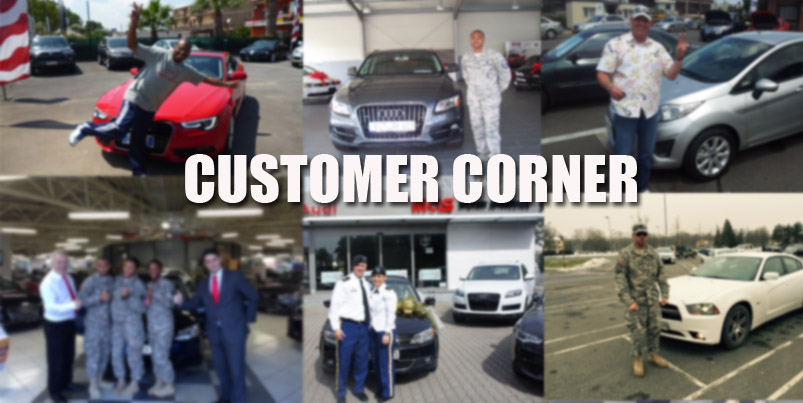 Customer satisfaction is #1 at Military AutoSource!
We're the overseas U.S. Military car program for Audi, Chrysler, Dodge, Ford, Harley-Davidson, Honda, Infinti, Jeep, Lincoln, Mercedes-Benz, Nissan, Ram, Toyota, and Volkswagen.

See photos and read reviews from our Military AutoSource customers!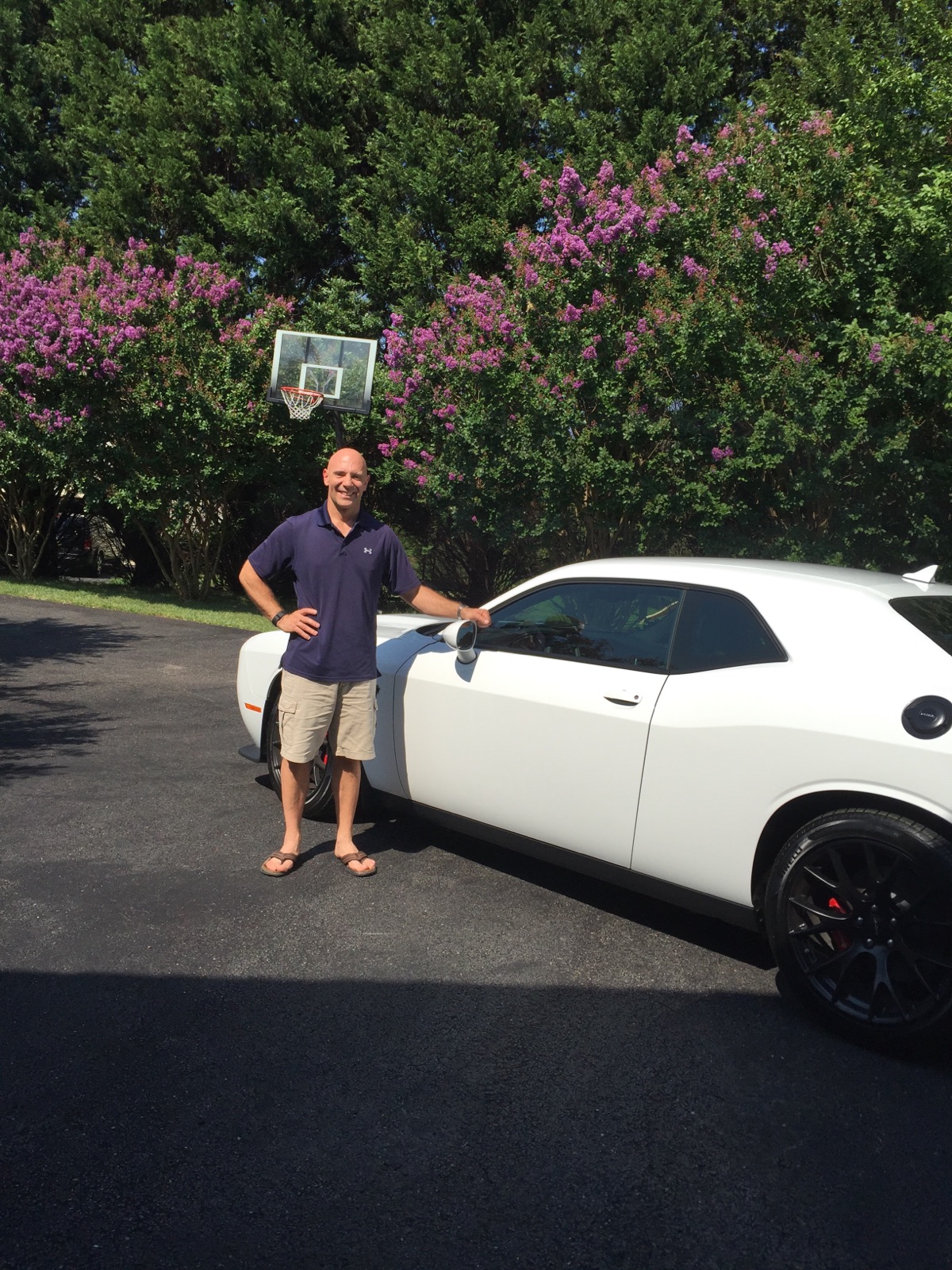 "I brought the Hellcat home on Friday. It is perfect. I absolutely love it. It is such a blast to drive. I'm addicted to it already! Everywhere I take it I get continual thumbs up. Thanks for helping bring my vision and dream a reality." – Paul K.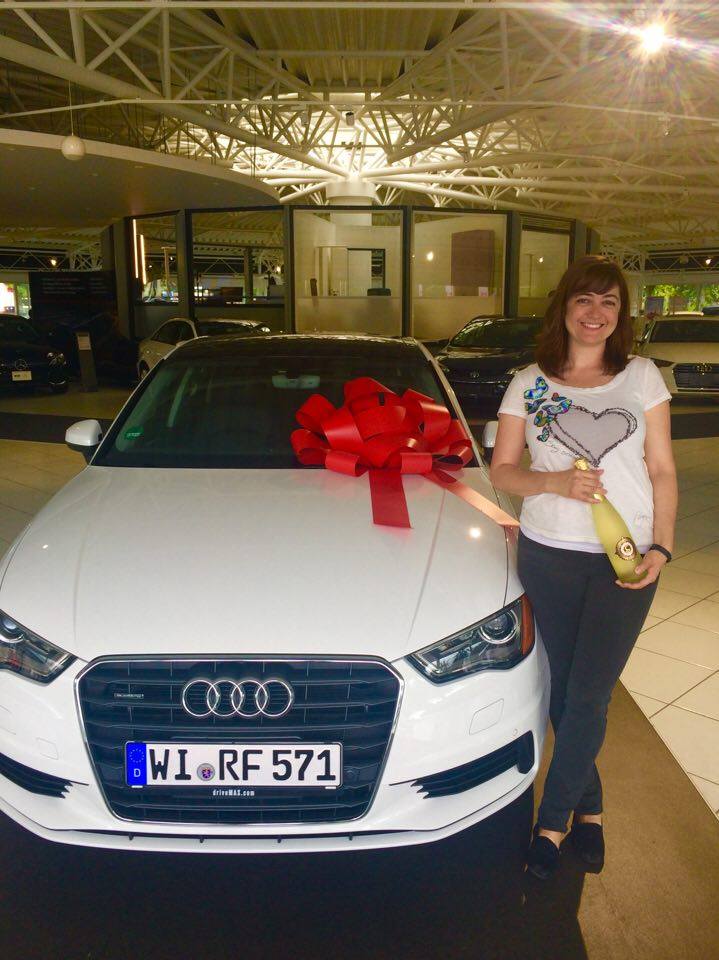 "It was a very nice experience, Natasha was extremely helpful, I love my new car." – Angela A.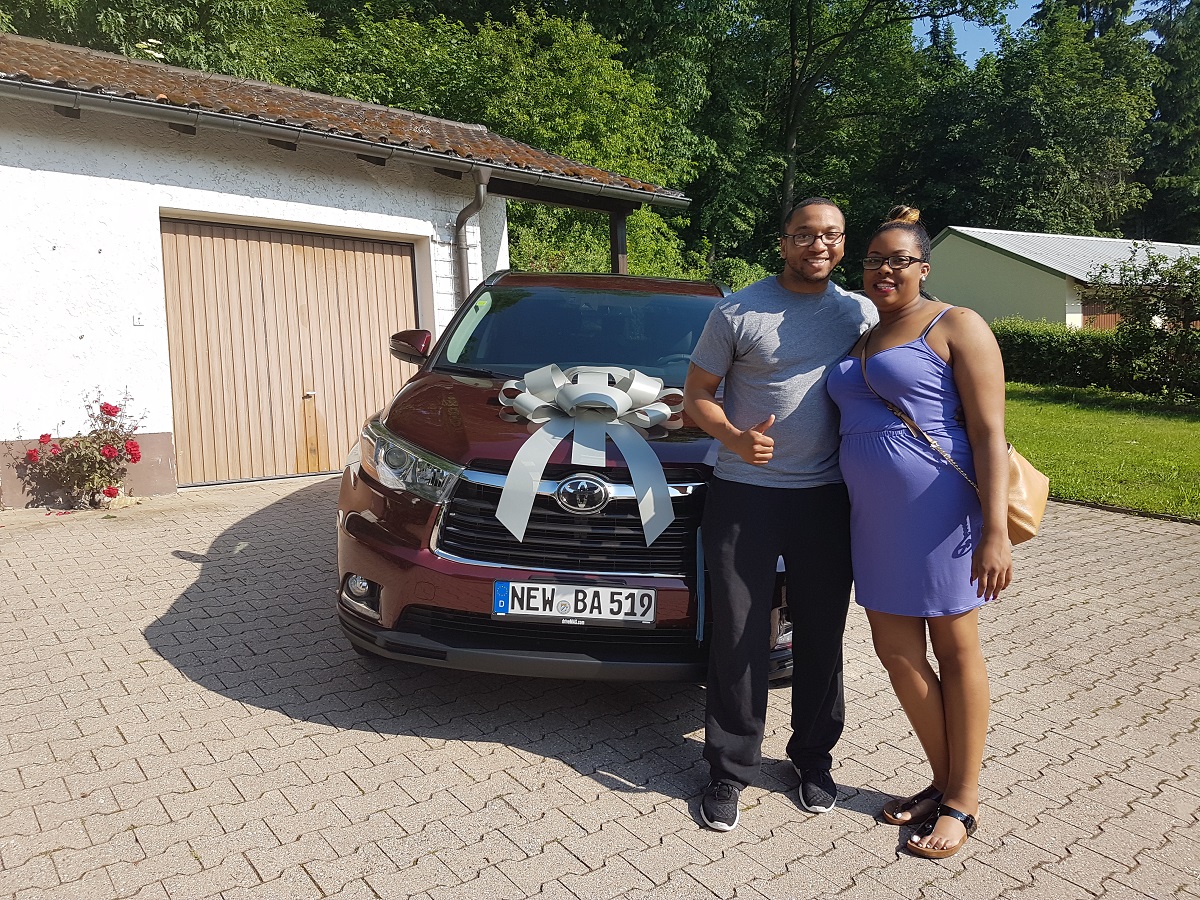 "Michael was great throughout our entire experience. Not only did we receive a great vehicle in our brand new 2016 Highlander, we also received excellent customer service." – Aaron B.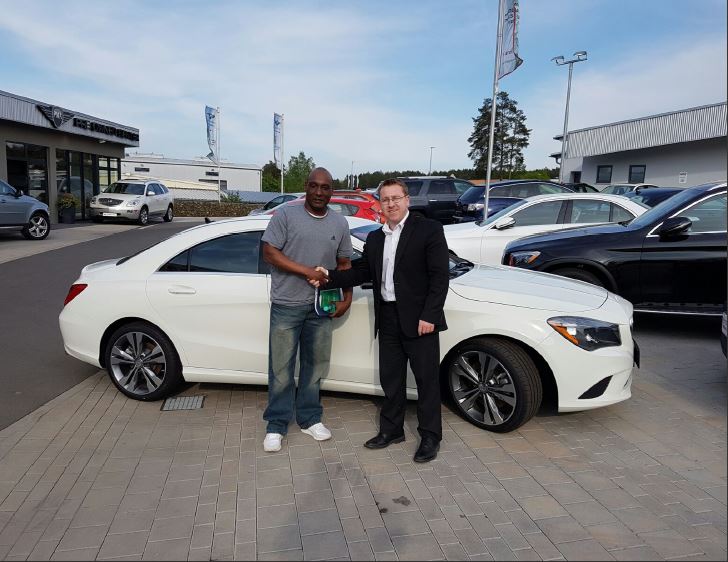 "David Gaffney was awesome, he walked me through the entire process. Within three days I was able to drive home with a brand new car. I would suggest to anyone wanting a new Mercedes or Toyota to stop by Military AutoSource and see the great sales representatives" – Chris Y.
---
"I would like to thank you and the whole Overseas Military sales Corp. team for giving me a great experience in my truck buying…This is the second time I buy from Overseas Military Sales and I must say you guys made my car buying experience a great one.  I would do it all over again especially if it is with all of you together again.  Thank you to each and everyone of you for making this a great experience for me.  I am extremely happy with my truck/purchase thanks to your great support and especially the customer care.  Lots of times, once a transaction is done; most reps tend to forget about the customer but this is not the case in none of you.  The post support has been just as great as it was in the beginning.  I can not thank you enough." – Jamie H.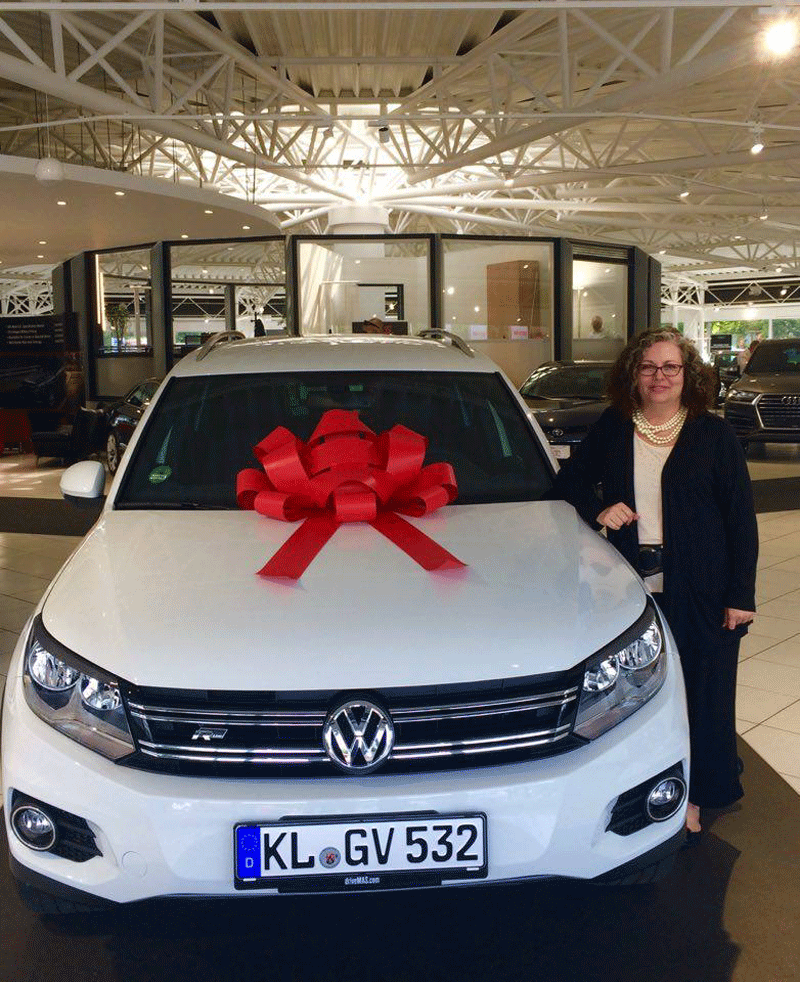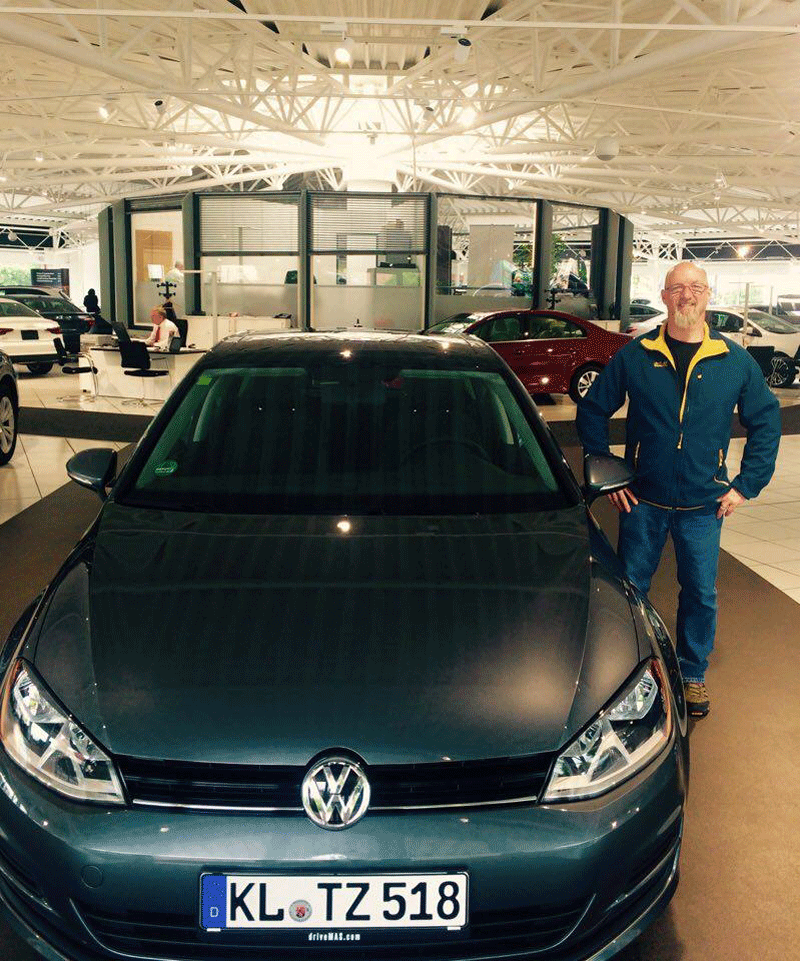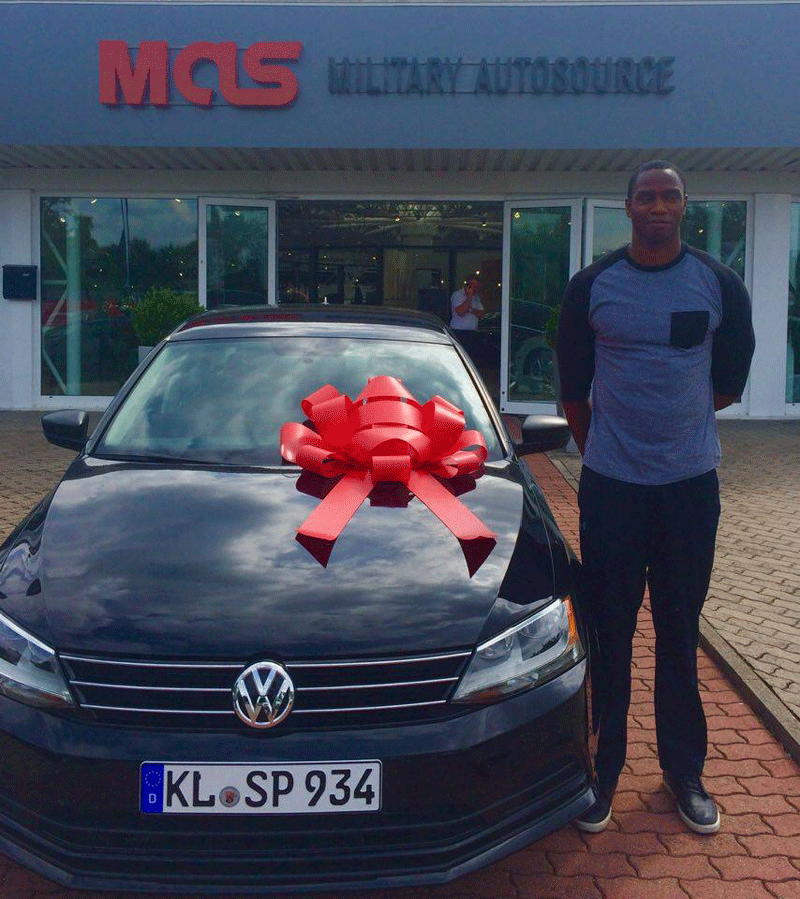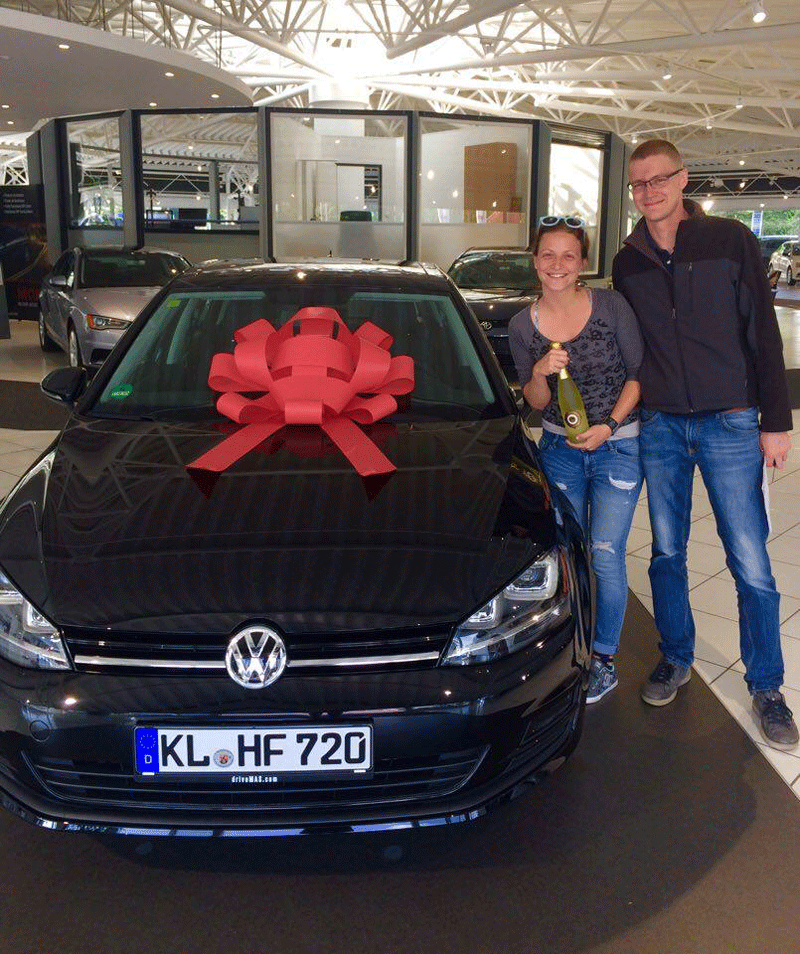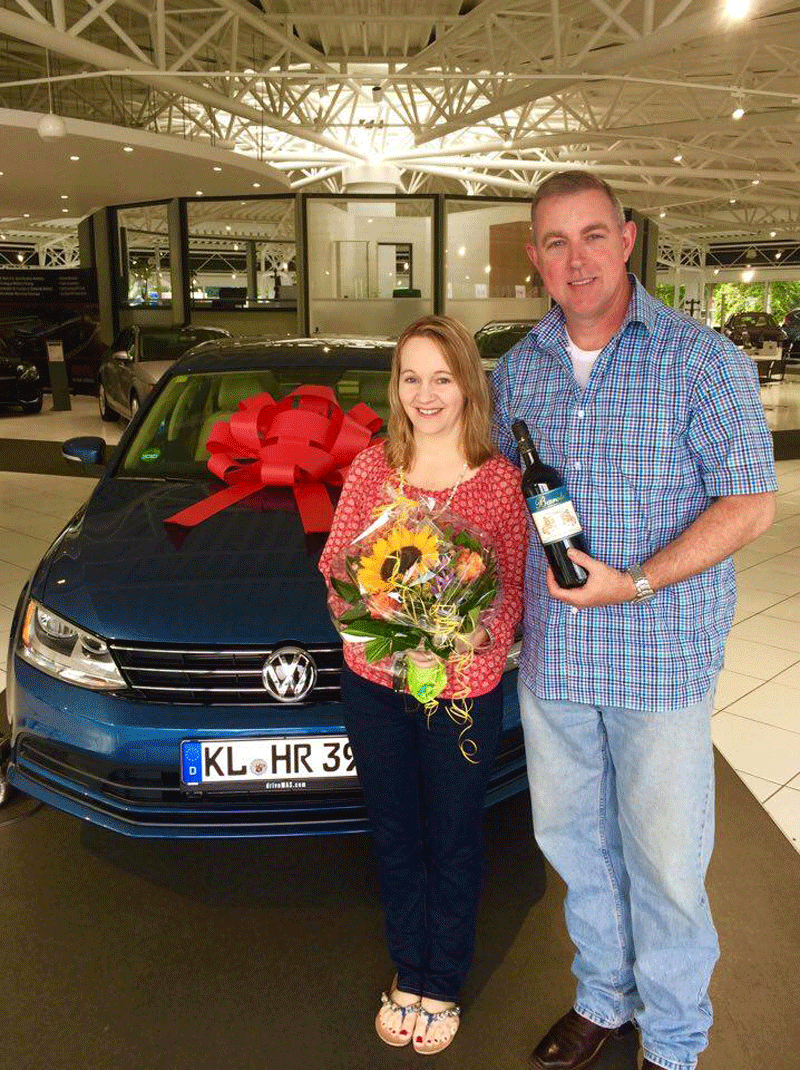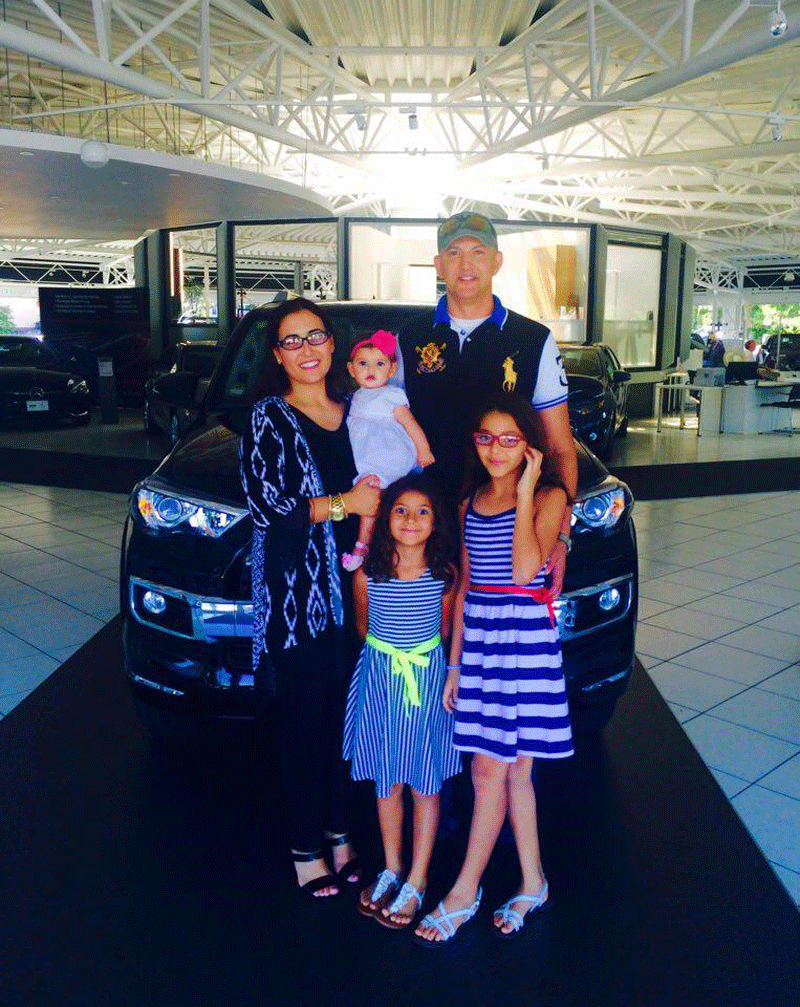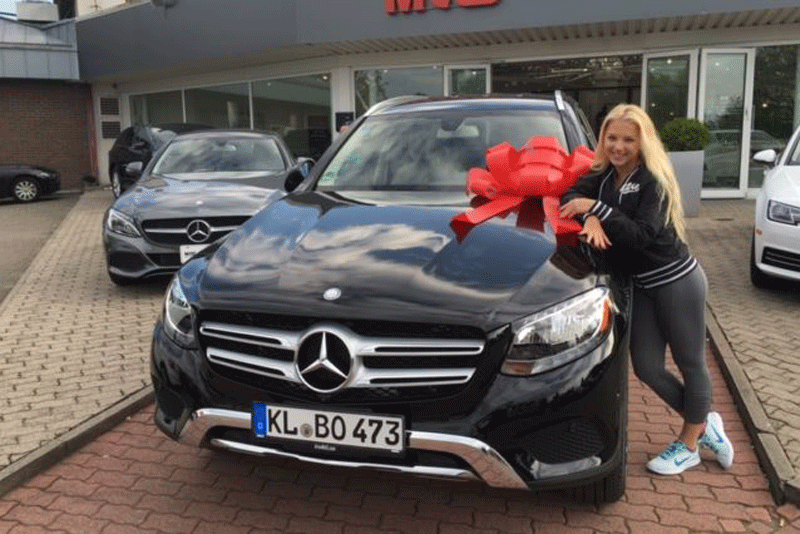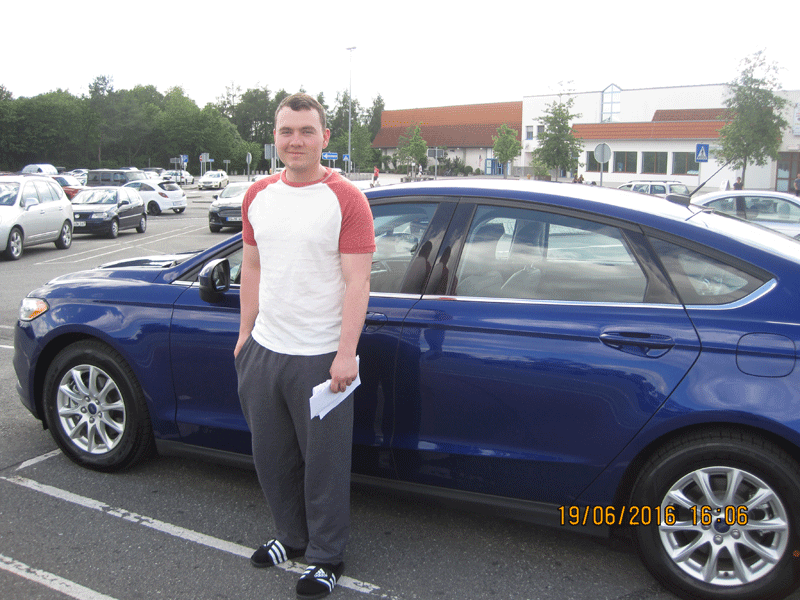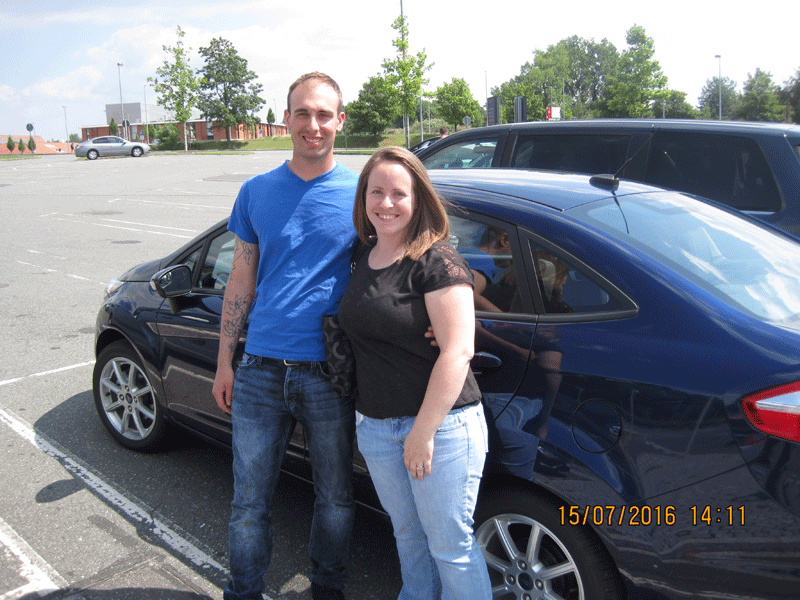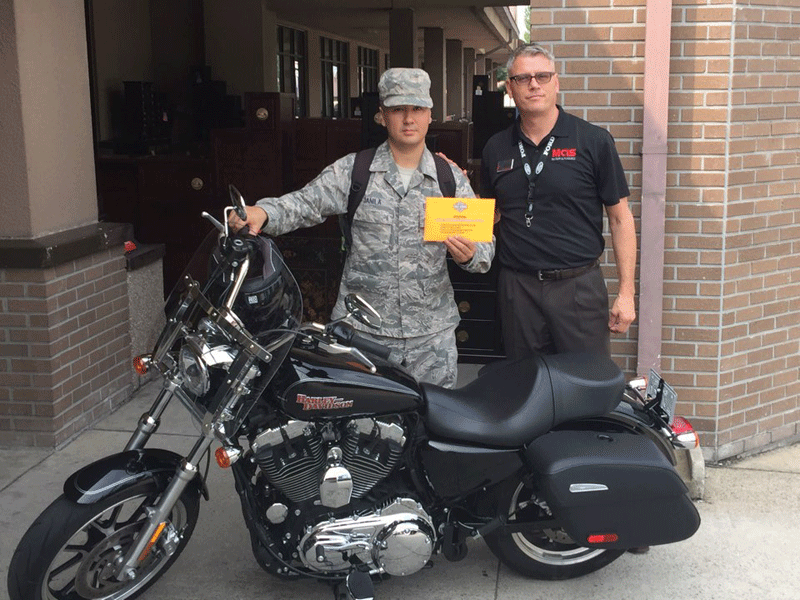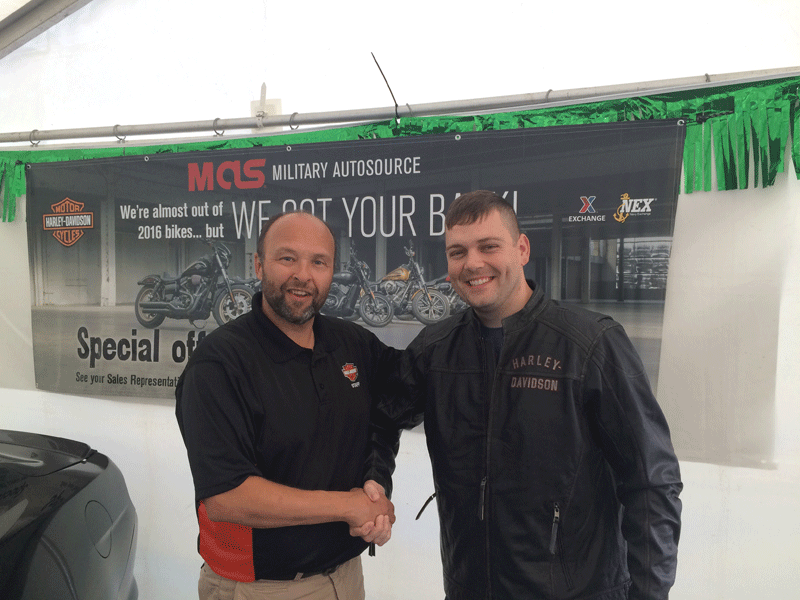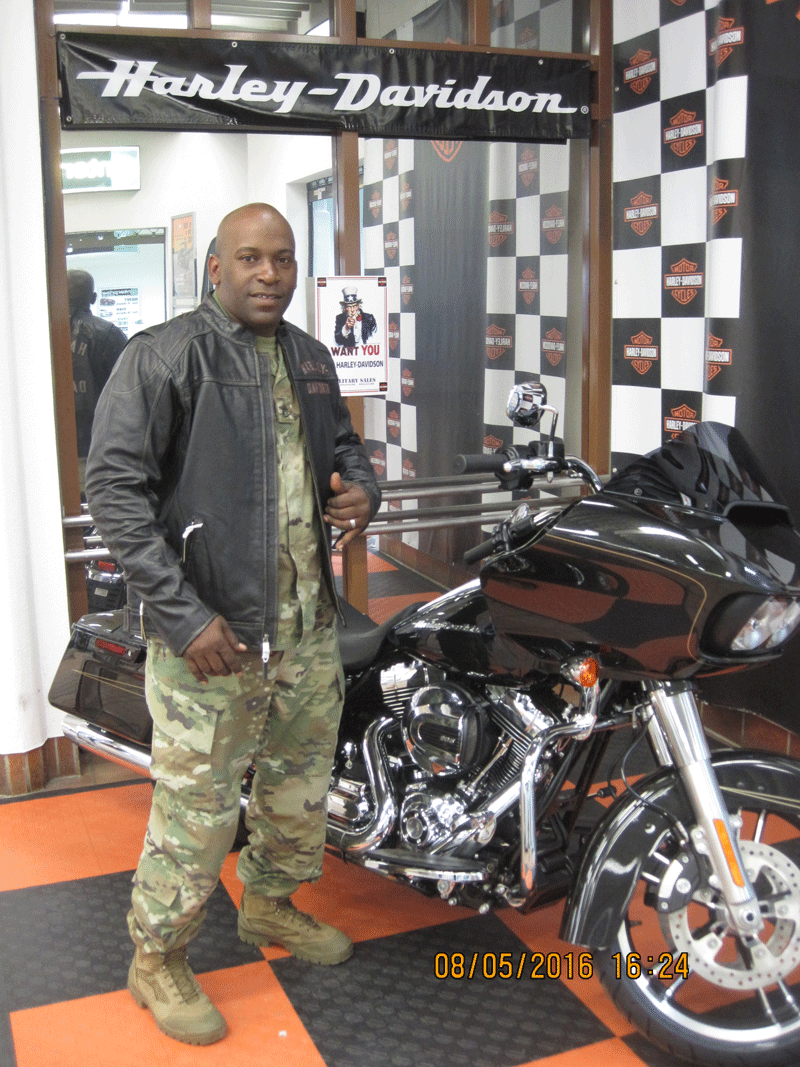 Want to share your experience with Military AutoSource? Leave your testimonial below, or on our Facebook page!