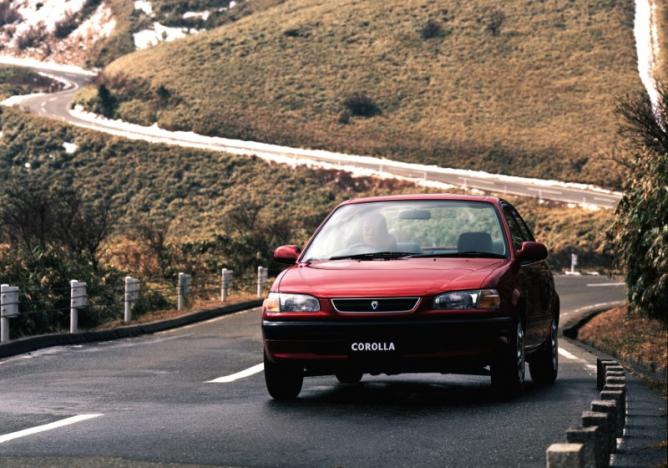 November marks the 50th anniversary for the popular Toyota sedan.
The Toyota Corolla originally made its debut on November 5, 1966. Since then, over 44 million Corollas have been sold worldwide making it one of the world's best selling cars.
In honor of 50 years of the Corolla, we've come up with 5 fun facts about the sedan: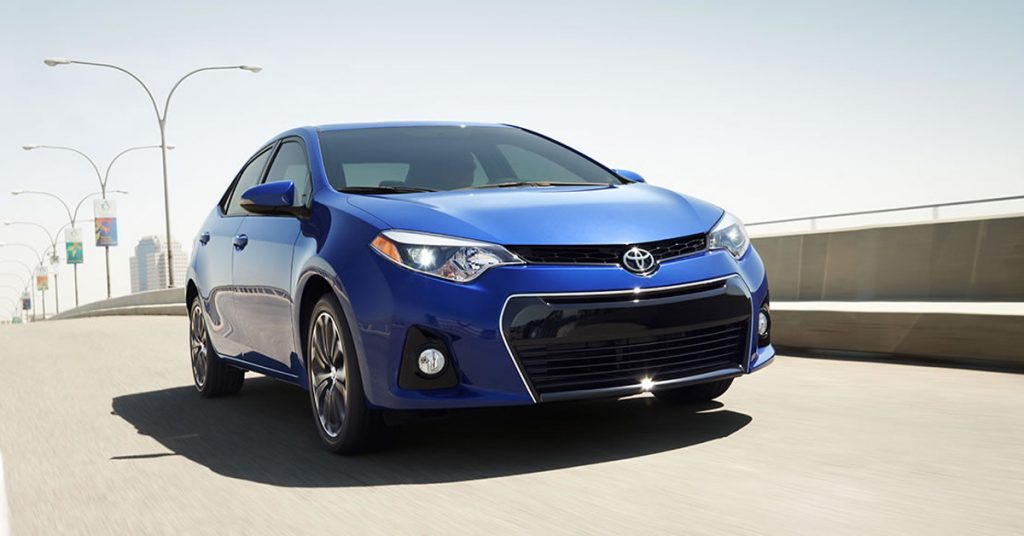 1.World's Best Selling Car 
In 2016, the Corolla was named the World's Best Selling Car for the second year in a row.
2. Built to Last 
90% of Corolla models sold in the last ten years are still on the road today.
3. High Flying 
The original designer incorporated some aircraft aerodynamics into the new car.
4. Safety First 
The sedan's been given a 5-Star Overall Rating from the National Highway and Traffic Safety Administration (NHTSA).
5. Military Discounts 
U.S. military members stationed overseas can get exceptional military discounts and benefits on the Toyota Corolla.
Drive away in the Toyota Corolla today. Contact a local Military AutoSource Representative for complete details on military pricing and benefits.
Source: Reuters