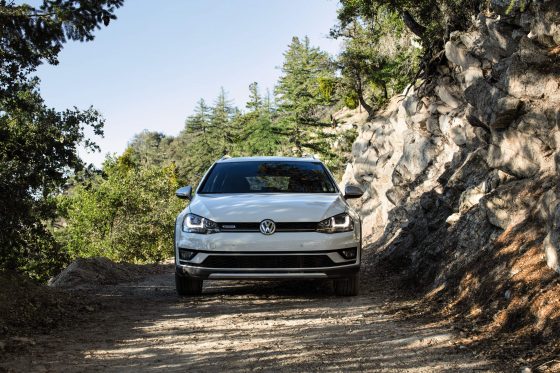 The team at Volkswagen choose their top 10 features of the new Golf Alltrack.
The new 2017 Volkswagen Golf Alltrack is ready for any adventure, with all-wheel drive, roomy interior, and a sporty design. The Golf Family Product Managers from Volkswagen of America, Inc. shared the 10 top features of the Golf Alltrack that sets it apart. See what they choose below:
Always in 4MOTION®
All-wheel drive helps when you take the road less traveled — or the road during a variety of weather conditions. That's why the Golf Alltrack comes standard with 4MOTION all-wheel drive. In normal daily driving, the front wheels receive the majority of the drive power. However, when road conditions change, 4MOTION works to transfer grip almost instantaneously to help prevent wheel slippage. 4MOTION works to help ensure that the wheels with the most grip can provide traction where it's needed.
For All Your Adventures
The 2017 Golf Alltrack was built for the great outdoors. So when you're driving along a graveled forest road to a trailhead, you can have greater peace of mind. The new 2017 Golf Alltrack received a 5-star overall safety rating from the National Highway Traffic Safety Administration (NHTSA). NHTSA's tests include front, side and rollover crashes.
RELATED: Meet the new 2017 Volkswagen Golf Alltrack
Space to Spare
Adventurers need room for the backpacks, tents, camping gear, coolers and muddy hiking boots. With its standard 60/40-split rear seat folded flat, the Golf Alltrack offers 66.5 cu. ft. of storage. Even with the rear seats in use, the Golf Alltrack offers 30.4 cu. ft. of cargo space. And for the outdoor sports lovers, the Alltrack comes standard with a convenient rear-seat center pass-through to store your gear.
The Right Height
Trying to wrestle a mountain bike or road bike, or even a pair of skis, on to the roof rack of a compact sport utility vehicle can be a challenge. But with the Golf Alltrack, the roof height is just 4 feet, 11 inches, so it's easier to lift a mountain bike or snowboard up there with no problem. Roof rails come standard with the Golf Alltrack, and Volkswagen Accessories offers some very cool gear, like carrier bars to hold your bike, board or a rooftop cargo box.
Click here to read the full list of features
Interested in the 2017 Volkswagen Golf Alltrack? Speak to a Sales Representative in your area to learn about your overseas military discounts on Volkswagen vehicles.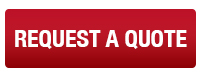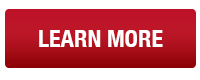 Source:
vw.com