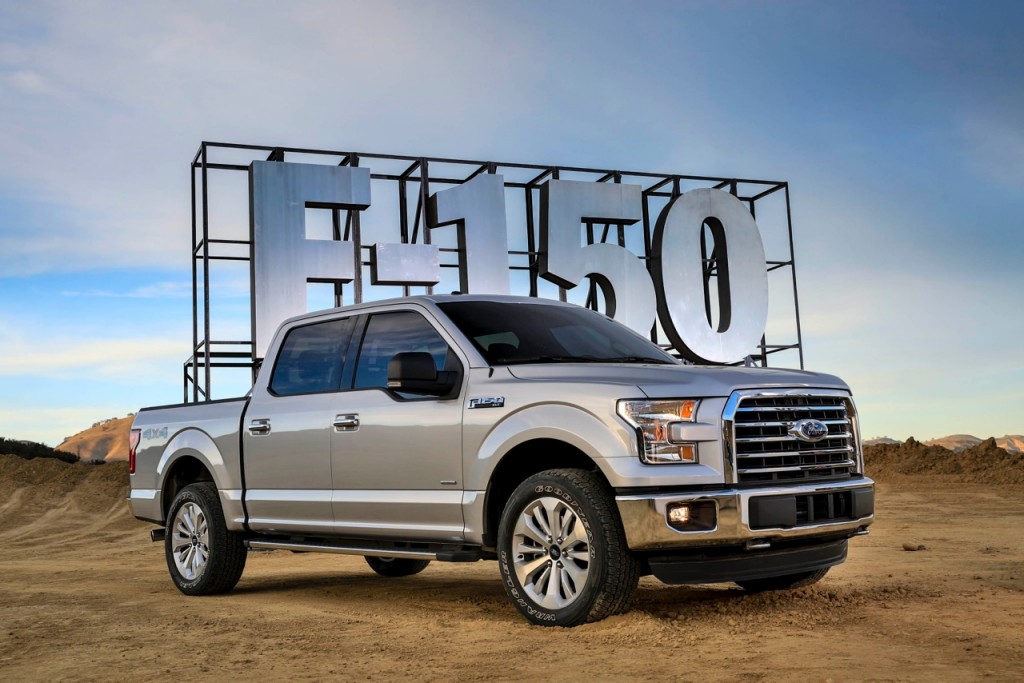 In the U.S., the Ford F-150 is purchased every 39.7 seconds. It's one of 11 vehicles in the 100-second club.
Bloomberg studied 2016 auto sales in the United States, discovering that the top 11 best-selling models in the U.S. accounted for roughly one out of every four vehicles purchased. They nicknamed it the 100-second club, since each of these 11 models are purchased at least once every 100 seconds.
The 11 fastest selling vehicles in the United States:
Ford F-150
Chevrolet Silverado
Ram pickup
Toyota Camry
Toyota Corolla
Honda Civic
Honda CR-V
Toyota RAV4
Honda Accord
Nissan Altima
Nissan Rogue
The Ford F-150 easily found itself at the top of the list, with one truck being sold every 39.7 seconds – beating the Silverado by 15.9 seconds. The Nissan Rogue just made its way into the 100-second club, selling one Rogue every 98 seconds.
Shopping for your next vehicle? Speak to a Sales Representative today to learn more about your military pricing and benefits on Ford, Ram, Toyota, Honda, and Nissan!
Source: Bloomberg.com