Volkswagen Inventory Blowout Event, Delivery is available in Europe and the United States.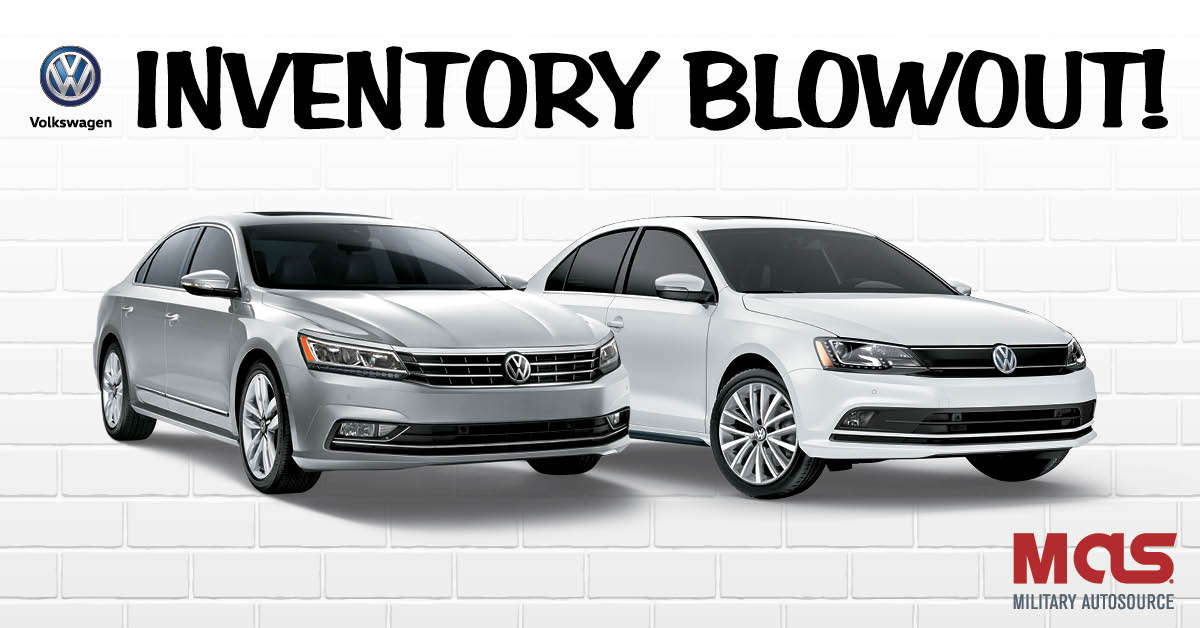 Save Up To $1,500* On Select 2016 Volkswagen Vehicles. Offer valid while supplies last on 2016 Volkswagen vehicles in stock for qualified buyers. The 2016 Volkswagen models available include the 2016 Volkswagen GLI, Volkswagen Golf, Volkswagen GTI, Volkswagen Jetta, and the Volkswagen Passat.
Military AutoSource is an authorized distributor for the Volkswagen USA overseas military program offering military discounts and benefits on VW vehicles. Our personalized buying experience is convenient and hassle-free, and our experienced product specialists will help you find the right vehicle to fit your needs, while providing you with the service and value you deserve. Choose from our wide inventory featuring the complete Volkswagen class lineup, or custom order your vehicle to your exact specifications. Delivery is available in Europe and the United States.
These 2016 models are only available for delivery in the United States and Europe and are only available to active military members currently stationed or deployed overseas.
2016 Volkswagen GLI

2016 Volkswagen Golf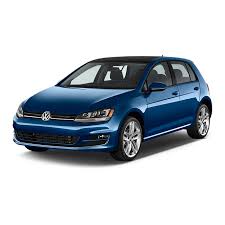 2016 Volkswagen GTI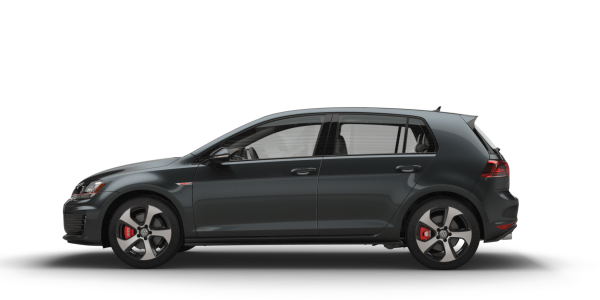 2016 Volkswagen Jetta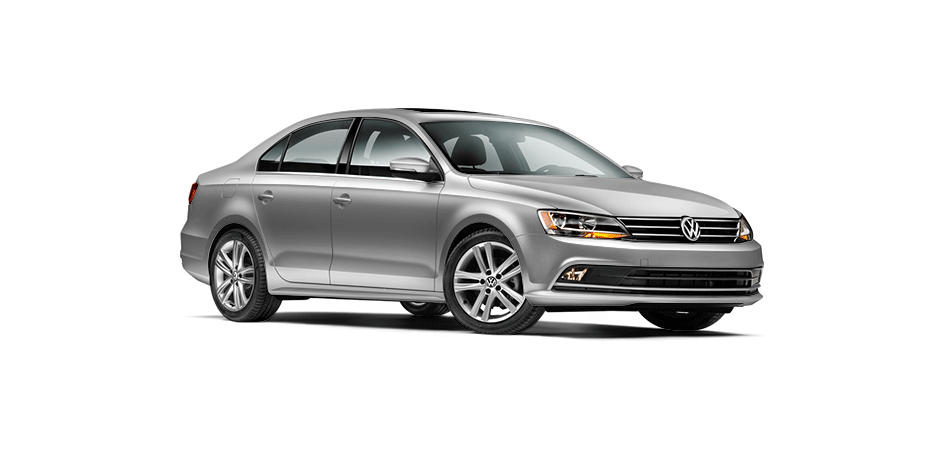 2016 Volkswagen Passat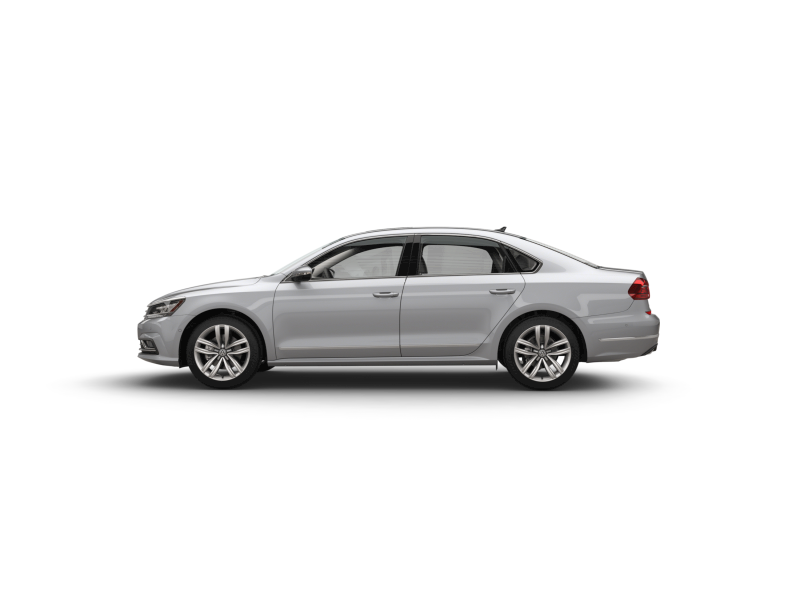 Military AutoSource Volkswagen Warranties:
Learn more about Military AutoSource's Warranty Services by clicking the links below:
Auto Appearance Care
Owner's Protection Plan
Road Hazard Tire & Wheel Protection Plan
*Savings varies by model and based on select 2016 Volkswagen vehicles in stock. Military AutoSource is your connection to privileged military pricing on a wide range of vehicles. If you are presently deployed overseas, Military AutoSource can help you purchase a car, truck or SUV that meets your needs and specifications, easily and conveniently, at a price that represents outstanding value.