MAS Customer Corner!
At Military AutoSource it is imperative to us to have our customers leave our dealerships with a brand new vehicle with no stress throughout the buying process! A happy customer is what drives us here at MAS! Below are just a few examples from over the last month of some satisfied customers and what they had to say about their MAS experience!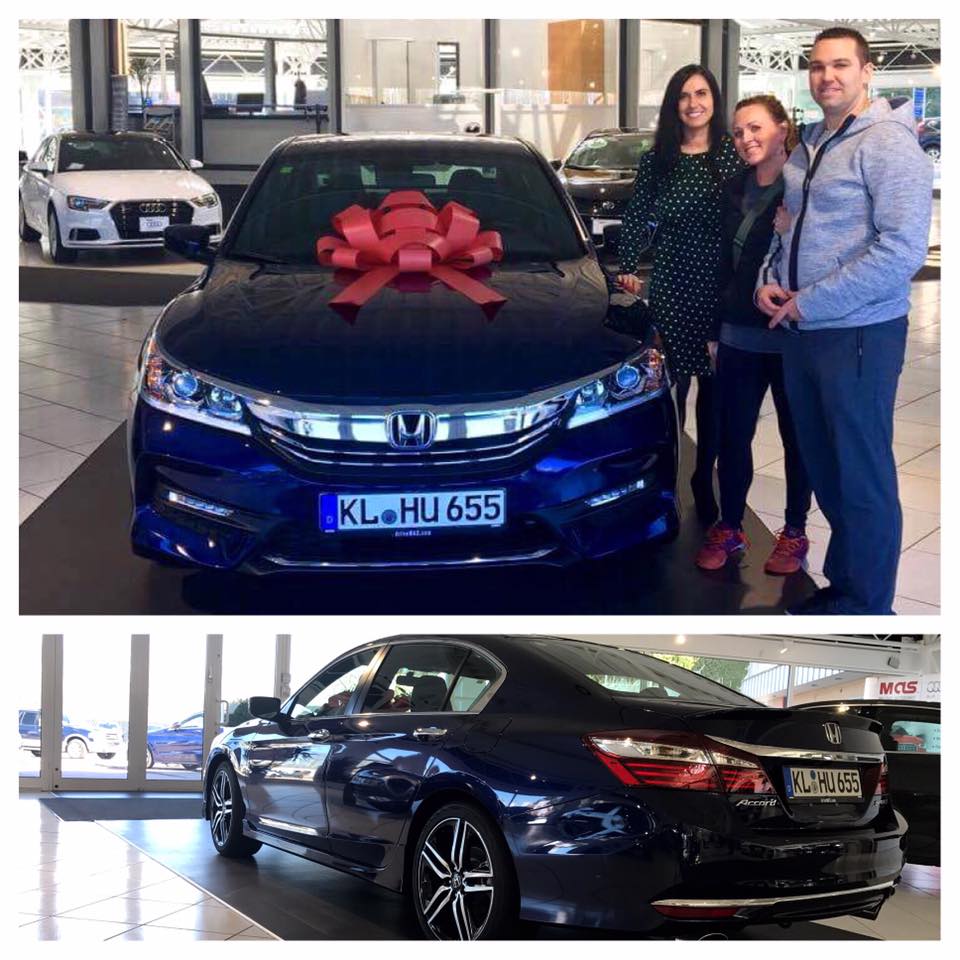 "The program overall is extremely easy to navigate and I personally enjoy the set prices. Natasa personally was a pleasure to work with
because she was knowledgeable on not only the selling side but also with what a new person to the area needs to do. If i know anyone
interested in buying I would not hesitate to send them her way." -Joseph T.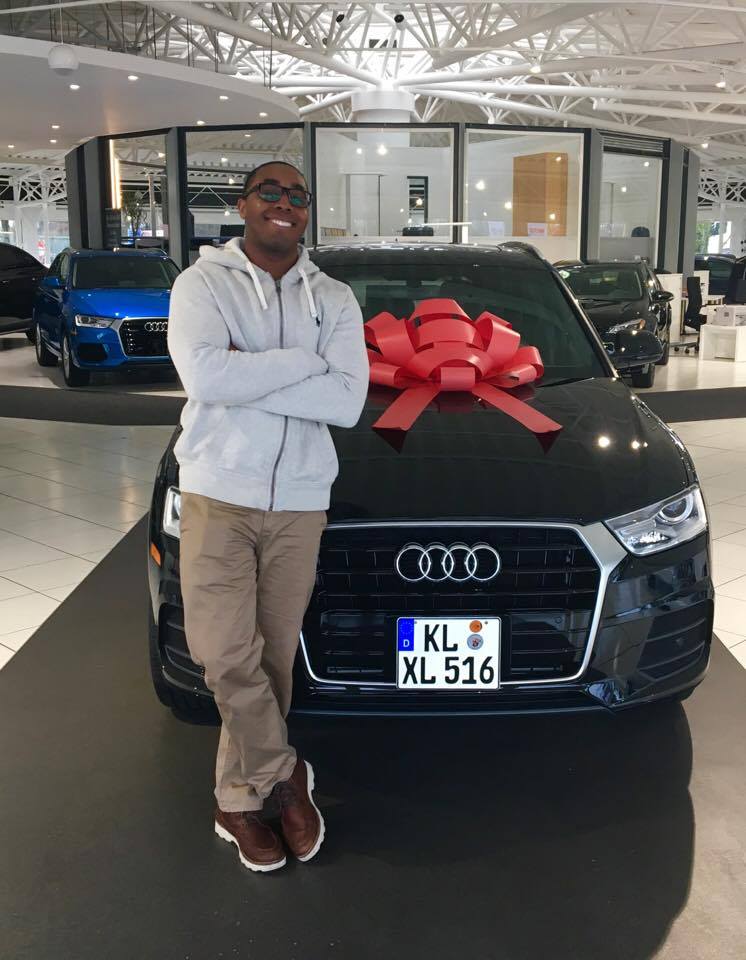 "My purchase was easy and fun. Natasa was Fantastic!" -Keiron W.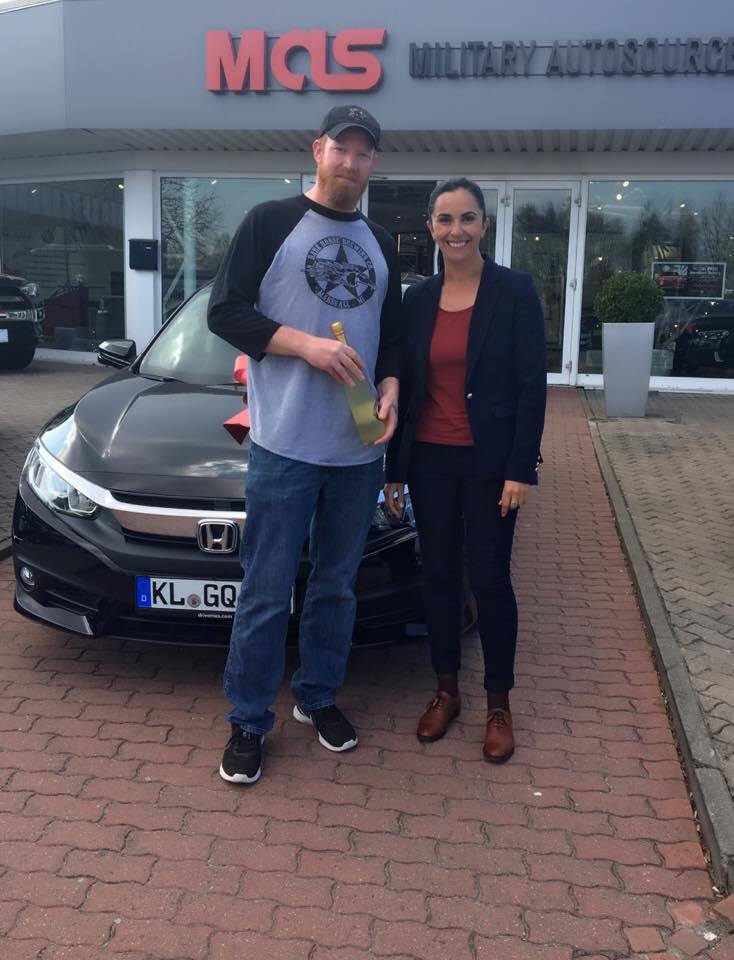 "It has been a fantastic and smooth process. Natasa's instructions were easy to follow!" -Brian F.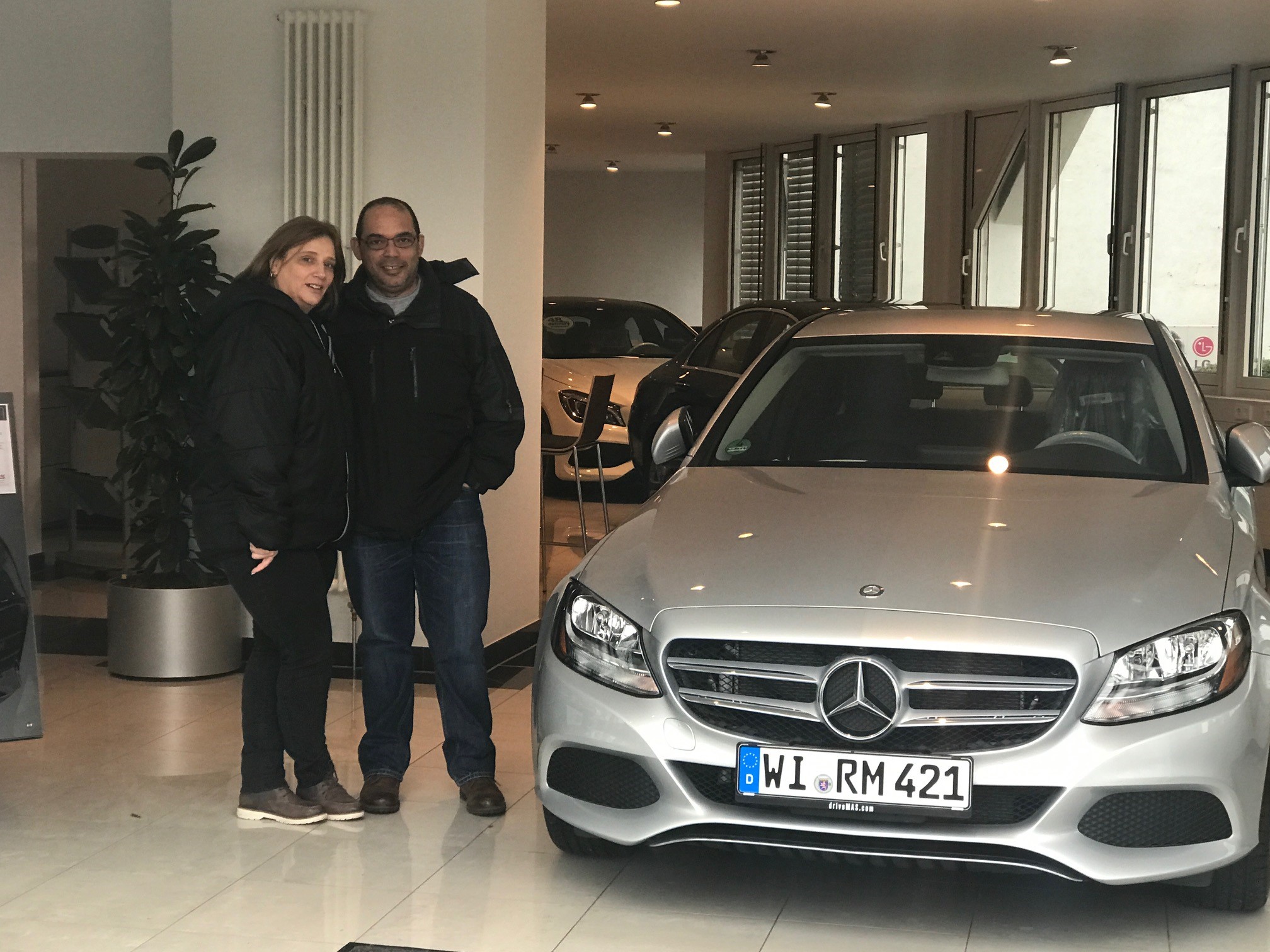 "We came to look, met Liam and Asher, great guys, answered all questions perfectly and understandably for us.  We speak Army not Bez. Long story short we would do this again. thanks guys!" -Adolfo M.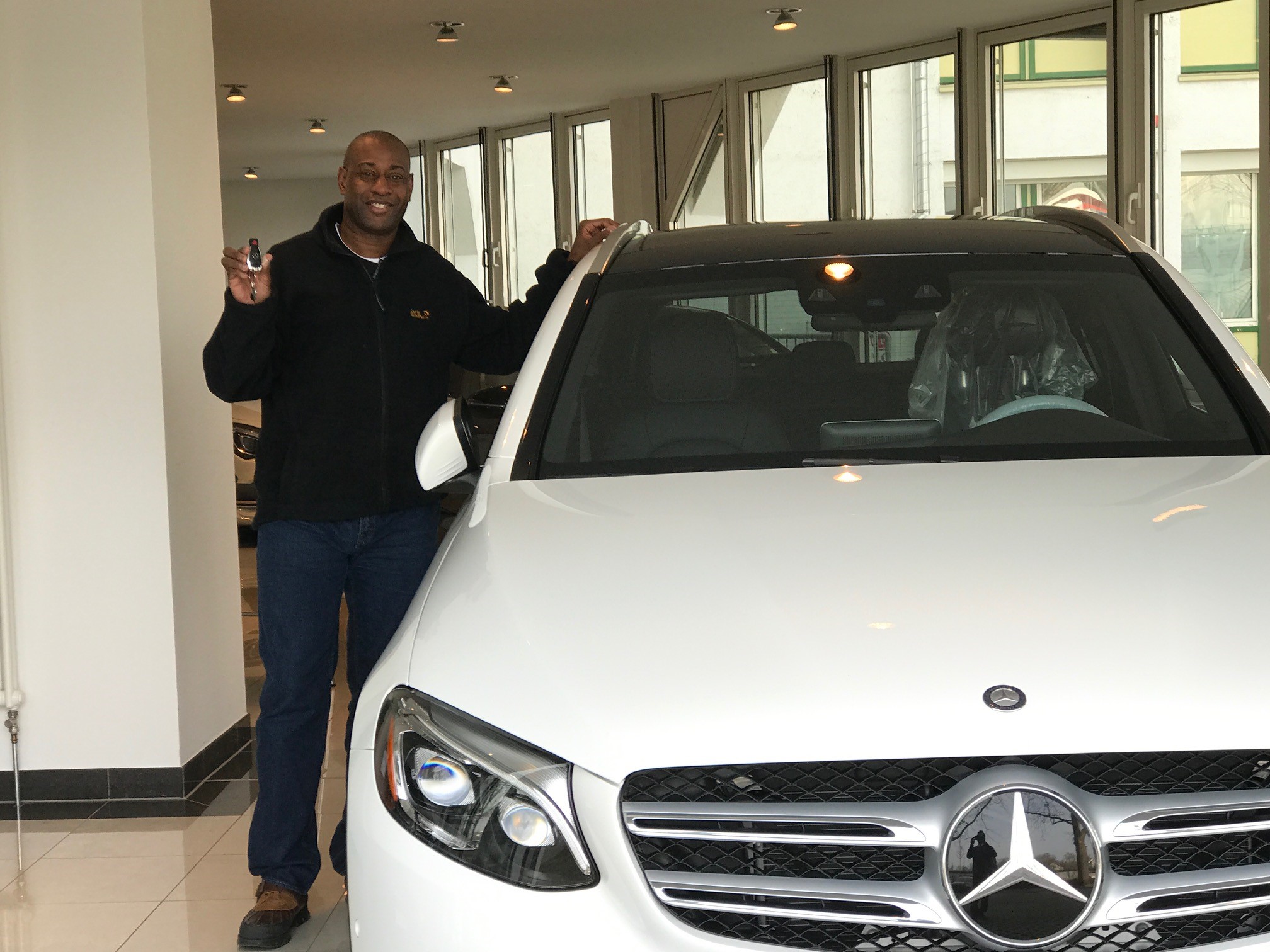 "The buying process was a great experience. We got the royal treatment from our initial inquiry to our test drive. They took us through the vehicle purchase step by step with the United States Army Europe standards. We definitely recommend Asher and his team!" -Terrence J.