Win a Pair of tickets to the Belgium Grand Prix at Spa Belgium!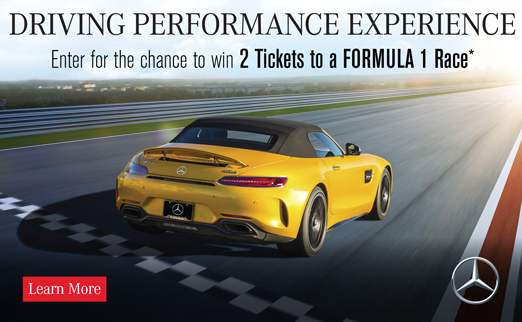 Between now and July 28th, visit one of the following Mercedes-Benz off base locations in Germany to enter for your chance to win a pair of tickets to the Belgium Grand Prix at Spa Belgium. The race will take place on August 25th-27th. One lucky person will have the chance to win a pair of tickets at each of the following MAS locations:
Circuit of Spa-Francorchamps
A stern test for both driver and car, the Belgian Grand Prix has been held at Spa Francorchamps every year since 1985 (excluding 2003). The Formula 1 Belgian Grand Prix is a spectacular race with unpredictable weather, passionate fans and beautiful setting.
A grand favorite for drivers and fans, the Circuit of Spa-Francorchamps in the Ardennes Forest is one of the greatest circuits in the world and a real racing gem. Being the longest track on the calendar and revered for its exciting, high-octane layout, Spa is a fast, old-school circuit with big elevation changes and dangerously thrilling sweeping bends. The notorious Eau Rouge turn is one of the most challenging corners of the season, as it features a sudden elevation change at high speed.
Circuit Address: 
Spa Grand Prix S.A.
Route du Circuit, 38
B-4970 Francorchamps
Belgium
Circuit Facts
Length: 7.004 km
Race distance: 308.052 km
Laps: 44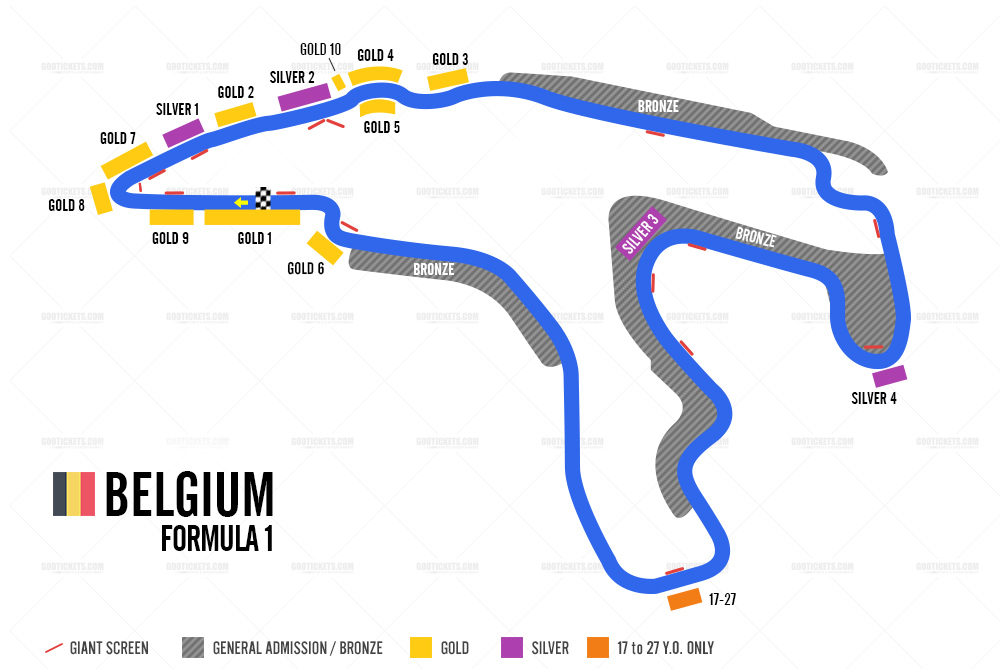 Sources: belgium-grand-prix.com, Formula 1
*Winner must redeem prize at the location the entry was submitted. No purchase necessary to enter. A purchase does not improve your chances of winning. One ticket is valued at up to $341.91. Two tickets are valued up to $683.82. Winner must be a U.S. citizen, 18 years or older and a member of the U.S. Military or civilian component (DOD or Government Contractor) on active duty. Winners must show proof of Military status and must be verified as the winner of that particular prize by Military AutoSource. Military AutoSource reserves the right to substitute second level prizes at their discretion. Prize photos are for illustration purposes only. Limit of one entry per person. See complete rules and regulations at the event location. Offered by Auto Exchange Kaftfahrzeug-Handels-GmbH and Auto Exchange Military Car Sales Srl. No DOD, Army, Airforce, Navy or Federal Government endorsement is implied.