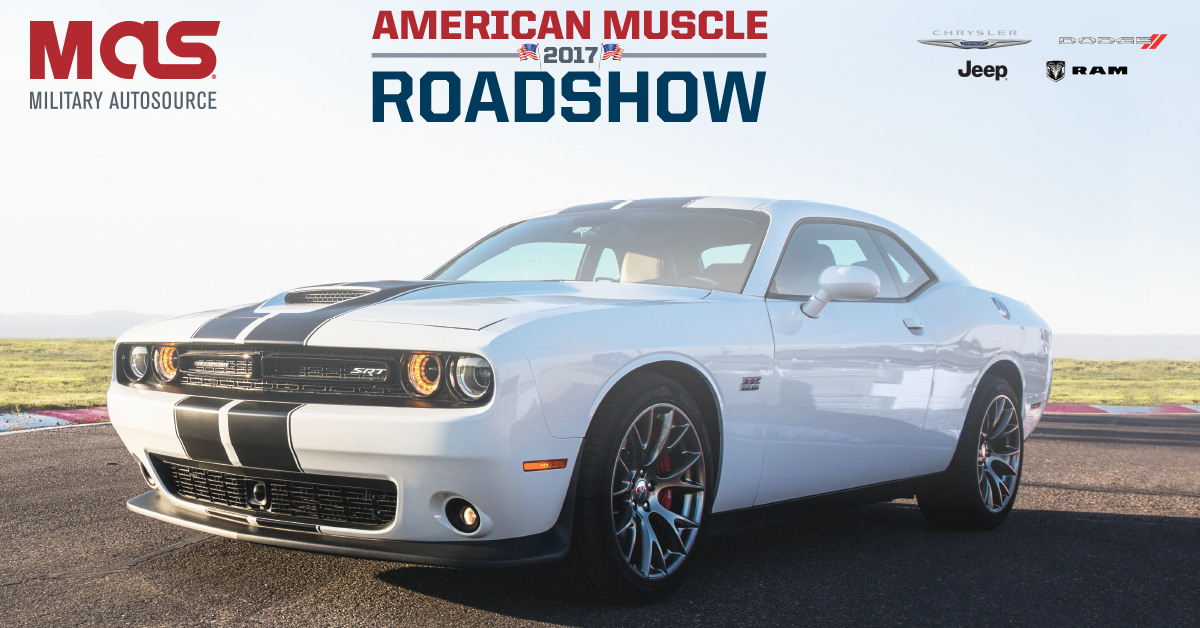 Come see the best of American Muscle and get your adrenaline pumping with our super-car lineup! Touring through Germany this summer, the Muscle Roadshow is the perfect opportunity to check out this years top Ford and FCA muscle cars! Great prizes such as a Ford Carhartt Jacket, a Dodge Multi-functional Watch, and a Ford OGIO Metro Backpack will be given away!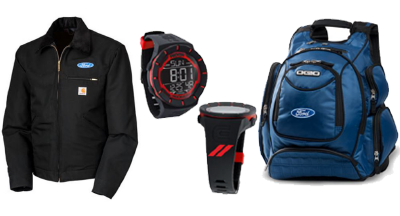 The first stop of the Roadshow is at our MAS Spangdahlem on base location from June 1st – June 11th! See the full summer schedule below!
Featured Vehicles on the Roadshow:
Dodge Challenger SXT Plus
Dodge Charger SXT
Dodge Challenger SRT
Dodge Challenger RT
Ford Mustang GT Premium Fastback
Roush Warrior Mustang Scout Edition
RoadShow Stops:
Spangdahlem June 1st – June 11th
Ramstein June 13th – June 19th
Wiesbaden June 21st – July 3rd
Boeblingen July 5th – July 16th
Ansbach July 18th – July 26th
Vilseck July 28th – August 6th
Grafenwoehr August 9th – August 20th
Spangdahlem August 24th – August 31st
Ramstein September 2 – September 11th
All programs and guarantees are subject to terms and conditions. Visit www. militaryautosource.com/onbase or see your Sales Representative for complete details. All illustrations and specifications are to the best of our knowledge correct as of the date of publication. They are subject to changes made by the manufacturer and the laws or regulations of any federal, state or local government agency. Fiat Chrysler automobiles and Ford are authorized contractors of the Exchange and NEXCOM. Military AutoSource is an authorized distributor to sell and distribute Chrysler and Ford vehicles. This advertisement does not express or imply endorsement by the Exchange, NEXCOM, DOD components, or the Federal Government and is not sponsored by them.