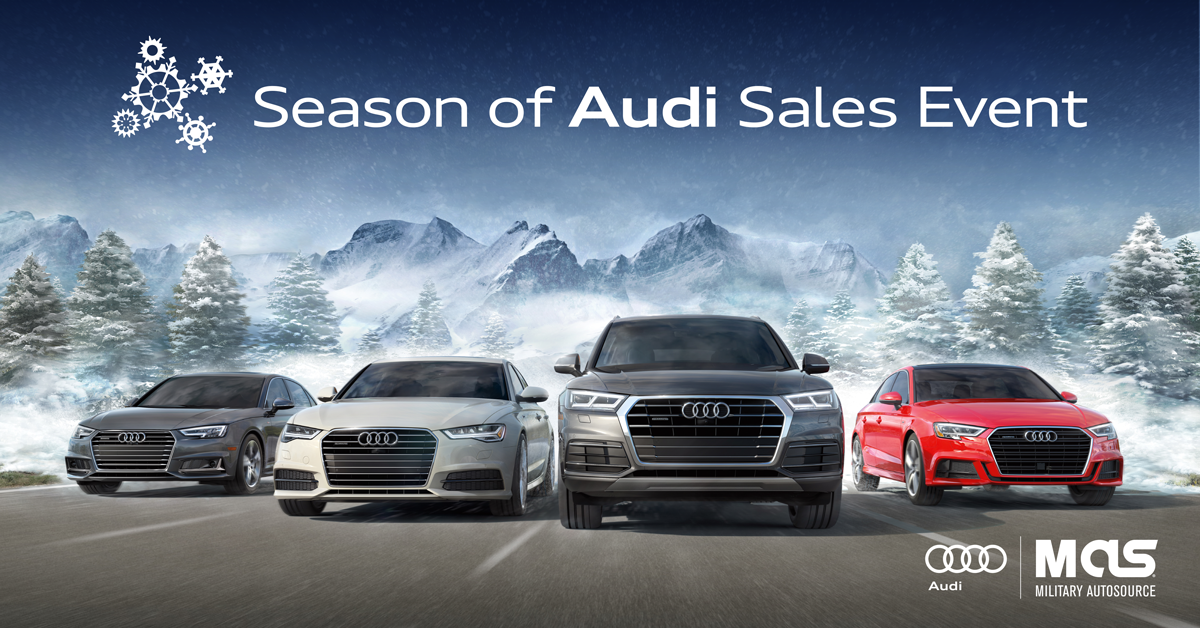 Get the gift that keeps on giving. Explore special offers on a variety of Audi models.
Audi A series sedans anchor the brand's line up of vehicles known for their combination of luxury and performance. Today, Audi sedans are flag-shipped by the sleek A8, featuring a powerful V8 engine, all aluminum construction, and finely finished interior. Three other models round out the line: the compact entry-point A3, and the popular mid-line A4 and full-size A6 models.
Audi's performance vehicles may be best known for the company's aggressive R8 and RS8 exotic super cars, but the company's performance philosophy is expressed equally clearly in the other variants of sedans, coupes, and sportbacks which carry the "S" and "RS" monikers. These amped up rides are replete with more horsepower, specially tuned suspensions, sports appearance touches and more.
If you're looking for a SUV, Audi has you covered there as well. The Q series spans four models from the compact Q3 targeted at new luxury buyers and urbanites, to all new and highly popular Q5, up through the ultra-luxe, big and bold flagship, the Q7.
[twocol_one]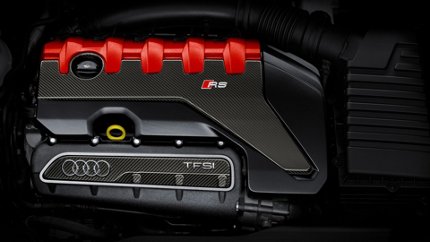 Audi TFSI®This is a radical shift from convention.
Audi TFSI® combines direct injection with forced induction supercharging or turbocharging. This unleashes higher power output with greater fuel efficiency and produces outstanding responsiveness — making the engine an extension of the driver.
[/twocol_one] [twocol_one_last]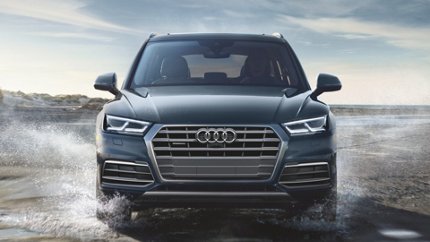 Audi quattro®Four is superior to two.
Thirty-five years ago, Audi quattro® became the first permanent all-wheel drive system designed for passenger vehicles — and it's been the front-runner ever since. Today quattro® plays an essential role in the Audi experience, ensuring its place as an engineering legend.
[/twocol_one_last]