When it comes to Volkswagen, the people come first. Volkswagen offers America's Best Car and SUV Bumper-to-Bumper Transferable Warranty on almost all of their 2018 models. The Volkswagen 6 years/72,000 miles (whichever occurs first) New Vehicle Limited Warranty.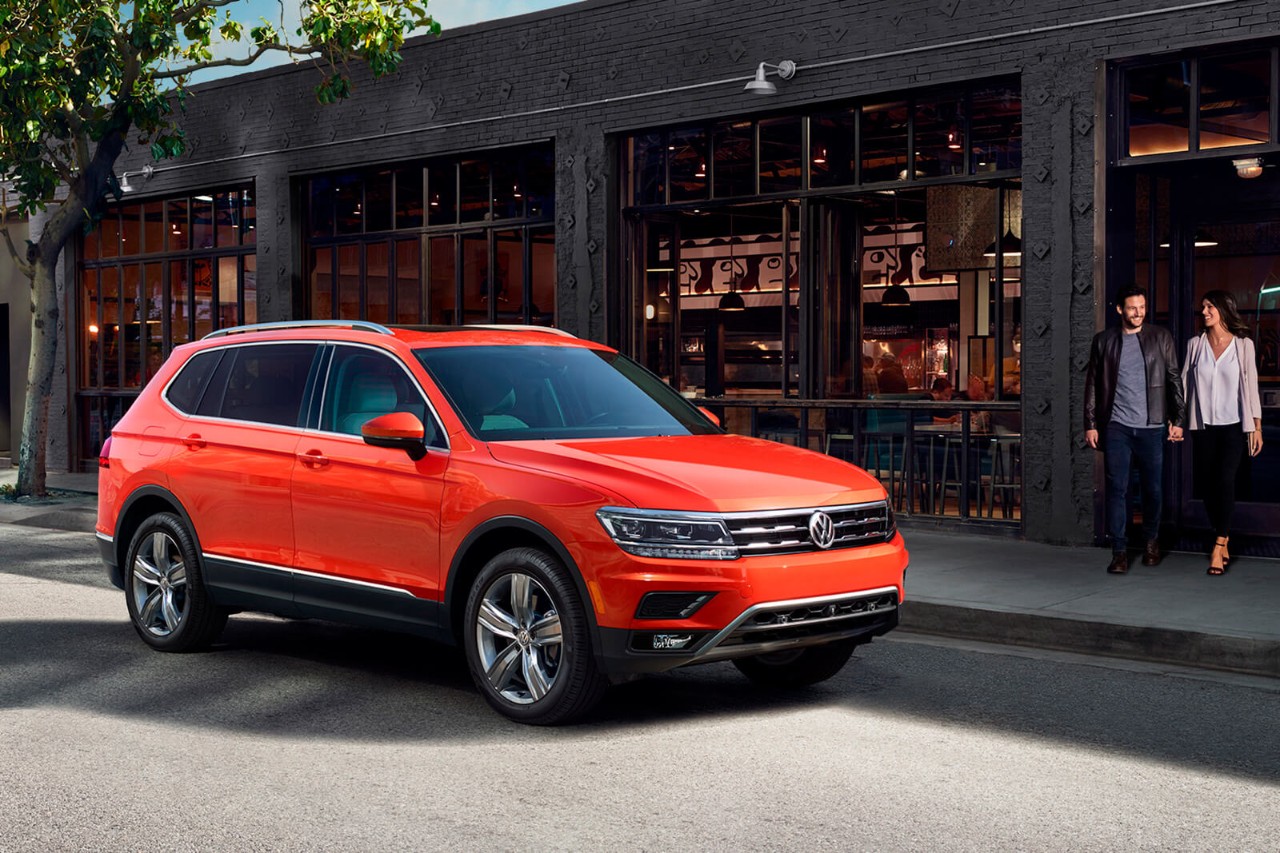 Fun to drive. Easy to cover.
Every Volkswagen is designed with quality in mind. So Volkswagen's 6 years/72,000 miles (whichever occurs first) New Vehicle Limited Warranty isn't just extensive, it's proof of our confidence.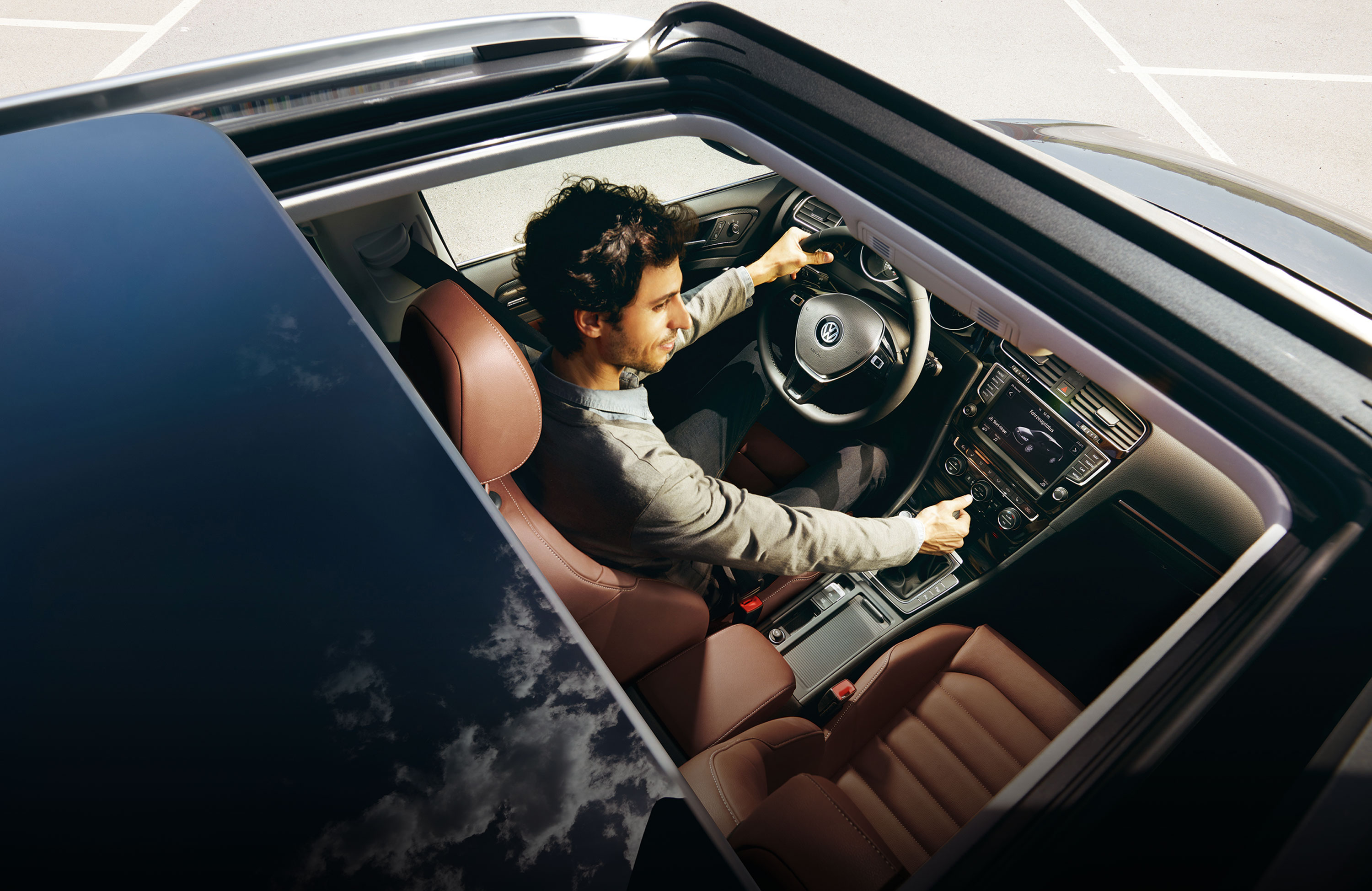 Not just desirable, transferable.
If you sell your Volkswagen within the warranty period, your New Vehicle Limited Warranty goes with it. The remainder of the vehicle's warranty coverage transfers to the new owner at no cost to you.
There are a lot of good bumper-to-bumper warranties out there. What makes ours better? Our transferable 2018 New Vehicle Limited Warranty (which includes powertrain coverage) is longer, in years and mileage, than Volkswagen's competitors'.
About Military AutoSource. Military AutoSource offers service members more choice, with hundreds of vehicles to choose from in stock, and the option to build your own. Select your car, truck, SUV, or motorcycle and order using your exclusive overseas military discounts and rebates. Take delivery of your vehicle at your overseas duty station, or have it delivered stateside when you return.
About Volkswagen of America, Inc. Founded in 1955, Volkswagen of America, Inc., an operating unit of Volkswagen Group of America, Inc. (VWoA) is headquartered in Herndon, Virginia. It is a subsidiary of Volkswagen AG, headquartered in Wolfsburg, Germany. VWoA's operations in the United States include research and development, parts and vehicle processing, parts distribution centers, sales, marketing and service offices, financial service centers, and its state -of-the- art manufacturing facility in Chattanooga, Tennessee. The Volkswagen Group is one of the world's largest producers of passenger cars and Europe's largest automaker. VWoA sells the Atlas, Beetle, Beetle Convertible, e-Golf, Golf, Golf Alltrack, Golf GTI, Golf R, Golf SportWagen, Jetta, Passat, Tiguan, and Tiguan Limited vehicles through more than 650 independent U.S. dealers. Visit Volkswagen of America online at www.vw.com or media.vw.com to learn more.