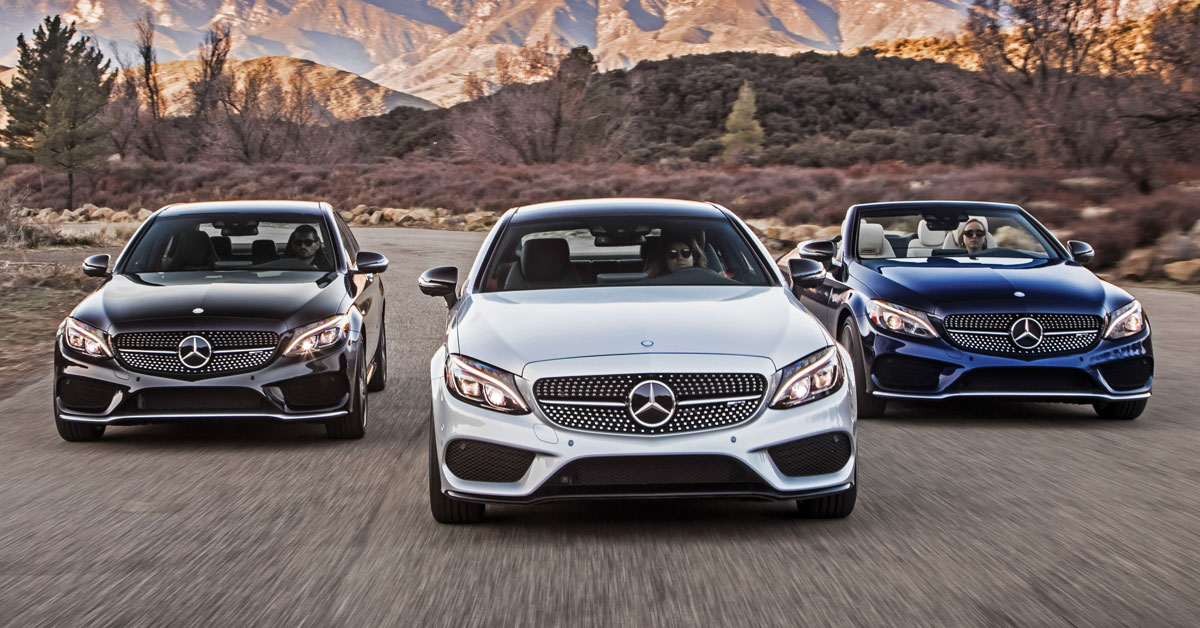 Drive away in luxury with a brand new 2019 Mercedes-Benz at 2018 Pricing!
Now is the time to special order your 2019 Mercedes-Benz model and get locked in at 2018 pricing.
About The Mercedes-Benz Military Program
For over 60 years Military AutoSource (MAS) has provided our customers with direct access to the widest range of factory military programs available to active duty military, civilian, DOD employees, and members of the diplomatic community stationed outside of the United States.
We are the factory authorized military distributor of U.S. specification Mercedes-Benz vehicles. When you buy from MAS you gain access to exclusive benefits available only to U.S. military members. You may choose to have your vehicle delivered overseas in Europe or stateside when you return home.
Don't miss your opportunity to find the perfect Mercedes-Benz luxury vehicle. Reward yourself. You deserve it.
Click the request a quote button below, send us your information and a local representative will reach out to you to provide more information on pricing, options, and how to take delivery.